How McLaren failed on world's biggest stage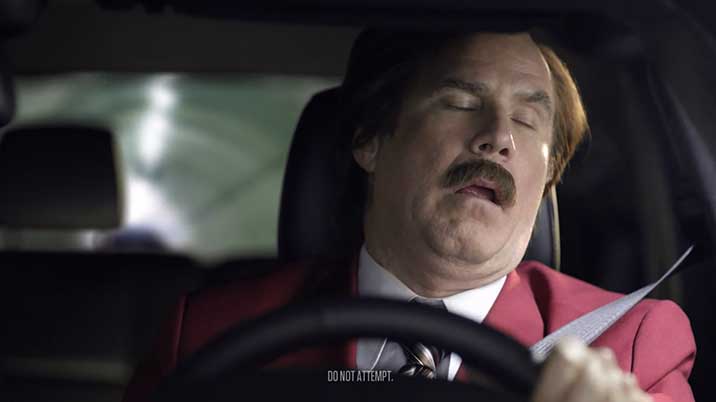 Zak Brown was asleep at the wheel as Bob Fernley ran the McLaren IndyCar program into the ground
Zak Brown's candid account of McLaren's failure to qualify for the Indy 500 reveals the team's costly lack of preparation and an astounding comedy of errors.
McLaren and Fernando Alonso's return to the Brickyard after its impressive maiden run in the blue-riband event in 2017 was heavily promoted by both team and driver.
Ultimately, the Woking-based outfit and its star driver left Indy through the back door last Sunday after a humiliating defeat during qualifying's last row shootout.
"I don't think we came into this arrogant, I think we were unprepared," Brown told the AP's Jenna Fryer. "
"We didn't deserve to be in the race and it's our own fault. It's not like we showed up and gave our best. We defeated ourselves."
It was a defeat built over time that started at the Texas Motor Speedway where McLaren warmed up for its Indy effort in April.
"We didn't get out until midday, our steering wheel was not done on time, that's just lack of preparation and project management organizational skills," recounted Brown.
"That's where this whole thing fell down, in the project management. Zak Brown should not be digging around for steering wheels."
The second installment in the team's 'lack of preparation' series involved something as trivial as… paint.
McLaren had acquired a back-up car from partner Carlin which has been sprayed with the wrong shade of orange!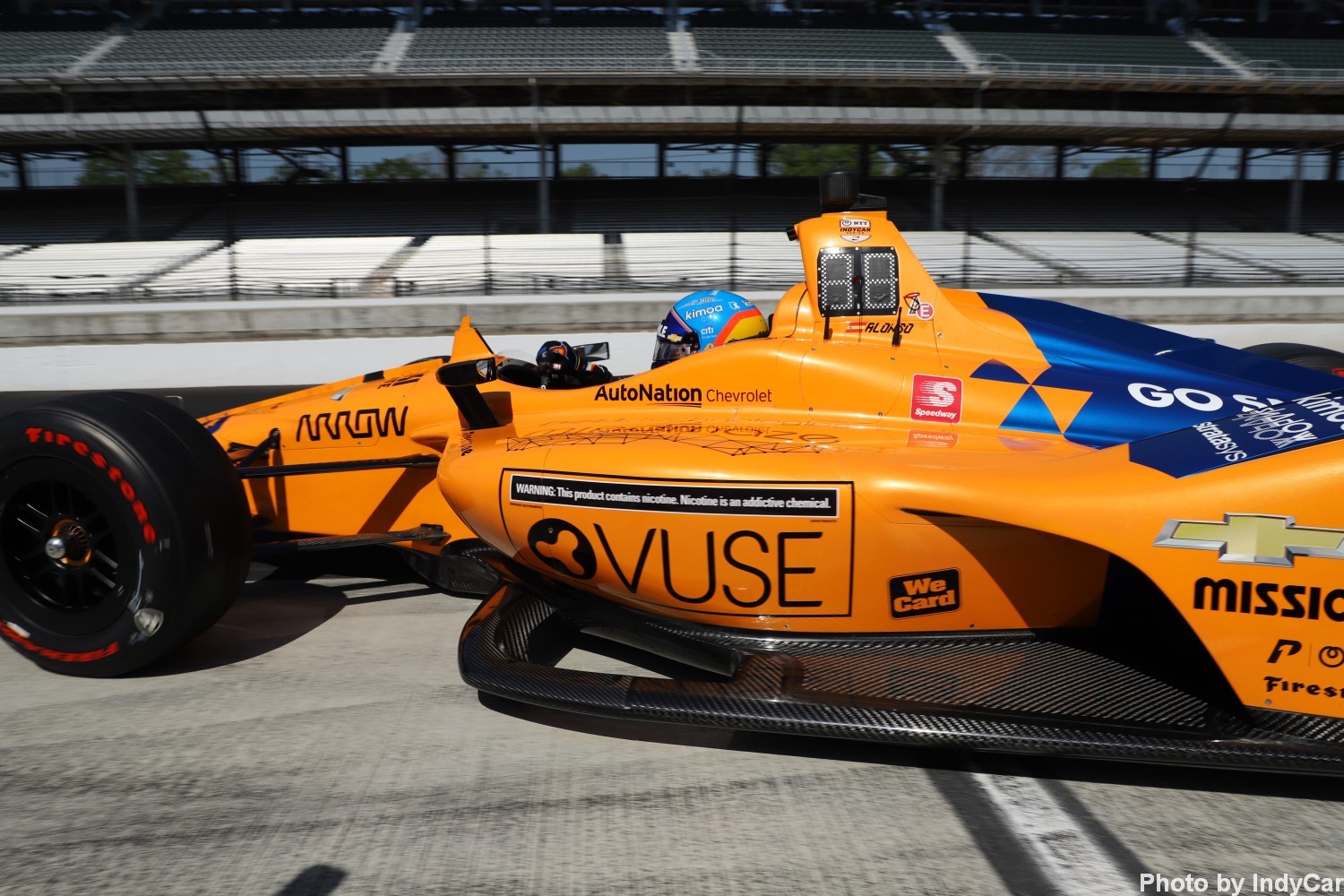 Even the paint color on the backup car was the wrong orange
As Jenna Fryer explained in her report: "The Carlin spare was in a paint shop 30 minutes from the track, more than a month after McLaren complained about the color, and it ultimately cost McLaren almost two full days of track time. The team looked foolish as other teams were able to move into backup cars in mere hours; James Hinchcliffe crashed in Saturday qualifying and was back on track in his spare that afternoon."
Additional approximations were the McLaren crews' failure to spot a puncture during Alonso's first qualifying run and an inch-to-centimeter conversion error thereafter that resulted in the Chevy-powered Dallara running with the wrong ride-height during Sunday's 30-minute practice, hence the sparks!
Where McLaren's historic forte had always been Ron Dennis' obsession with details, Indy revealed a complete lack of thoroughness on the part of the team and its crews.
"I should have been closer to Indy but I could never compromise Formula One," admitted Brown.
"At 9:01 in the morning when we weren't on track at the first test, that's when we failed to qualify for the Indianapolis 500.
"We didn't ring the fire alarm quick enough because we could have recovered after the first test.
"I am angry at myself because I was uncomfortable all the way up to the first test and I should have followed my instinct to get more involved."
From failure and painful defeats come hard-learned lessons, which Brown hopes to apply in the future upon McLaren's return to the Speedway.
"I feel an obligation to the fans and sponsors, we let them down. We didn't fulfill our promise and I think they need more than just an apology," acknowledged the American.
"There will be repercussions for those who don't deserve to work for a great team like McLaren. We will look at what we learned here and the list is a mile long.
"I hope people appreciate that we go for it, we are racers, and Fernando is a star and we are not quitters. We want to come back."