McLaren sacks Bob Fernley (Update)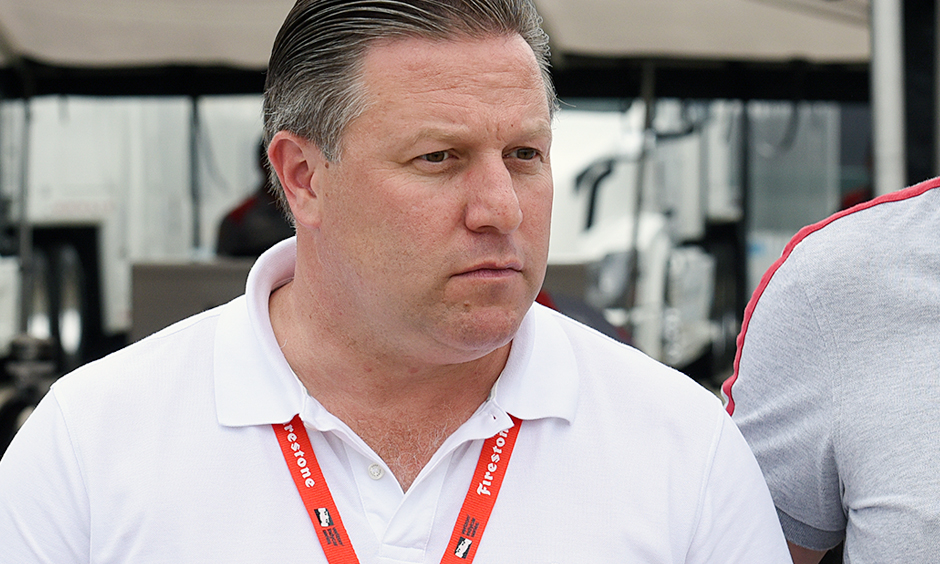 Will Zak Brown be the next to get the ax at McLaren?
UPDATE
At the time of Fernley's appointment, McLaren CEO Zak Brown commented: "Bob is a fantastic operator and someone I respect greatly. His experience and leadership will be essential for us on this project.
"He is particularly talented at putting effective teams together and extracting maximum performance with finite resources.
"The Indy 500 is no easy race and Bob's is a key role, so I'm delighted he's on board."
So much for Zak's judgment of talent.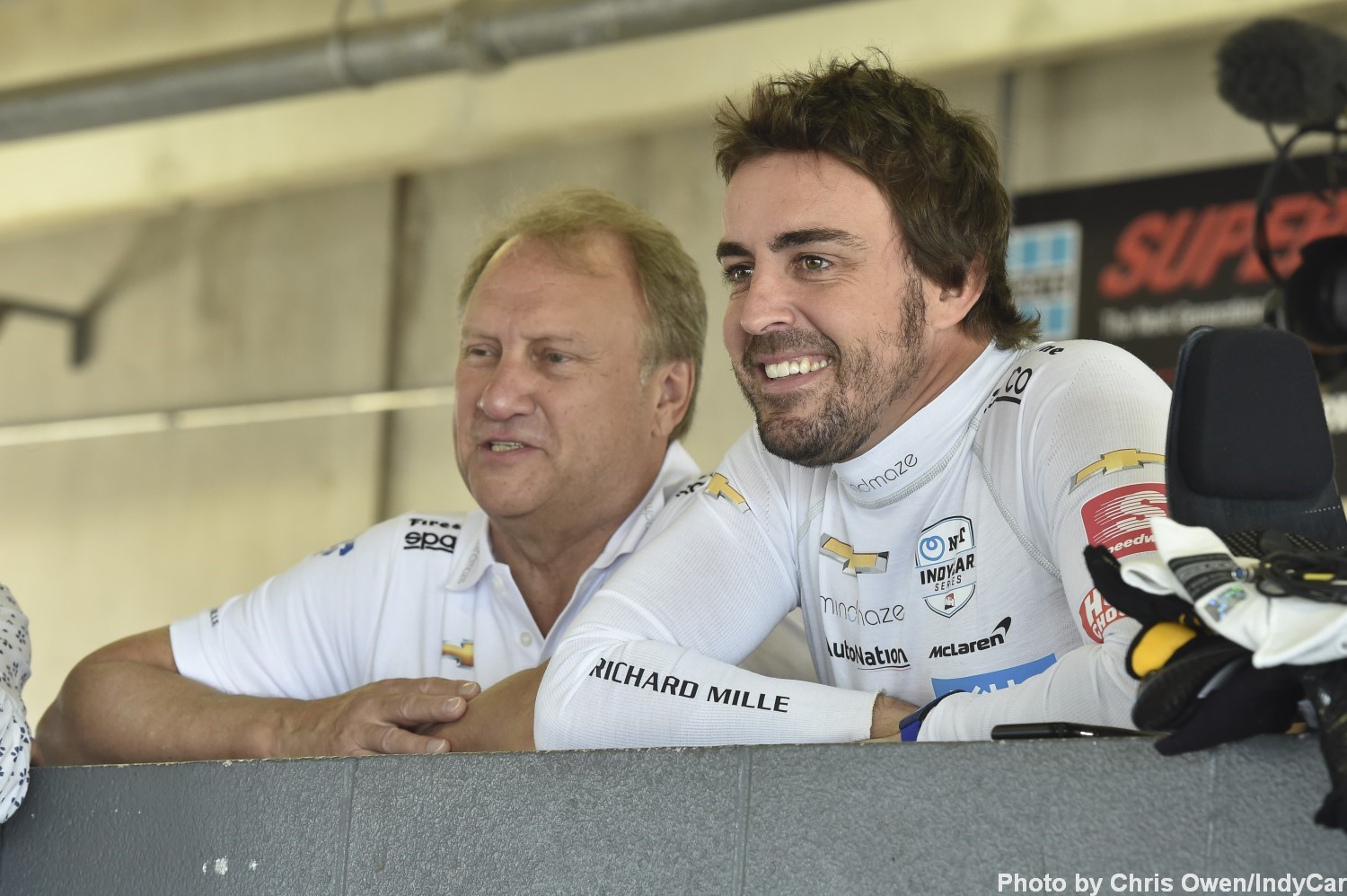 Bob Fernley (L) sacked
05/20/19 Bob Fernley, head of the McLaren IndyCar program, is no longer with McLaren.
We would not expect anything less.