Steiner predicts 'compromise' rules for 2021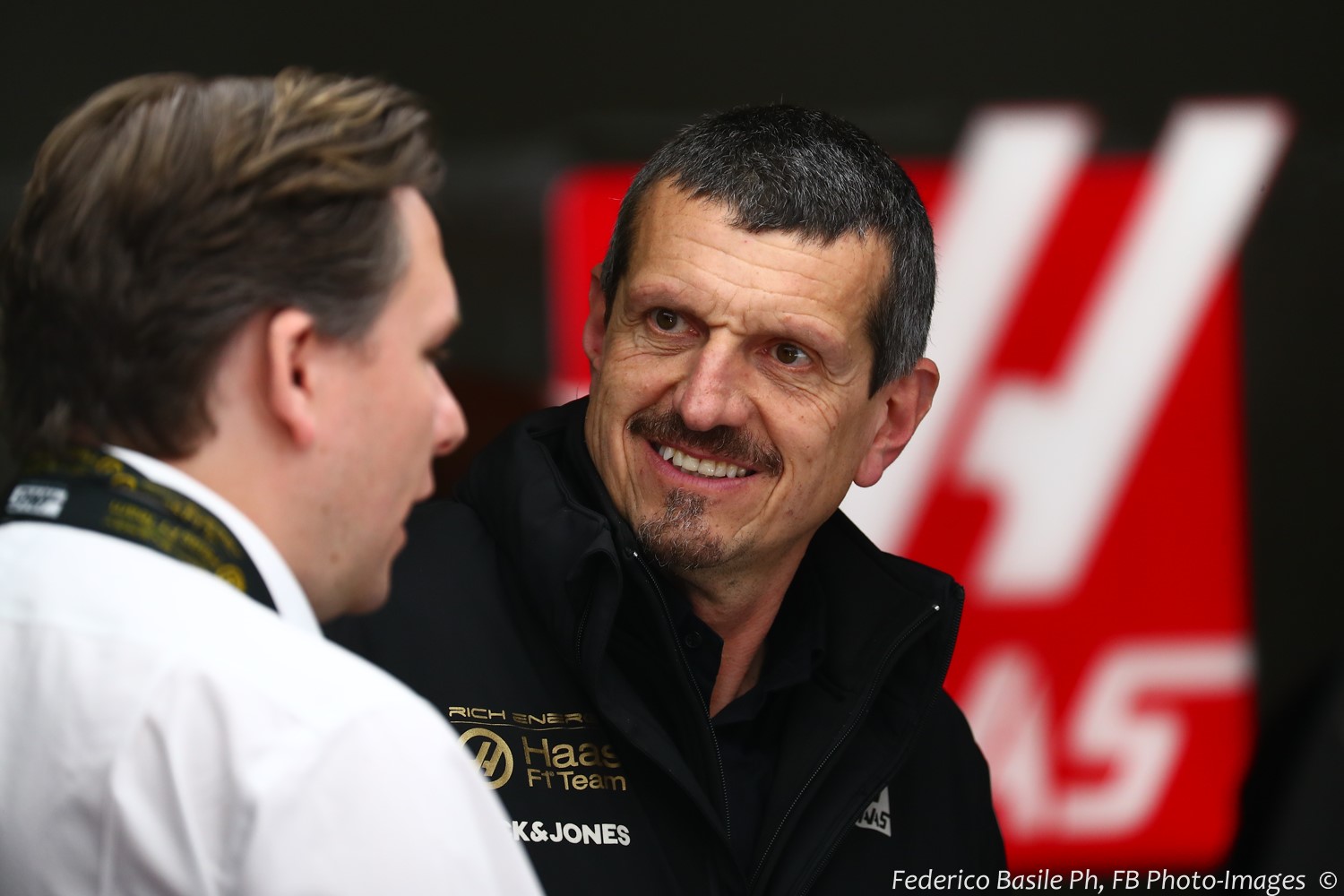 Gunther Steiner
Two F1 experts are worried the sport is about to mess up the big opportunity of the new Concorde Agreement for 2021.
Officials have spoken about grand plans including new rules, better governance and income distribution, lower costs and more exciting cars.
But Auto Motor und Sport claims that although a delay until October was on the cards, the teams have rejected that and the new rules must now be set by the end of June.
"On the engine side, we will keep regulations that are similar to now," Renault team president Jerome Stoll told Ouest France newspaper.
"But that's the only thing we know at the moment."
That is because Liberty Media and the FIA have tried a conciliatory approach, attempting to reach consensus among ten teams with highly competitive interests.
"There are ten teams and ten opinions. Everyone thinks only of themselves," an unnamed team boss said.
Gunther Steiner, the team boss at Haas, worries that the situation means the 2021 rules will end up being a "compromise" to keep the existing teams happy.
"It will end up with a compromise. The system we have today has evolved over decades and it won't go back to zero in a single day," he predicted.
Martin Brundle, a former driver and long time British commentator, says he is "disappointed" in both Liberty and the FIA.
"The 2021 regulations were a fabulous opportunity for radical change for the better. But based on everything I heard in Barcelona, it's not going to happen," he is quoted by Speed Week.