Marko: Second-class F2 driver showed just how good Mercedes is (Update)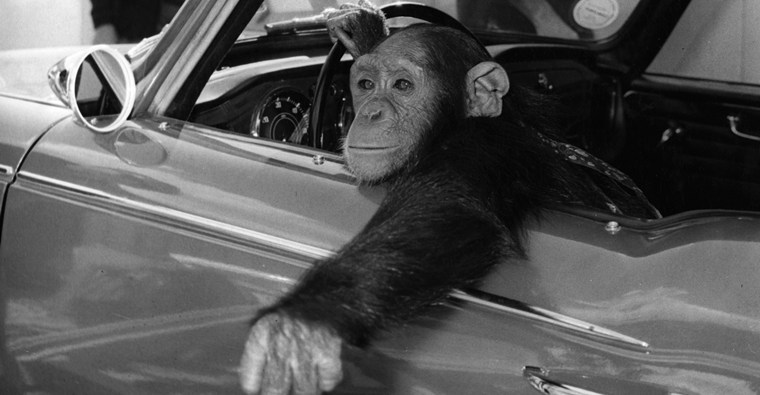 The Mercedes is so superior, and has been for years, that a Chimpanzee could probably win with it.
UPDATE (GMM) Mercedes has never been more dominant in F1.
That is the view of Red Bull team official Dr Helmut Marko, who said the recent post Spanish GP test in Barcelona was a perfect example of Mercedes' superiority.
In the test, Nikita Mazepin – whose father is a billionaire – was fastest at the wheel of the 2019 Mercedes.
"That a second-rate Formula 2 driver can do that right off the bat shows how superior Mercedes is. More superior than ever," Marko told Auto Bild.
He continued: "What surprised me more was that Mercedes did not try to stop Mazepin from doing the fastest time. Because now their dominance is really clear."
Marko is now predicting a sixth consecutive 1-2 finish for Mercedes in Monaco.
"Although Mercedes has the longest wheelbase, their lead there will be even bigger. They are true traction monsters, and that's the nuts and bolts of Monaco.
"We have found something, but it's not enough," he admitted.
In that way, he thinks Mercedes will be alone at the front of the field, with Red Bull fighting against Ferrari.
"If Ferrari cannot generate downforce and traction, they'll probably only finish sixth or seventh in Monaco," said Marko.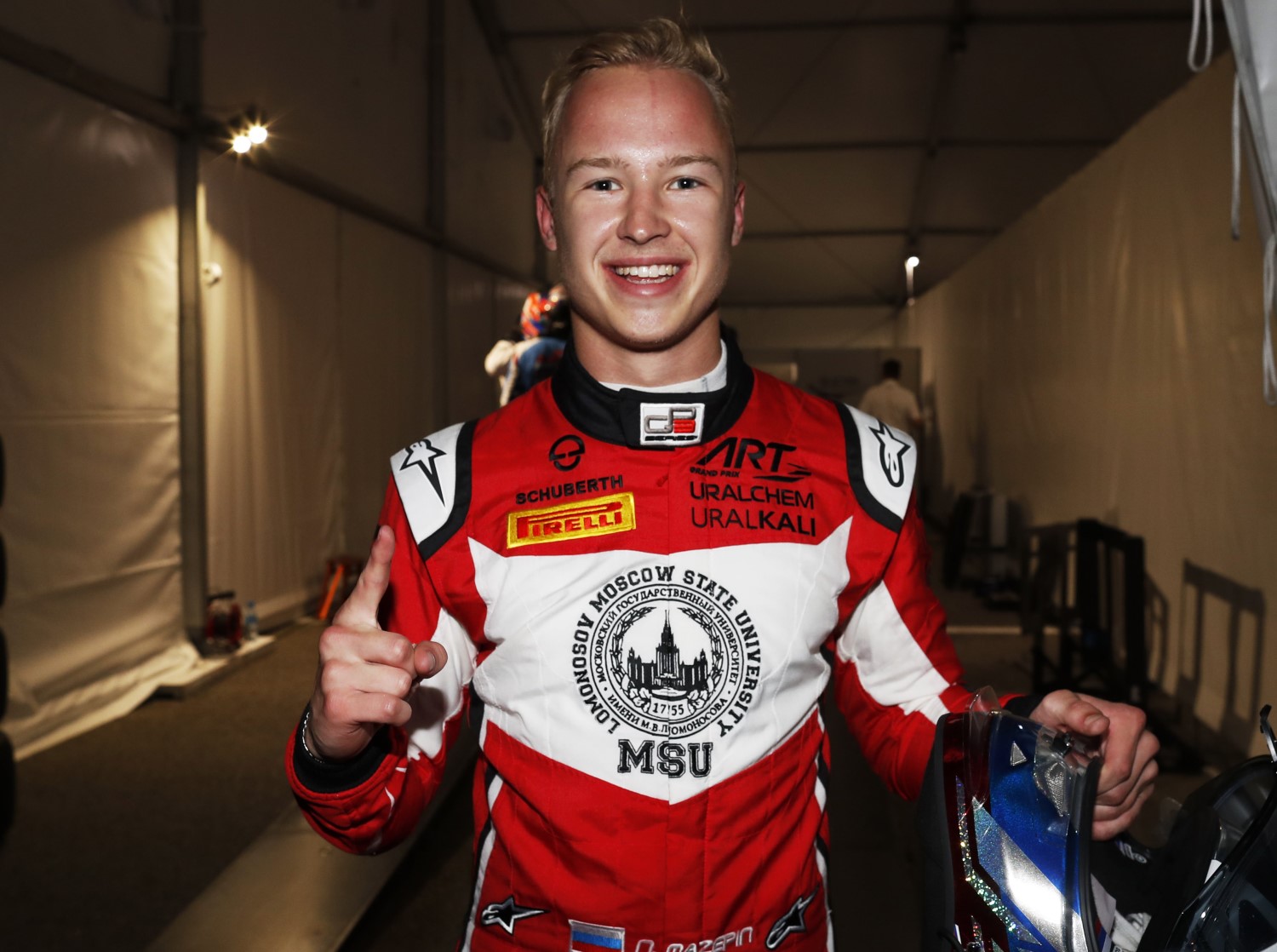 Mazepin proves anyone can be fast in the Mercedes
05/18/19 Helmut Marko says the performance achieved by F2 racer Nikita Mazepin at Barcelona's in-season test provided further evidence that Mercedes' W10 is vastly superior to its rivals.
Mazepin, a 20-year-old Russian currently racing in Formula 2 and who tested for Force India in the past, was handed a full day of running with the Mercedes squad this week.
And the young charger took full advantage of the opportunity awarded to him, setting the fastest time on Wednesday, a performance that did not go unnoticed by Red Bull's motorsport boss, although Marko underlined the qualities of the car rather than those of its driver.
"That a second-class Formula 2 driver can is fast right off the bat in the Mercedes shows just how superior it is. More superior than ever," Marko told Auto Bild.
Mazepin, whose career is bankrolled by his father, Russian chemical billionaire Dmitry Mazepin, likely owed his chance to test the winning W10 to the private testing deal he enjoys with Mercedes.
The driver's personal training program – similar to the one Lance Stroll underwent with Williams – apparently includes 12 days of running on various tracks at the wheel of a 2017-spec W08.
"What surprised me was that Mercedes didn't even try to hide it and didn't prevent Mazepin from setting the best time of the day, so the superiority is very clear now," added Marko.