Qualifying Day for the 2019 Indy 500 Report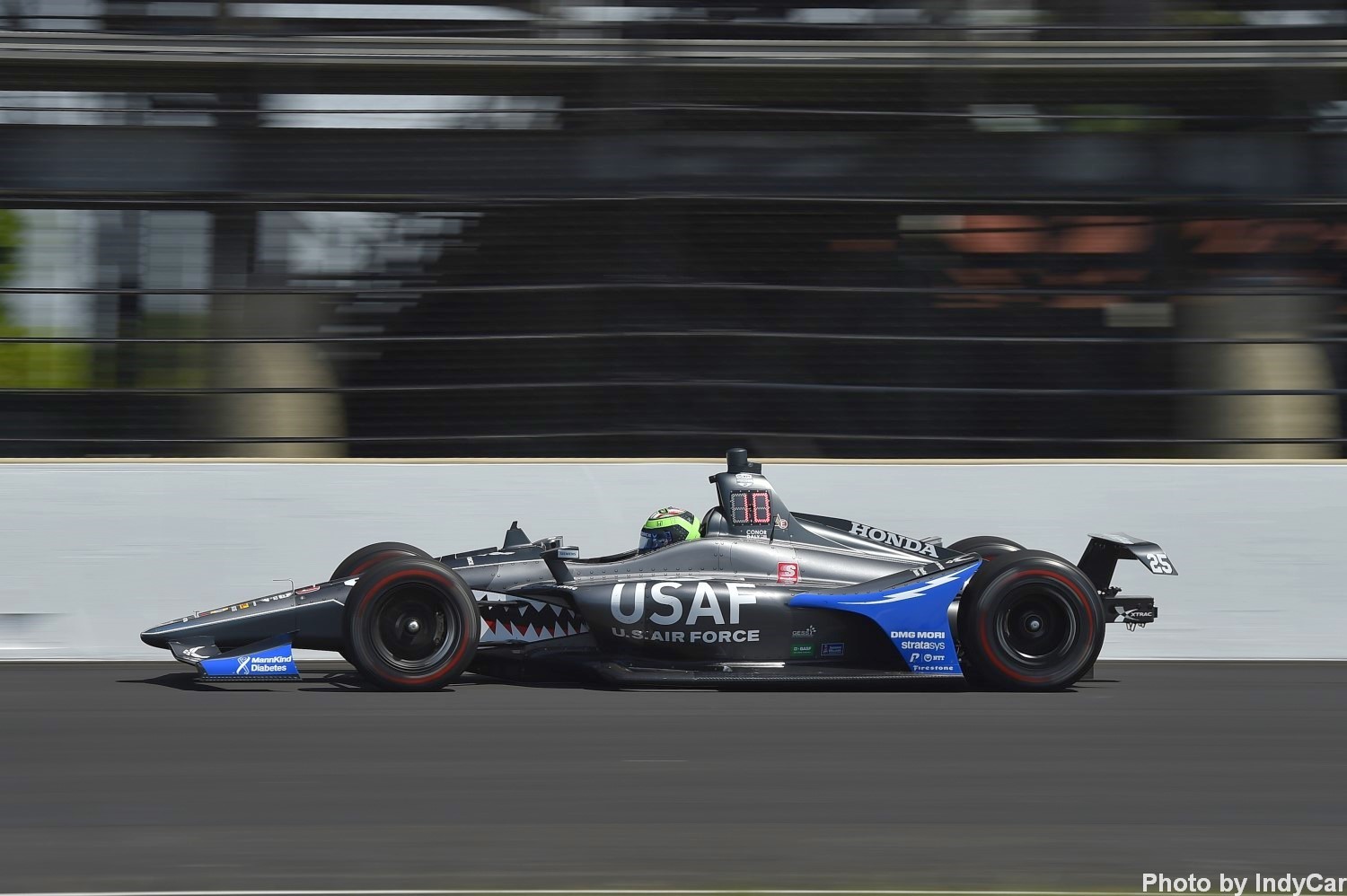 Daly first to qualify today
Good morning from the epic Indianapolis Motor Speedway. It is a beautiful day with temperatures to be expected to be in the lower 80s. Wind and temperature are two factors the teams will be looking at they setup the cars for their qualifying run today. With thunderstorms predicted for tomorrow, the pressure will be on to make the show today and not risk being rained out.
The track was pretty quiet this morning. IndyCar practice was from 8-9:30 am but only five cars took to the track for some practice time.
Fernando Alonso, driving the McLaren entry, turned 13 laps, in spite of a cooling issue that kept him in the pits for a 20 minutes. Alonso joked yesterday that the team had many sets of tires for practice because he missed two days due to his crash on Wednesday.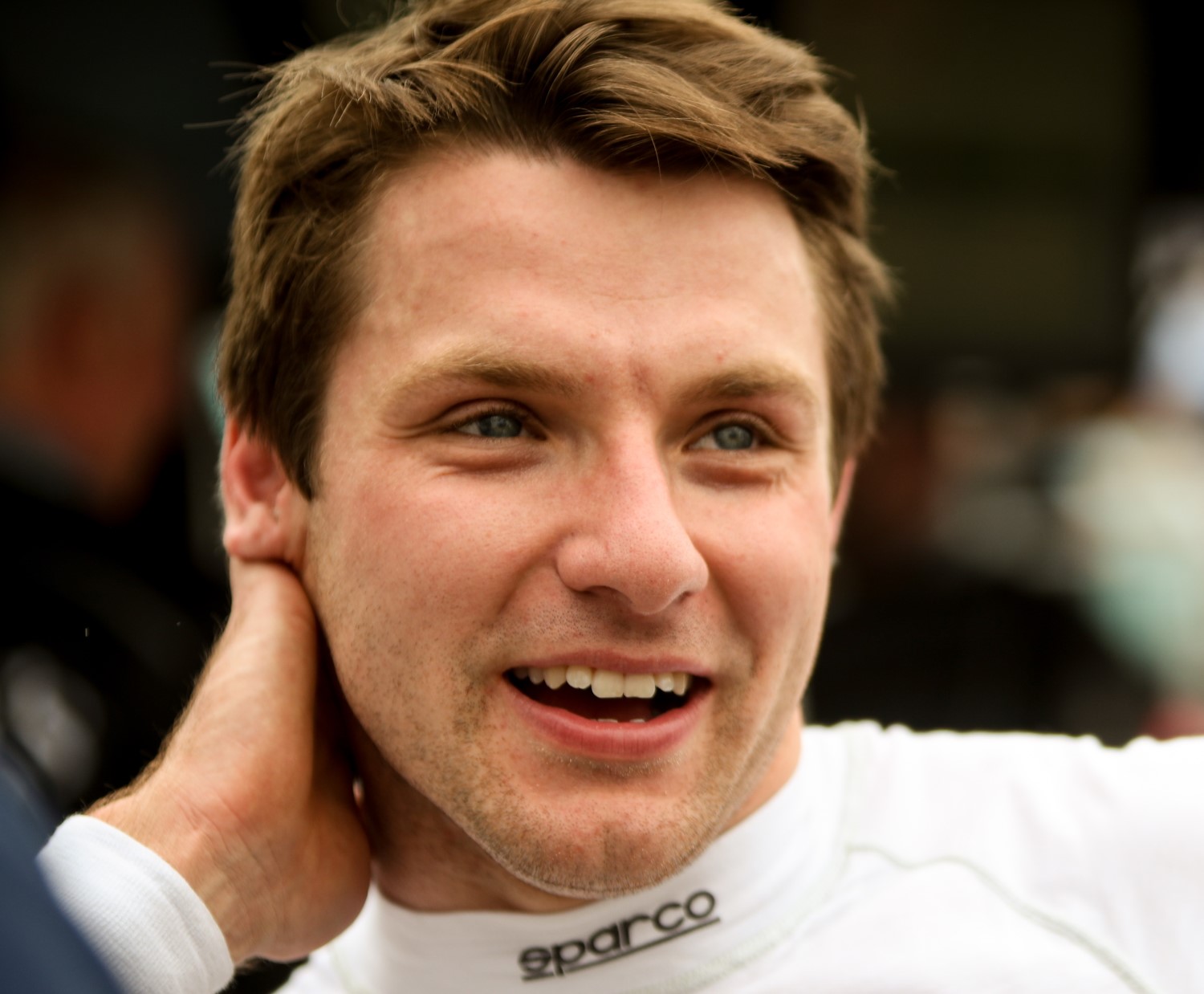 King looking for speed
Jordan King, driving the number 42 Rahal Letterman Lanigan entry just for the 500, turned 6 laps. King, who drove the road and street course races last season for Carpenter Racing, had to get reacclimated to driving on an oval, only driving a few laps in Phoenix last season. King commented on his search for a faster speed. "I am driving fast and flat. But 227 is not fast enough to be comfortable going into qualifying. And we have a late afternoon qualifying attempt, which might not help me out. I need to go faster this afternoon."
Kyle Kaiser, who destroyed his unsponsored car on Friday, took the rebuilt road course car out for 32 laps this morning. An oil leak was repaired in pit lane by the tired team that spent all night rebuilding the car. Kaiser remarked that he was feeling good today.
Also out on track were Ben Hanley, driving the Dragon Speed entry, Patricio O'Ward, driving the number 31 entry for Carlin and his teammate, Max Chilton turned 3 laps.
Qualifying starts at 11 am and continues until 5:50 pm. Last year there was some confusion on if the qualifying stopped at 5:50 or 6 pm. That should not happen this year.
Lucille Dust reporting from Indianapolis