DragonSpeed to dump WEC for full-time IndyCar in 2020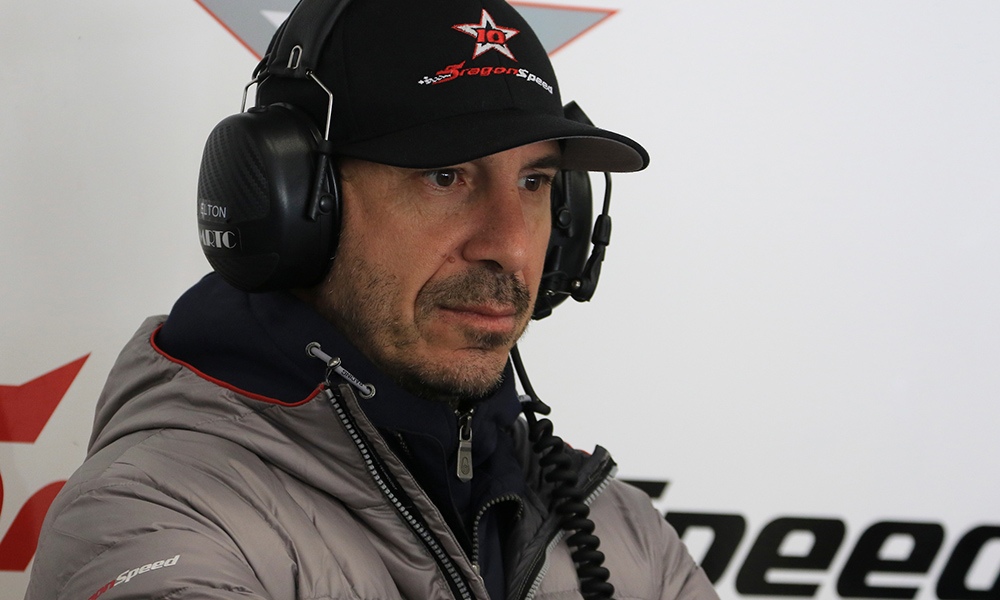 Elton Julian sees IndyCar as his team's future
DragonSpeed, the international sportscar team which has won endurance races in IMSA, ELMS, and FIA WEC competition this year, will focus its energies on expanding its current schedule of selected NTT IndyCar Series events in 2020.
DragonSpeed Team Principal Elton Julian said, "The Le Mans 24 Hours next month will be our final LMP1 and regular WEC outing, allowing us to ramp up our IndyCar efforts on both the technical and marketing fronts. We're not leaving the WEC completely, as we plan to enter our number 21 LMP2 ORECA O7-Gibson in individual rounds, including Spa, Brazil, and Le Mans, with Le Mans of course subject to us earning or being granted an invitation. We're also considering running Daytona and Sebring with IMSA again."
"We'll definitely be continuing in the ELMS, which we think offers the best sportscar racing on the planet and remains the ideal series for the top gentleman drivers. With the kind of competition you get from 19 regular LMP2 entries, we take pride in the fact that the last two ELMS victories with a Bronze driver, in 2016 and 2019, have been ours."
On the eve of attempting to qualify for its first Indy 500, Julian explained, "For us, the potential for growing DragonSpeed as an engineering and commercial concern is far clearer in IndyCar than anywhere else in the sport, given the quality of racing and stable formula. That's what's driven our decision."