Tesla Needs Drastic Cost Cutting to Survive Says Musk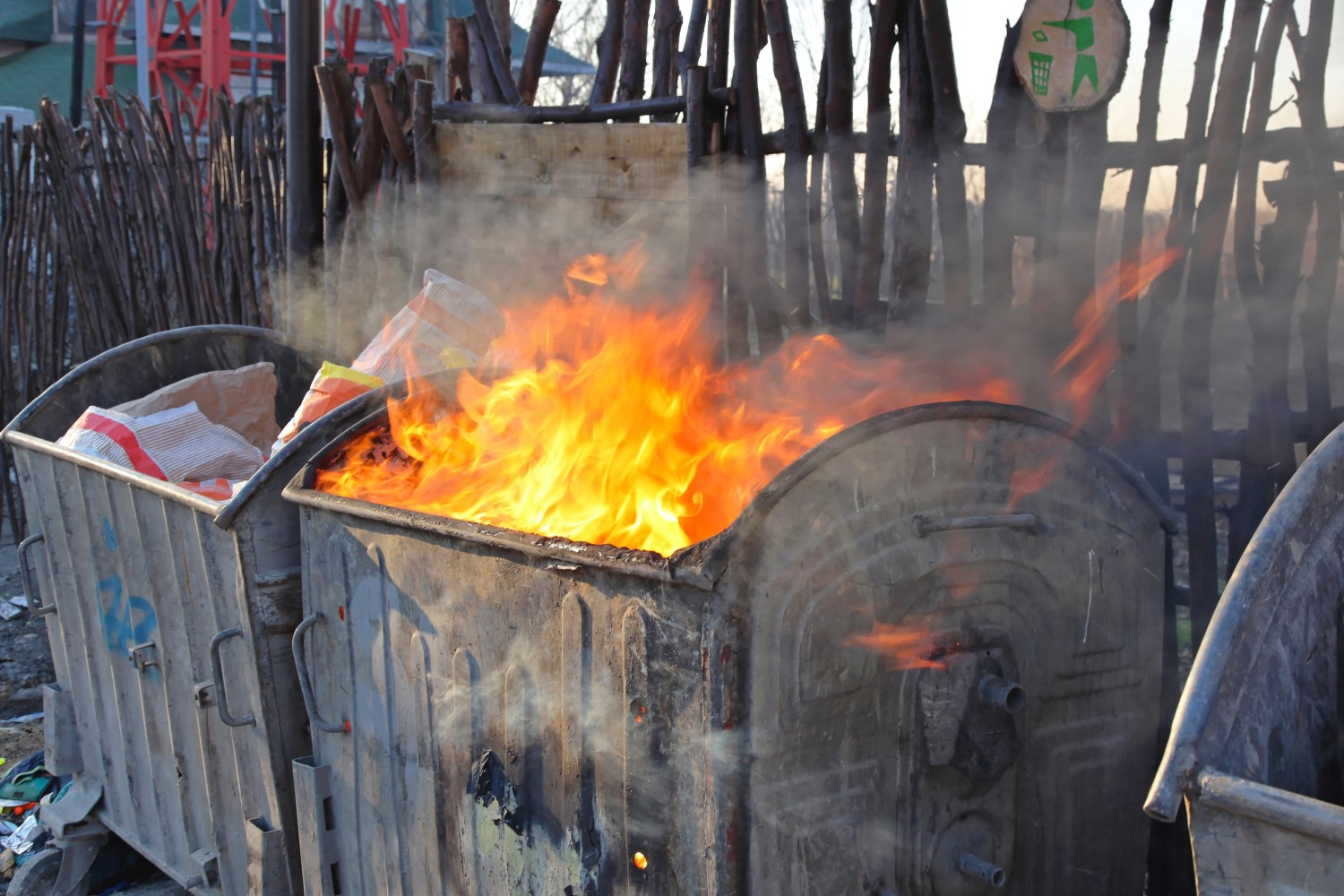 How long before the dumpster fire called Tesla goes belly-up? They changed the world with their cars, but as a business they are not viable
Tesla's continued existence remains littered with obstacles—many constructed by its own hands. The electric vehicle automaker has made it its mission to agitate the century-old, and often lethargic, automotive hierarchy by bringing the first marketable electric vehicles to the masses. And in the decade since its launch, the company has achieved great success.
Tesla's future, however, grows ever dimmer as even with a $2.7 billion infusion of capital this month, Tesla's outspoken and polarizing CEO Elon Musk, said without drastic cost-cutting measures, the company is liable to join the likes of Delorean, Pontiac, and Saab; dead.
The company's issues stem from a number of costly problems. Continual manufacturing nightmares have seen delivery timelines on already ordered cars pushed back months and sometimes years. Quality assurance has also been a major sticking point, going so far as to see Musk sleeping on the assembly line floor personally inspecting cars as they leave the factory.
Those extraordinary measures to ensure customer satisfaction, however, have largely not worked. Customers have experienced misaligned body panels, incomplete hardware, malfunctioning operating systems, and even some pieces of the car's exterior not being properly attached. Service, as such, has become backlogged while parts are ordered and fixes for common lineup components devised; i.e. the company's infotainment screen and its non-automotive-grade design.
Tesla has also seen regulatory hurdles, not due to any of its safety design deficiencies — Tesla's chassis' are quite stout — but because of Musk himself. The CEO has had a series of very public battles with the United States' Securities and Exchanges Commission. The first volley was launched after a late-night tweet by the charismatic, yet often childish, Musk stating he was thinking about taking the company private and implying that he had secured funding to do so. Tesla's stock price rose, as did the company's valuation. Yet, the following morning's news revealed Musk, in fact, had not secured anything. The SEC took issue and levied a charge against Musk and against Tesla that it was attempting to inflate the stock's worth.