Juncos Racing Statement on Fast Friday Incident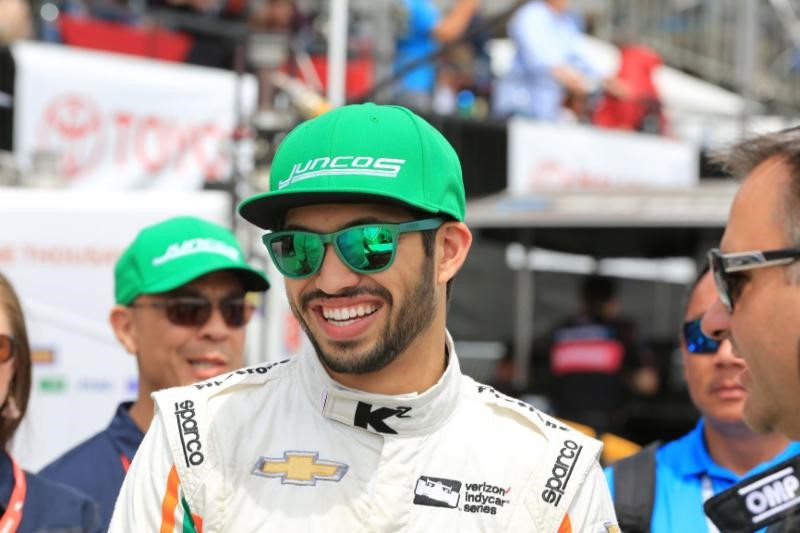 Kyle Kaiser
After suffering a major set-back during Fast Friday's NTT IndyCar Series practice session, Juncos Racing is vigorously working to have the No. 32 Chevrolet entry on track for qualifying for the 103rd Running of the Indy 500 presented by Gainbridge. Kyle Kaiser was medically cleared after the incident.
"We are very grateful that our driver Kyle (Kaiser) was not injured and safely walked away from the massive hit he experienced today at IMS," said Team Owner Ricardo Juncos.
"As everyone knows this has been a very intense month for our NTT IndyCar Series program,Despite off track set backs, that has not stopped this team from going out and performing during practice this week. We have been up to the Top-5 in no tow speeds and have consistently improved our times each day.
"Now we are faced with the challenge of getting our back-up car on track and set for qualifying tomorrow, but I am completely confident in this amazing group we have here at Juncos Racing to make it happen. This group will not stop working until we get our #32 back on track. We want to thank all of the teams who are willing to help out with parts, Chevrolet, and the fans who have stopped by to express their well wishes. We will be working hard all day and night."