Horner admits Red Bull 'not as competitive' in 2019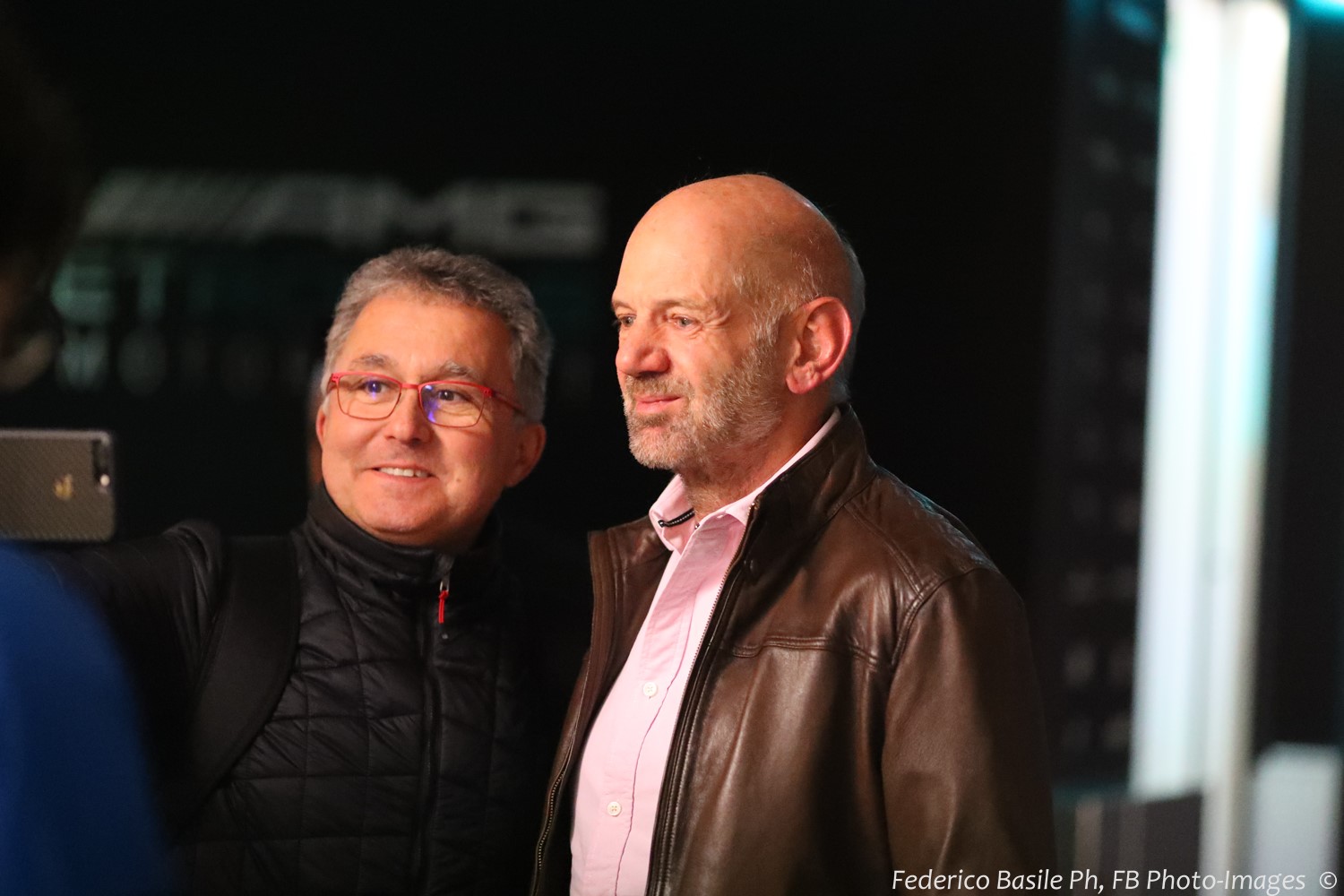 Adrian Newey's car designs just can't beat Aldo Costa's
(GMM) Christian Horner has admitted that Red Bull has taken a slight step backwards compared to 2018.
The team switched from customer Renault power to a works Honda collaboration for 2019, and Red Bull officials say they are delighted with the move.
But Horner admitted: "We are not as competitive as we were at the end of last season for a number of reasons."
One of those reasons, he told Speed Week, is the "stiffer" Pirelli tires, adding: "The combination of that and the new aerodynamic concept did not help us.
"Changing the front wing concept is a difficult business and we need some time to be faster. But we are on the right track," Horner said.
"It's always about evolution in Formula 1. We are steadily gaining ground on the chassis side, Honda is making progress with the engine, and reliability is very good compared to previous years.
"But our opponents are not resting either," he added. "Ferrari had a new engine in Spain, Renault too, and Mercedes will do it in Canada.
"We have no influence on what they do, but we are satisfied with our own program," said Horner.