Arrivabene calls on Italy to support struggling Ferrari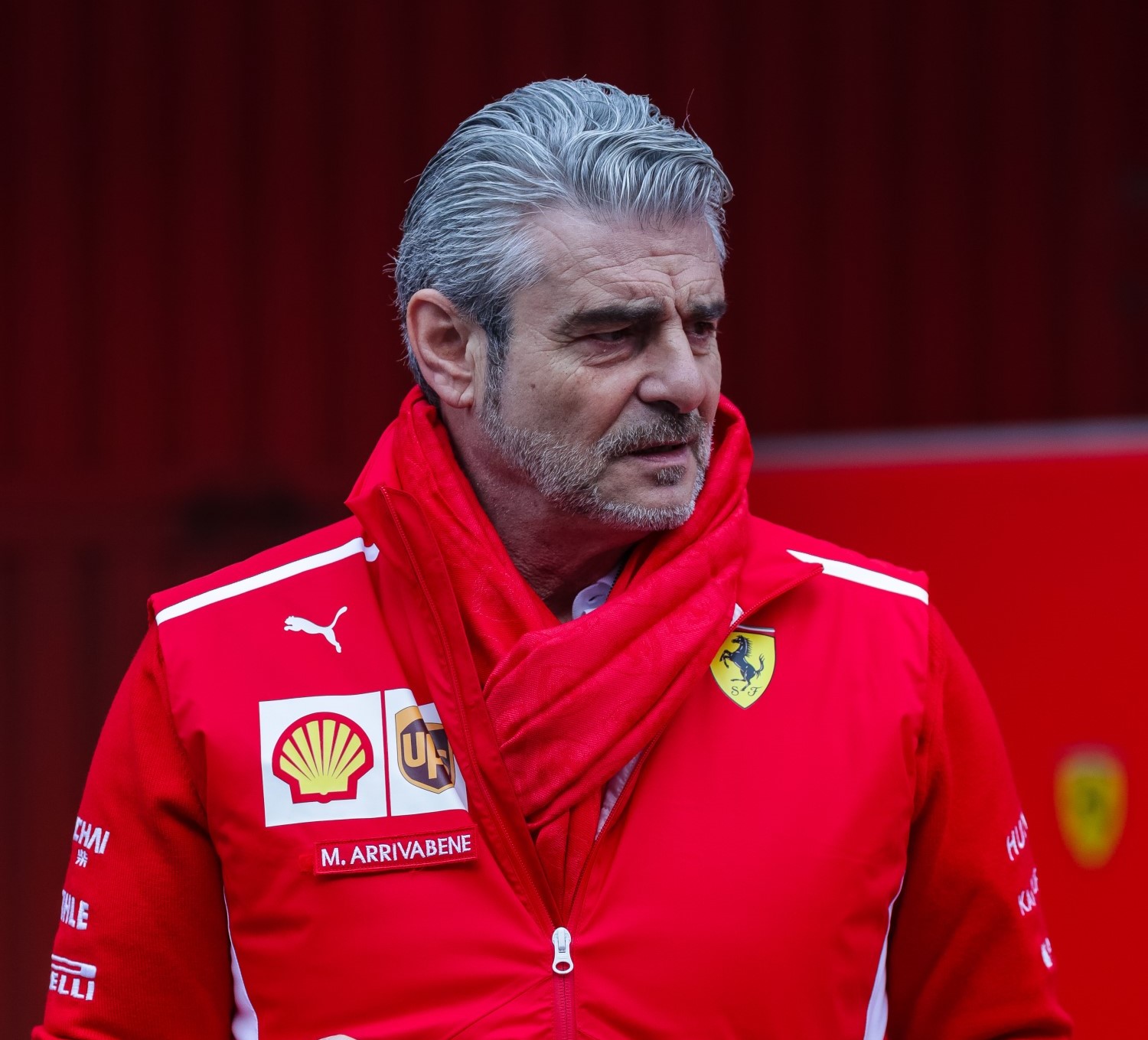 Maurizio Arrivabene never stole Aldo Costa back from Mercedes and to this day Ferrari gets destroyed by Mercedes
(GMM) Former Ferrari boss Maurizio Arrivabene has called on the Tifosi to support the Italian team.
In the season after Arrivabene was ousted and replaced by Mattia Binotto, Mercedes has completed five consecutive 1-2 victories so far in 2019.
"The championship is still long and it takes patience," the Italian told Sky Italia at the Mille Miglia endurance race, where he is a board member.
"I have been voluntarily quiet, but if I have to talk I can only say that we need to support the whole team," Arrivabene added.
"It's easy to support the team when they win, but I hope that all the fans support also in difficult moments."
Arrivabene indicated that he has no hard feelings after his ousting.
"Ferrari is a family that gave me so much, and I committed as much of myself to it as I could. And I will always be a part of it," he insisted.