Giovinazzi admits 'pressure' to score first points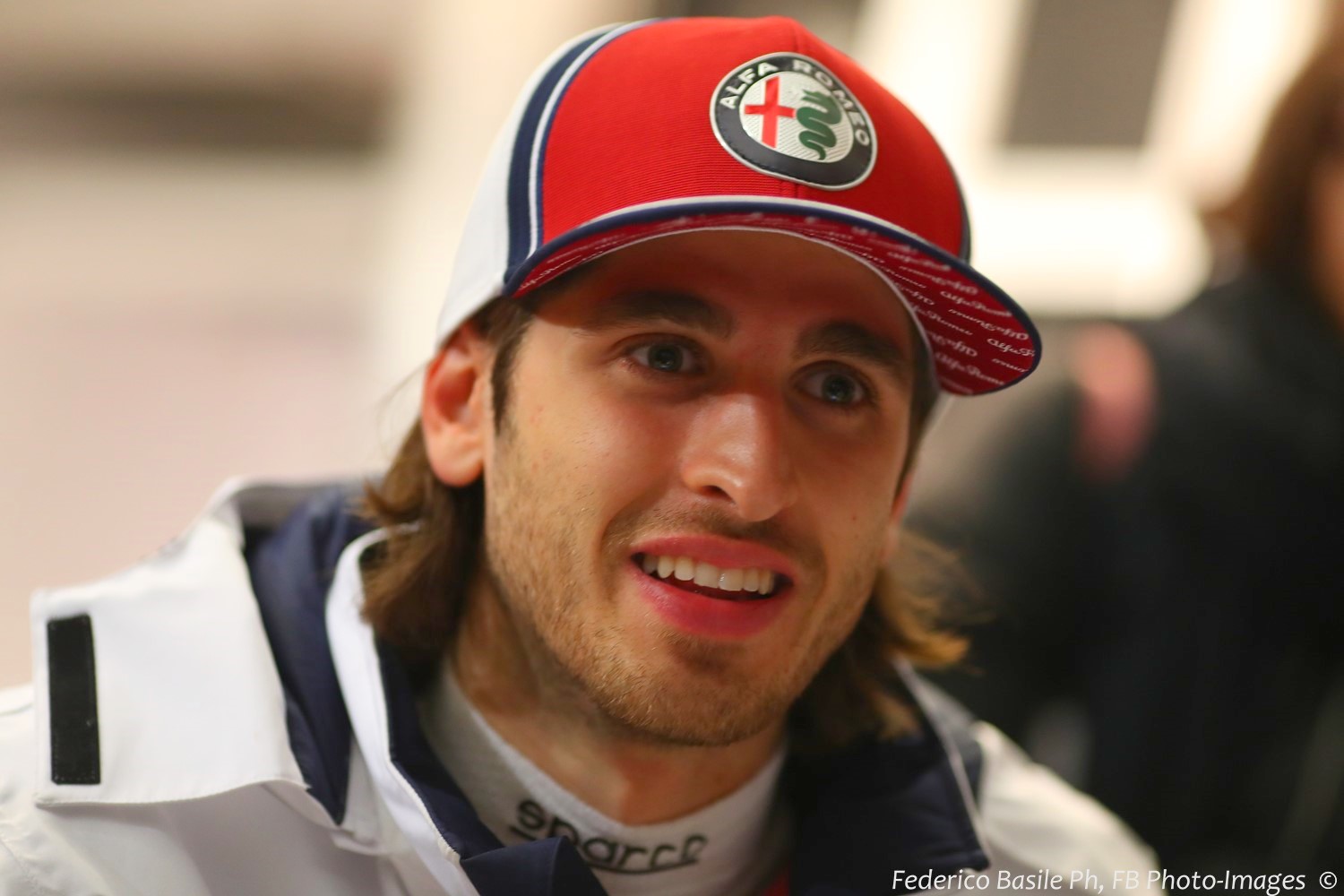 Antonio Giovinazzi
(GMM) Antonio Giovinazzi has admitted he is feeling the "pressure" to perform for Alfa Romeo.
Former F1 driver JJ Lehto said recently that the so far point-less Italian, Giovinazzi, could be ousted if he does not start to secure results.
"I feel so much pressure from the Italians to take home my first points," Giovinazzi admitted to Sky Italia at the Mille Miglia event.
He said bad luck has contributed to his issues in 2019, but thinks that will eventually "turn".
"I prefer it to happen now rather than at the end of the season," Giovinazzi insisted.
He said his teammate Kimi Raikkonen is working hard at the Barcelona test to improve the car, after a bad showing in the Spanish GP last weekend.
"We are trying to find a solution after a weekend that was not positive for either of us," he said.
"But we are a great team and we have a good car, I am convinced. We need to find a way to put the whole package together and the results will come."