IndyCar's 'Nub' is causing headache for drivers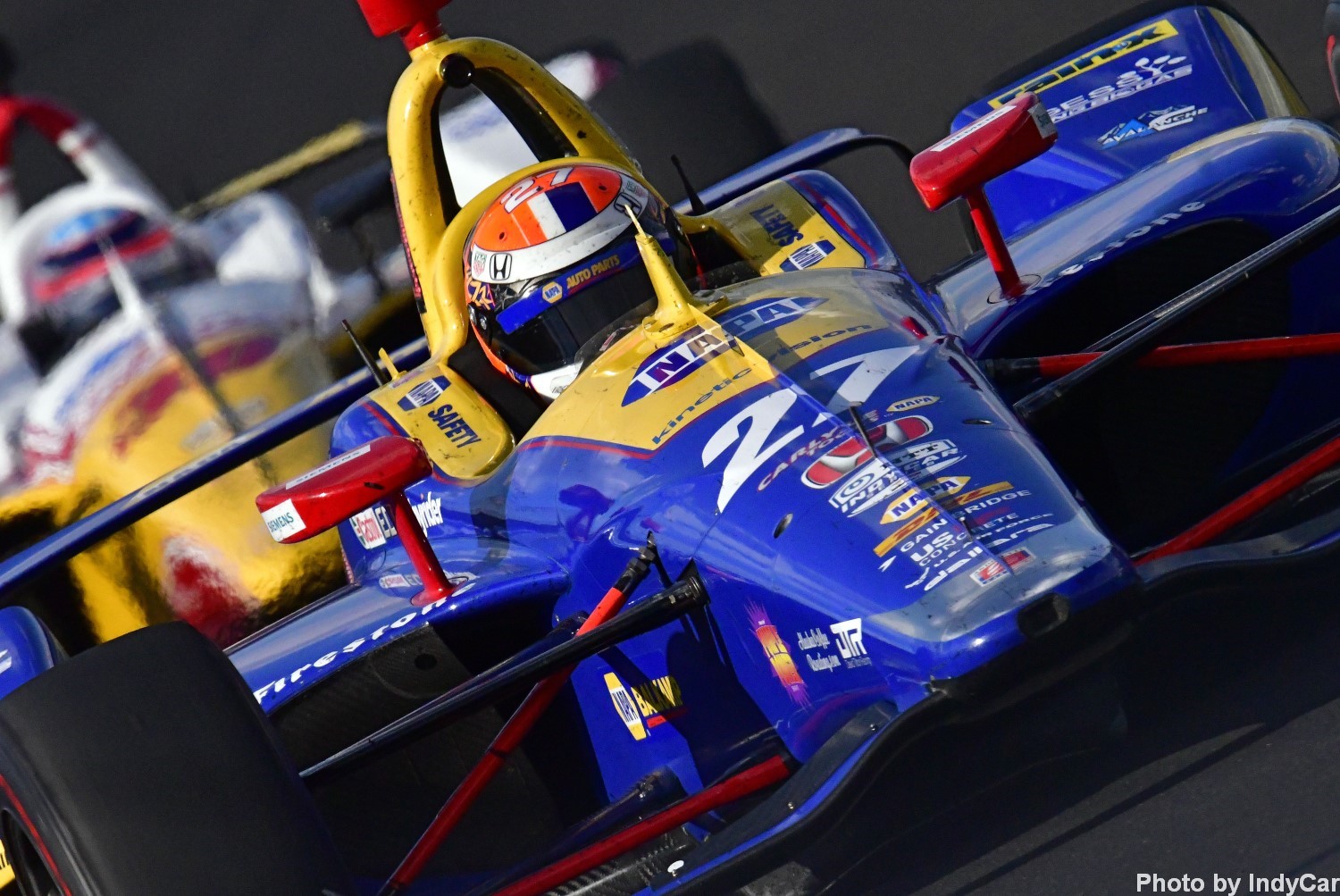 Note clear plastic lip installed at the leading edge of Alexander Rossi's cockpit opening behind the silly 'Nub'
IndyCar decided to implement a 'Nub' in front of the drivers faces in the name of safety until their chassis can be redesigned to accommodate a full F1-Halo.
The idea is that it might deflect an object and save the driver from injury.
Unfortunately it is causing buffeting of the drivers head, and in some cases lifting of the helmet from their head.
Teams are experimenting with different size windscreen lips behind it to try and direct the air over the drivers head.