2020 F1 calendar 'not yet complete' – Carey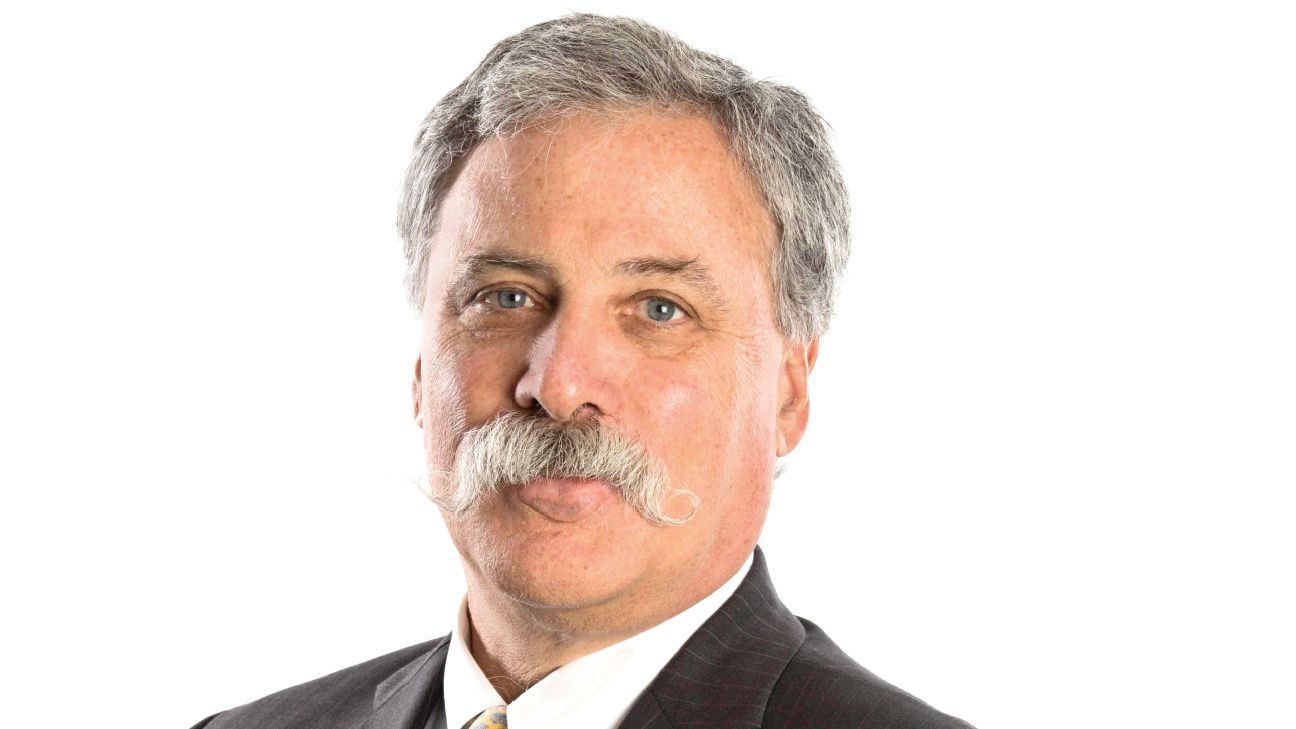 Chase Carey
(GMM) Chase Carey will not say if Zandvoort has taken Barcelona's place on the 2020 calendar.
What is now for sure is that Zandvoort will stage its 2020 Dutch GP at around this time of the year.
"Before Monaco," Carey confirmed.
"But there is no fixed date yet," the F1 chief executive said at Zandvoort for the official race announcement.
Officials in Barcelona insist they remain in talks with Carey about the 2020 calendar, even though some publications say Spain has definitely been axed.
"The 2020 calendar is not yet complete," Carey said. "It will probably take another month or two.
"Last year we only finished the calendar in August, but our goal now is another month or two."
There is great excitement about F1's return to Zandvoort, with Max Verstappen calling it a circuit that is similar to the great Suzuka layout.
"It's fast, it's old school and you need big balls around there," Daniel Ricciardo agrees.
"But given how fast and narrow it is, I think it will be very hard to overtake."
Sebastian Vettel agrees that there is "definitely more overtaking" in Barcelona than there will be in Zandvoort.
However, Zandvoort is tweaking some corners ahead of the 2020 race, even though there is uncertainty about whether the famous gravel traps will be left in place.
"If we go there, the gravel will be gone," predicted Vettel.
But Jan Lammers, the Dutch GP spokesman, would not confirm that.
"To fulfil the wishes of F1 and the standards of the FIA, the circuit and infrastructure will be modernized in some areas," he said.
FIA president Jean Todt agrees: "There are many preparations that are needed to bring the circuit to the level of safety necessary for Formula 1."