Haas may need to tweak 2019 F1 car livery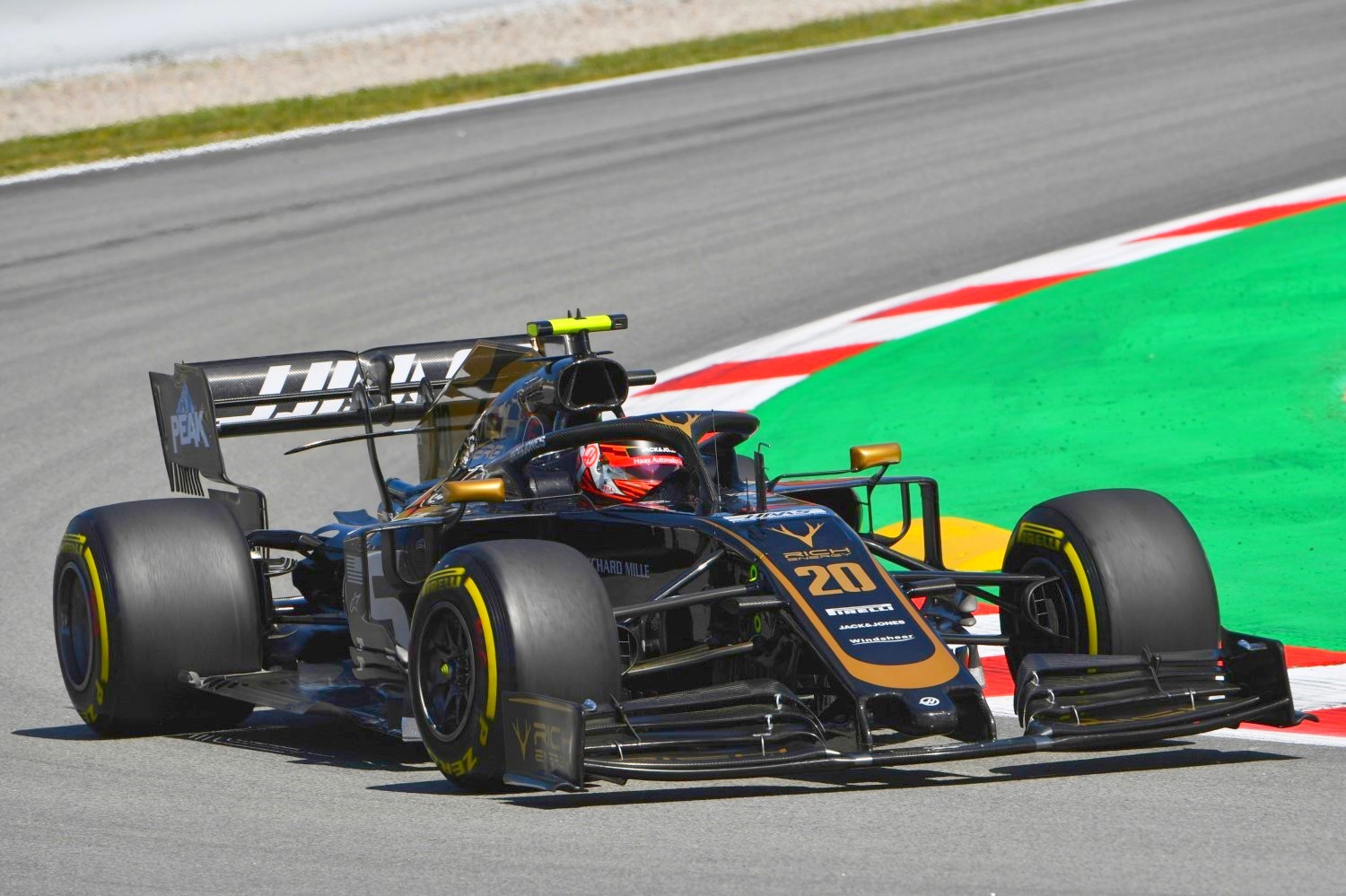 Magnussen's Haas
(GMM) Haas may need to tweak the livery of its 2019 car following a court ruling.
In February, we reported that the American team's new title sponsor, Rich Energy, was being sued in the UK High Court by a British company called Whyte Bikes.
The bicycle company claimed its antler-like logo was copied by Rich Energy.
Judge Melissa Clarke this week not only ruled in Whyte's favor, she said Rich Energy boss William Storey gave "incorrect or misleading" testimony, and "manufactured" evidence.
"I am satisfied on the balance of probabilities that Mr Storey lied about not being familiar with Whyte's logo," she said.
"I find it more likely than not that they (Rich Energy) were familiar with it, and that they directly and knowingly copied it."
In a statement, Rich Energy said it is "disappointed" with the judgment.
"We are considering all of our legal options including appeal," it added.