Max Verstappen Crucial To Dutch GP's Return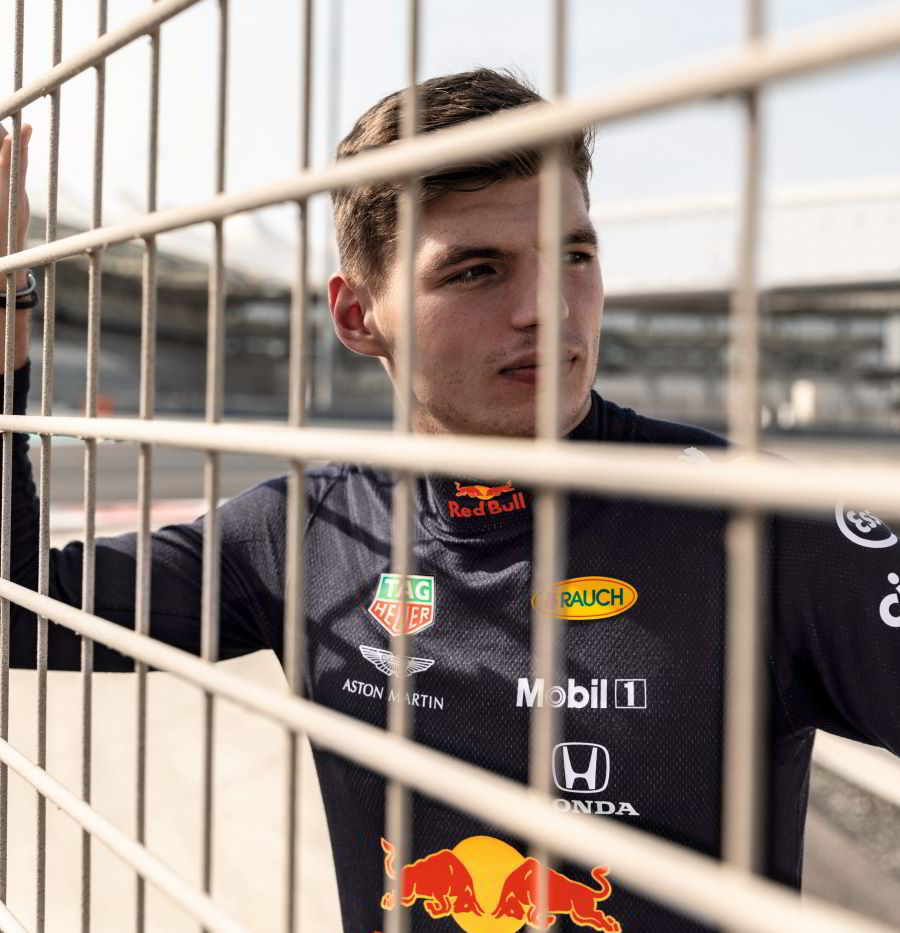 Max Verstappen
The Dutch Grand Prix will officially return to the F1 calendar in '20 for the first time since '85. The race is "expected to take place at the historic Zandvoort circuit" from May 8-10. The Spanish GP was held over that weekend this season. F1 execs are "hoping to benefit from the surge in interest" in Dutch Red Bull driver Max Verstappen.
As Verstappen has become "one of F1's biggest stars," European races have been attended by "huge numbers of Dutch fans." Zandvoort, which is on the coast close to Amsterdam, is "expected to be a sell-out" (BBC).
The Dutch GP will be on the calendar for at least three years. In May '18, an exhibition event with Verstappen and other Red Bull drivers at Zandvoort attracted more than 110,000 fans. CNN.
F1 confirmed Zandvoort's facilities will "undergo renovations before its race next year," with updates to the infrastructure and the circuit. ESPN.com,