McLaren and Estrella Galicia 0,0 announce extension of partnership to Indy 500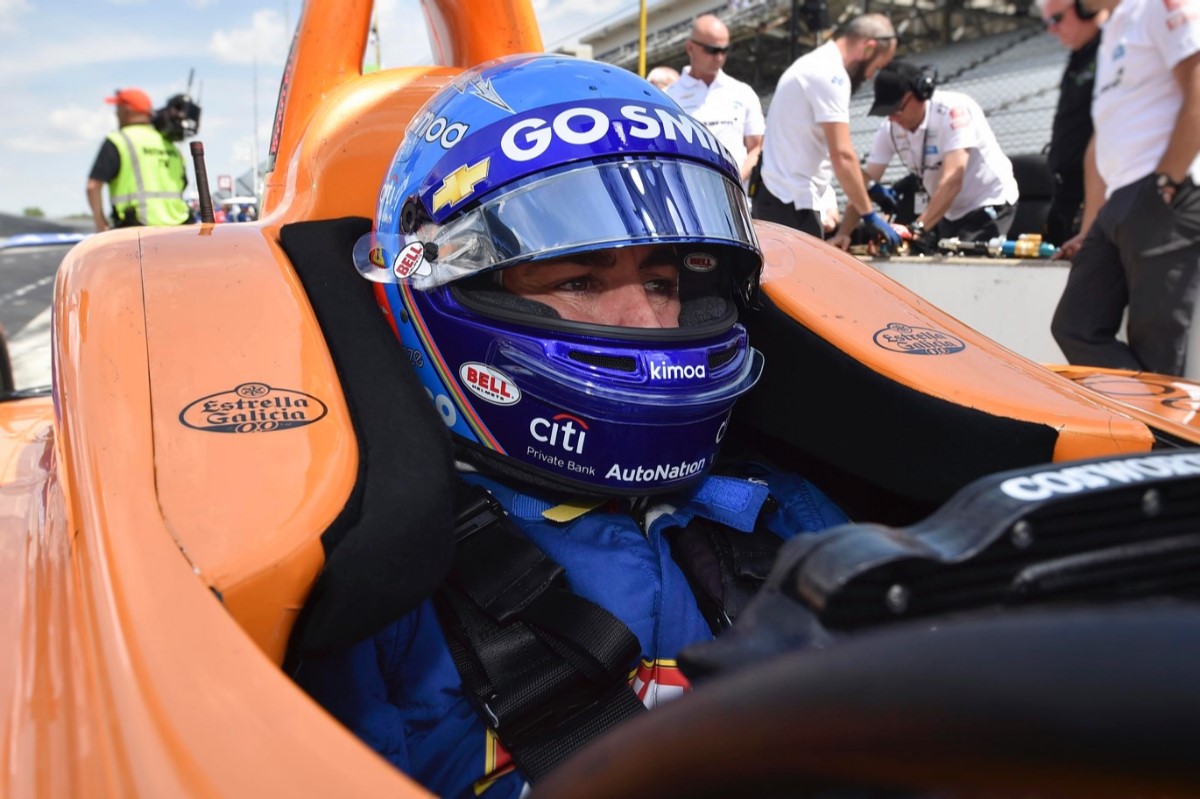 Note the small decals
McLaren Racing and Estrella Galicia 0,0 today announced an extension of their partnership that will see the brands come together at this year's Indianapolis 500 in May, where McLaren and Spanish compatriot driver Fernando Alonso will compete at the 103rd running of the historic sporting event.
Estrella Galicia 0,0 is the flagship non-alcoholic beer brand of Hijos de Rivera, a Spanish beer production and distribution company with a history spanning over 113 years, which is present in over 50 countries around the world.
Estrella Galicia 0,0 was announced as a long-term Formula 1 partner in January 2019. This extension will see the brand represented on the McLaren-Chevrolet and on Fernando's racesuit, along with the McLaren team apparel at the Indy 500.
Zak Brown, Chief Executive Officer, McLaren Racing, said:
"We are delighted that Estrella Galicia 0,0 will be joining us at the iconic Brickyard later this month. Our Formula 1 partnership is built on the shared values of quality, craft and heritage and we're excited to have a Spanish brand by our side as we cheer Fernando on at the Indy 500."
Ignacio Rivera, Chief Executive Officer, Estrella Galicia 0,0, said:
"We are delighted to join our strategic partner McLaren at Indianapolis 500, one of the most iconic and traditional motorsport racing events worldwide. This opportunity brought to us by McLaren is key to our international growth strategy and provides an excellent platform for us to build a relationship with the North American consumers. It is our pleasure to be supporting a great champion such as Fernando Alonso in his pursuit of the Triple Crown."