Video: Learning to Lead a Race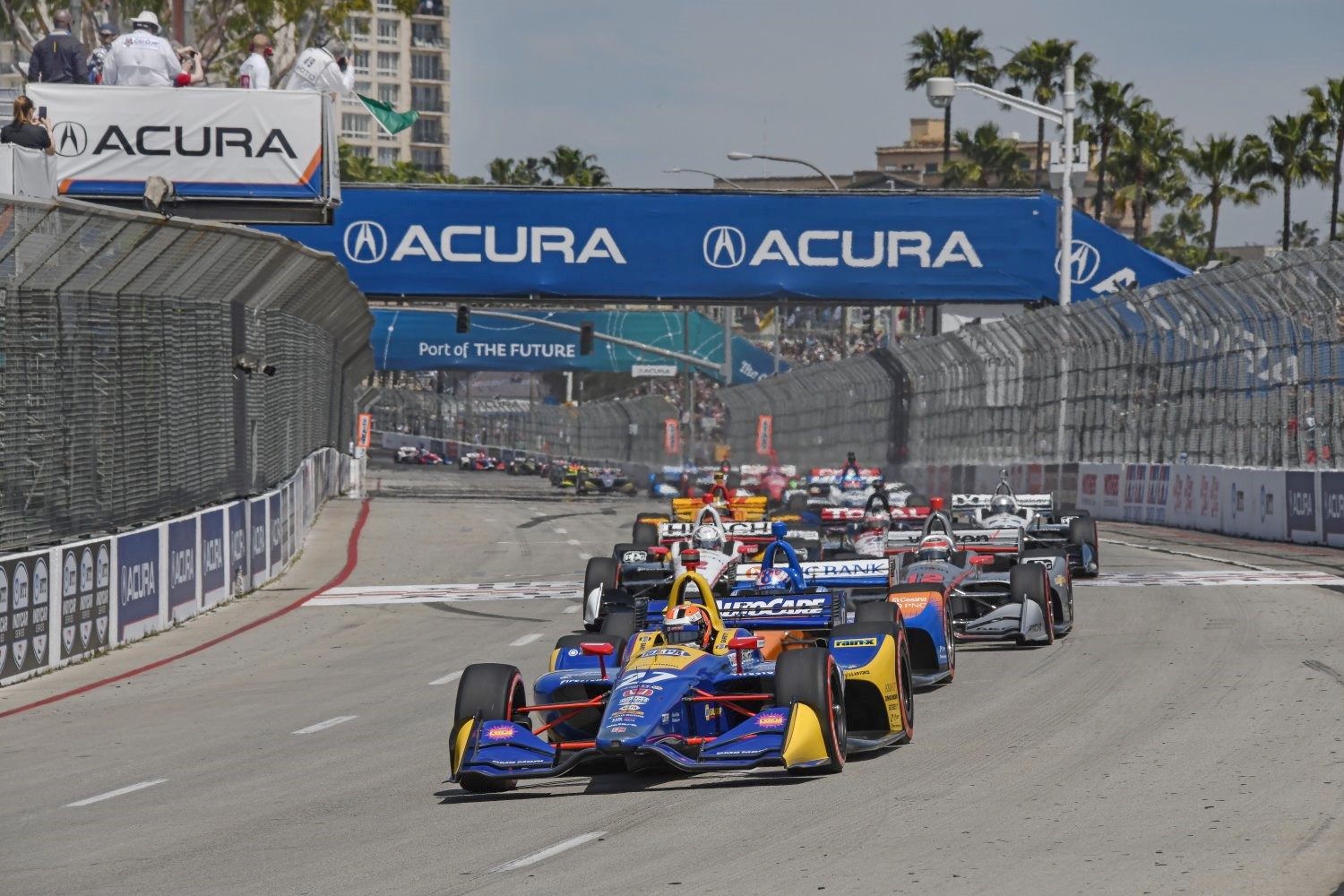 Focus is key to leading a race
One of the toughest things for a young driver to learn is how to lead a race.
There's quite a difference between following… and leading. Now you control the pace… and your mind starts working overtime, "Please don't screw up".
Below Safe Is Fast has a new video – they've assembled an interesting panel of winners who explain just what it takes to lead a race – and how not to screw up.