Russell shines in Kubica's Williams chassis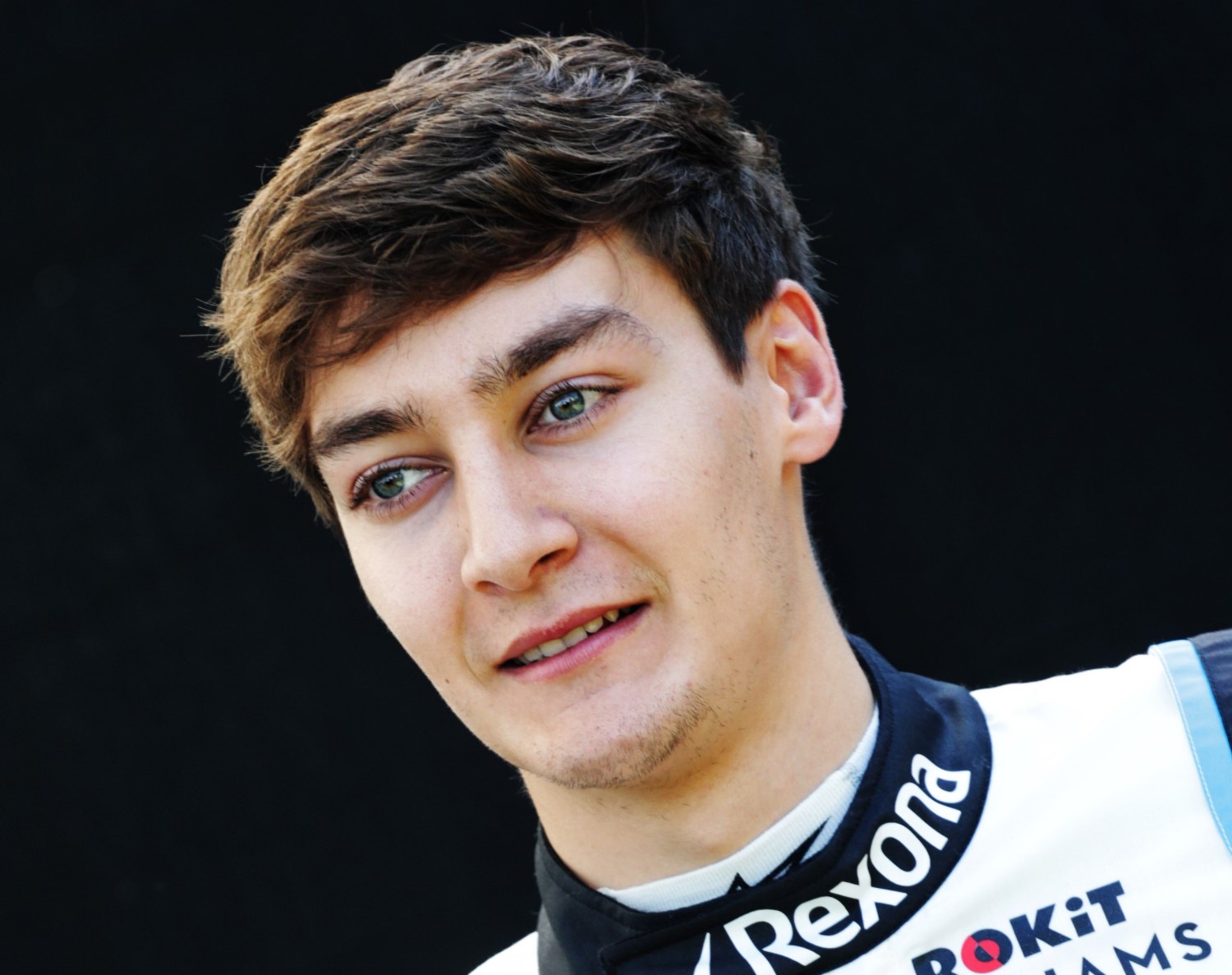 George Russell proves the Williams is faster than 1-arm Kubica can drive it
(GMM) George Russell has some very bad news for his Williams teammate.
Prior to Barcelona, following steady complaints by Robert Kubica about differing equipment, the struggling team agreed to swap the pair's respective chassis.
Pole Kubica, having returned to F1 this year after an eight-year absence with permanent arm injuries, did not improve.
In fact, his qualifying deficit to Russell in qualifying was a huge 1.2 seconds.
"The changes that we are making are not giving us the results, so it is a bit confusing," said Kubica.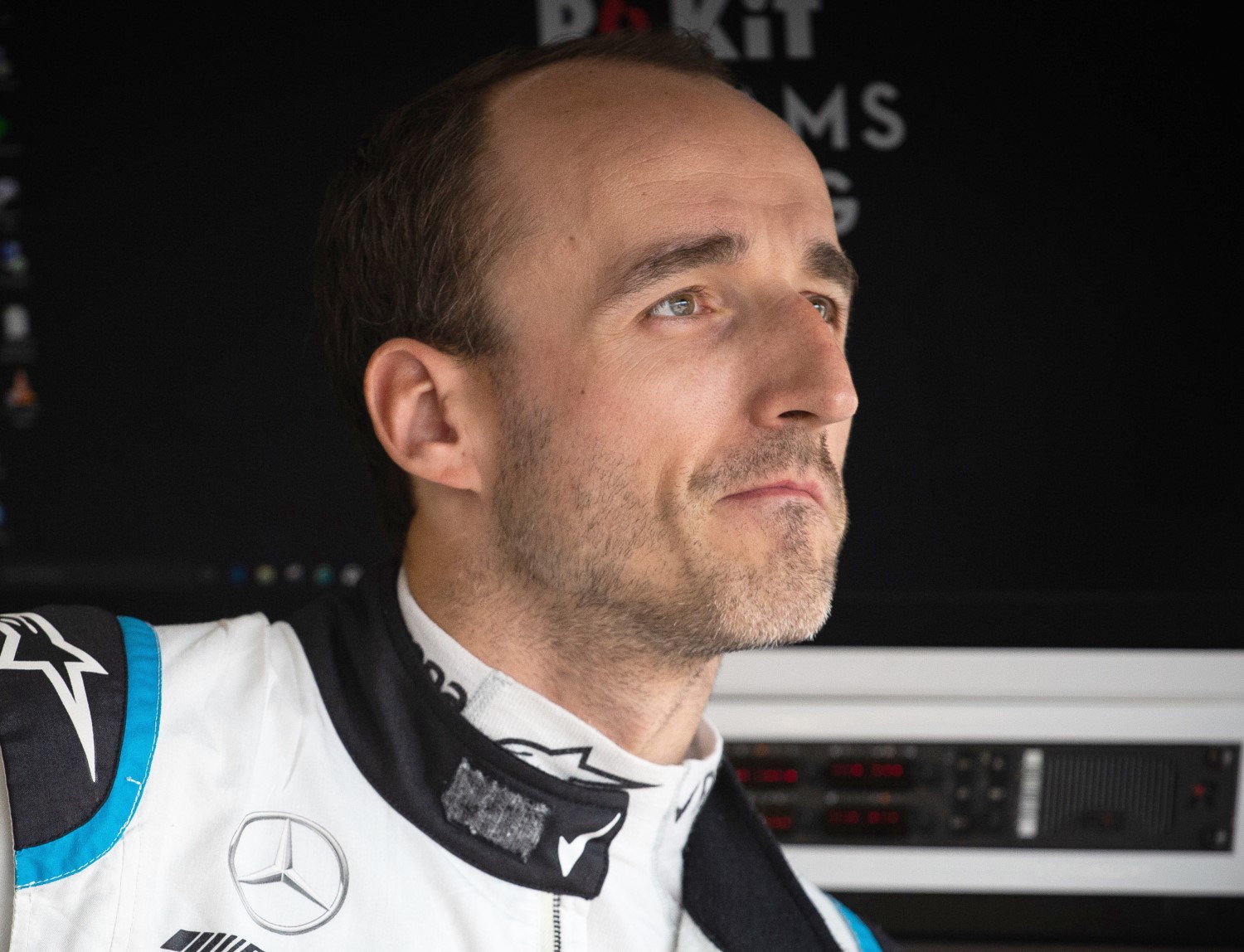 Kubica will have to realize that trying to drive with a mangled right arm will not cut it
Reigning F2 champion Russell's feedback in Barcelona was very different, as he got closer to his rivals than ever before.
"I think we are going in the right direction," he said.
As for the swapped chassis, Russell's news for Kubica was even worse.
"After switching to Robert's chassis, I did not feel any difference," he told the Polish sports daily Przeglad Sportowy.