Will Montreal paddock upgrade be ready in time? (Update)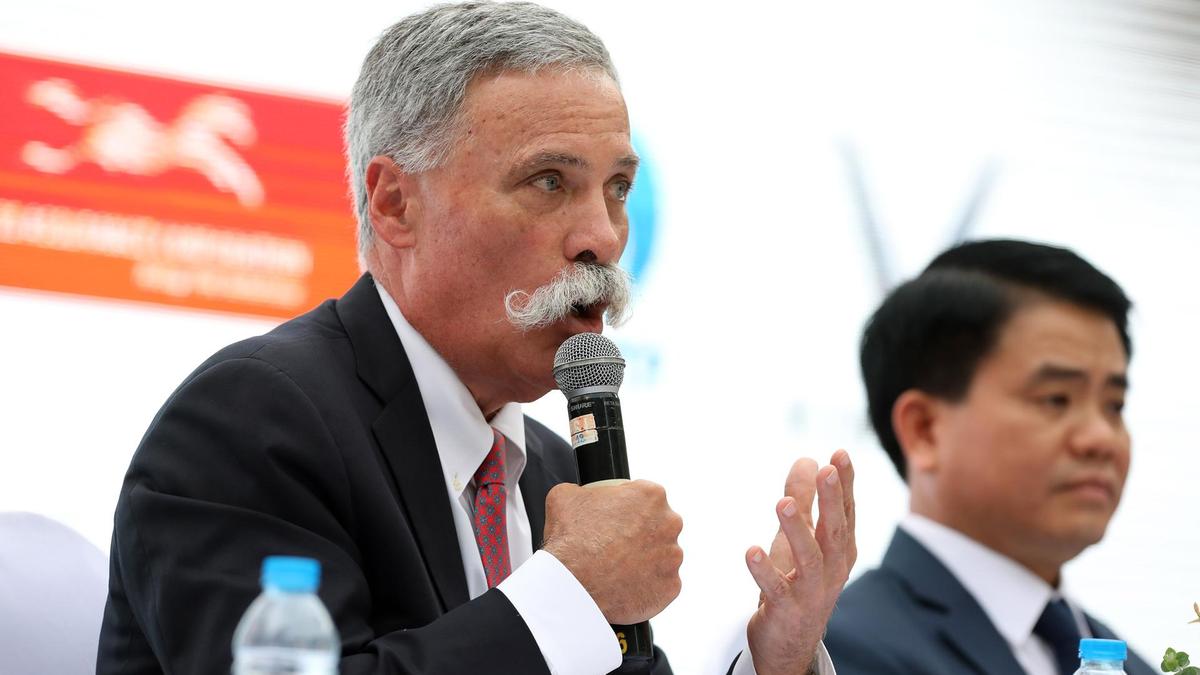 Chase Carey to be there for unveiling
UPDATE
(GMM) Race promoter Francois Dumontier insists everything is on track for next month's Canadian GP.
Earlier, there were reports that the Circuit Gilles Villeneuve's new pit building may not be ready.
But promoter Dumontier, who was in the Barcelona paddock at the weekend, said the new facilities will be unveiled by none other than F1 CEO Chase Carey on Wednesday.
"I'm not saying that Bernie Ecclestone would not have come," he told Le Journal de Montreal, "but when I asked Chase, he accepted immediately.
"It shows the importance of Montreal on the F1 calendar."
Dumontier says he feels sorry for his fellow promoters in Spain, who look set to see their Barcelona race dropped from the 2020 calendar.
"In the past I've had these turbulent moments, but I have no more such worries," he said.
"I can't wait to present our new facilities to the world of F1," Dumontier added.
"The garages have been redone from top to bottom and adapted to the times of the day. They are magnificent."
Chase Carey agreed: "The new facilities will solidify the foundations of the Canadian GP."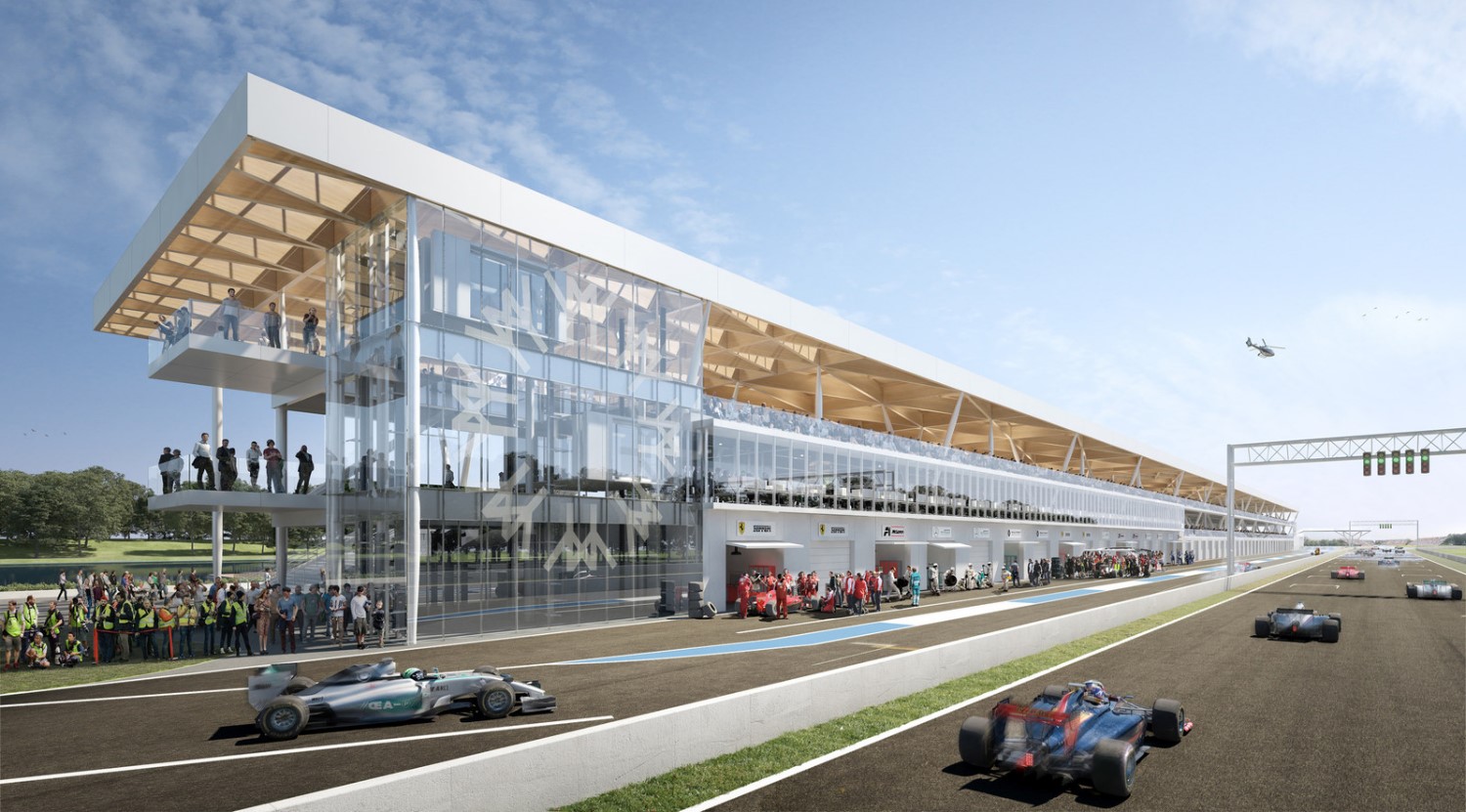 New Paddock building
05/08/19 (GMM) The Circuit Gilles Villeneuve is in a race against time to be ready for next month's Canadian grand prix.
A correspondent for Le Journal de Montreal newspaper visited the track on Tuesday and observed that the new paddock building is still very much under construction.
Montreal race promoter Francois Dumontier, and the paddock building contractor Geyser Group, did not respond to requests for comment.
But recently it emerged that construction was delayed when unsatisfactory work was done on the paddock building roof.
Race organizers have announced a May 15 press conference to be attended by F1 CEO Chase Carey.