Bratches to join Carey for Dutch GP announcement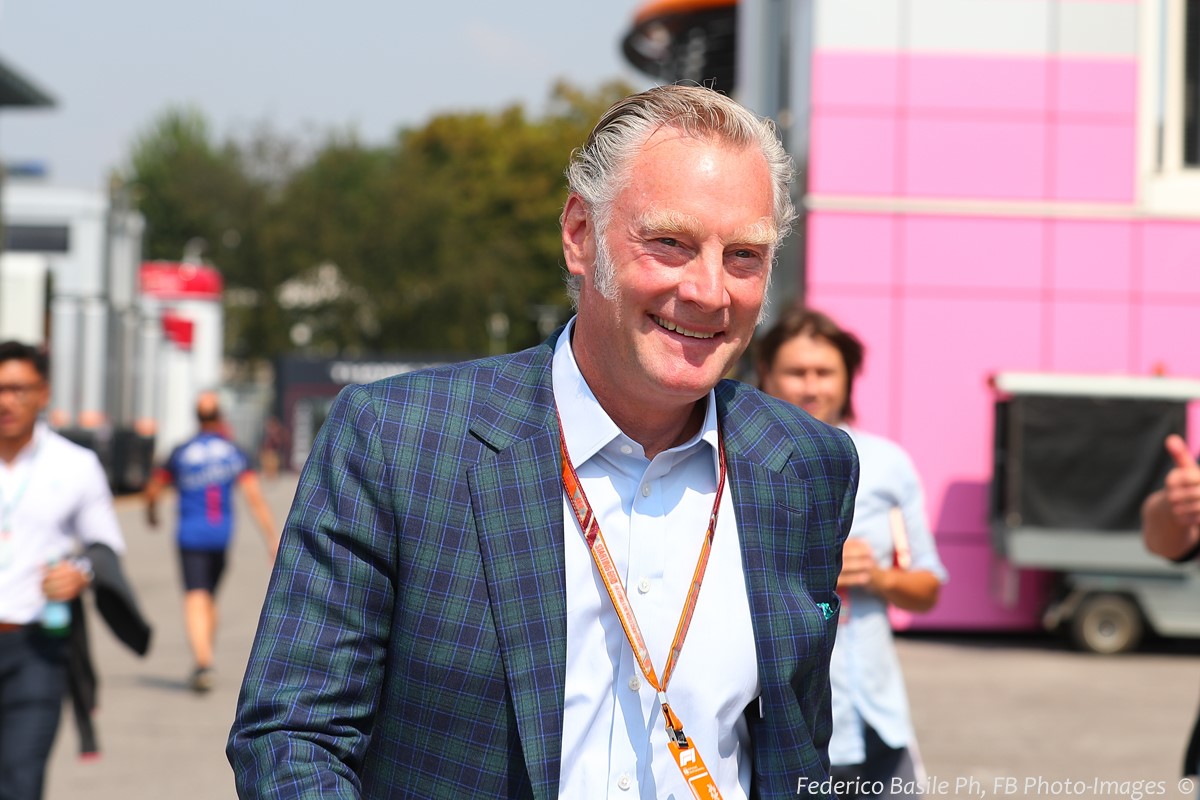 Sean Bratches
(GMM) This week looks set to stage good news for the Dutch GP in Zandvoort.
We reported at the weekend that Chase Carey is heading to the Netherlands this week to sign and announce the 2020 race deal.
Liberty Media's commercial boss Sean Bratches looks set to join him.
"I am indeed going there, yes," he told Algemeen Dagblad newspaper in the Barcelona paddock.
"Why? Just for a drink," Bratches winked.
The reporter then asked when the 'white smoke' of a done deal might be signaled, asking whether it will be in three, four or five days time.
"Warm, warm, warmer," Bratches replied.
"The conclave of cardinals is still going on, but we know more soon," he said.
Bratches admitted that Max Verstappen's incredible popularity makes the prospect of a race in Holland exciting.
"The popularity of Max Verstappen justifies a race closer to home for his fans," he said.