Red Bull has 'high expectations' for test – Marko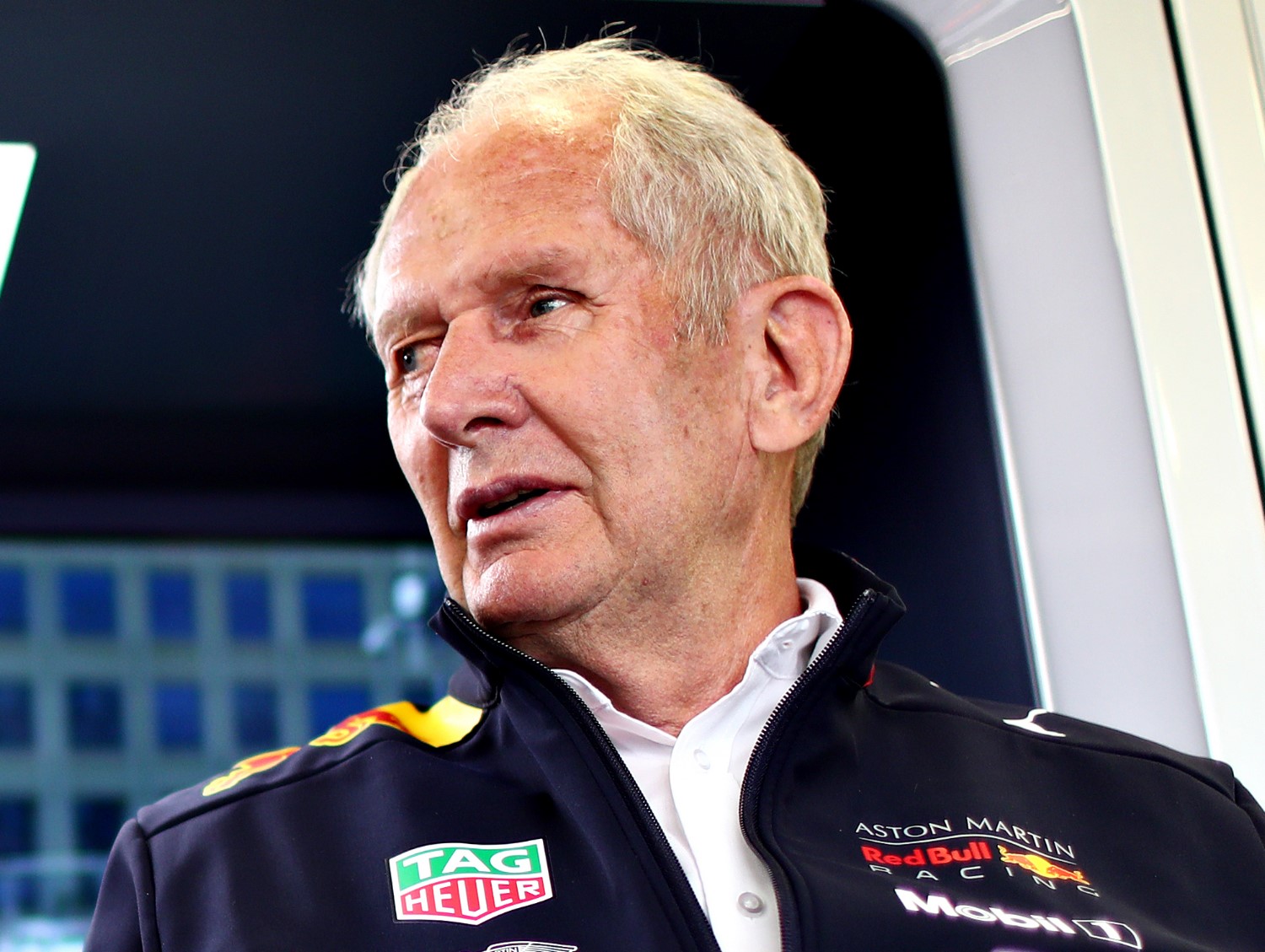 Dr. Helmut Marko
(GMM) Red Bull bosses say they couldn't be happier with Max Verstappen's 2019 form.
That is despite the fact that, even though Red Bull beat Ferrari in Barcelona, Mercedes pulled even further away from the field at the weekend.
"I think that apart from them, no team has understood yet how to develop these cars efficiently," Dutchman Verstappen said.
"Except Mercedes, everyone seems to be having trouble."
But team official Dr Helmut Marko remains hopeful.
"We have high expectations for the test this week," he said.
"After that we will know where we are with the many developments that we brought here," he said in Barcelona.
The good news, team boss Christian Horner said, is Verstappen's form.
"He has been so incredibly strong after what happened last year in Monaco," he said.
And Marko said the team's progress is promising, too.
"We are happy about taking another step that means we are ahead of Ferrari," he said. "In the winter, we were one second behind Ferrari here," Marko told Speed Week.
"But it seems that if we take a step forward, Mercedes makes two."
Another worrying trend is that while Red Bull had the quickest car in Monaco a year ago, it was Mercedes that was clearly faster through Barcelona's Monaco-like slowest corners.
"That is worrying, yes," Marko admits.
"But we are testing for two days this week and we can work on our weaknesses."