21-race Mercedes clean sweep 'not realistic' – Wolff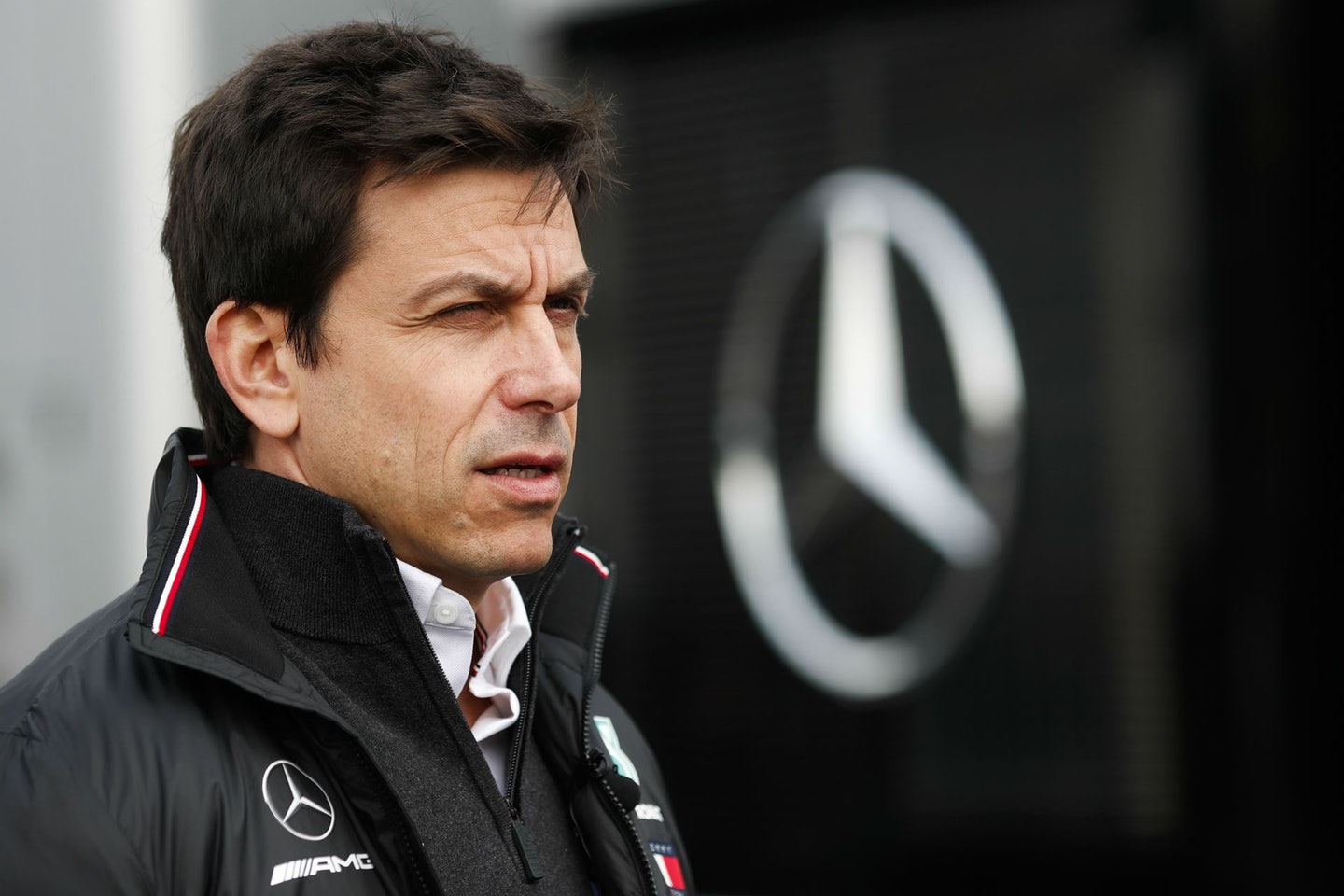 Mercedes will need to fail to finish a race to not win all 21-races. If both cars finish all races they will be 1-2 for 21 races
(GMM) After Mercedes' record-breaking five consecutive 1-2 finishes in 2019, many are wondering if the team can complete an unprecedented clean sweep this year.
"That's not realistic," said boss Toto Wolff in Barcelona.
"We have to stay humble and not see success as guaranteed."
However, the gap to Ferrari only widened in Spain, while Max Verstappen – third on Sunday – said his Red Bull was slower than the silver cars in every corner.
But Wolff said: "Ferrari and Red Bull both have the resources to make the turnaround in a short time."
That turnaround is unlikely before Monaco, though, even if Red Bull had the quickest car on the twisty streets a year ago.
Red Bull boss Christian Horner said in Barcelona: "Here they (Mercedes) were clearly the fastest in the twisty third sector. They should also have the best car in Monaco."
Ferrari's Mattia Binotto remains hopeful.
"We now have two days of testing here that will be very important for us. I'm convinced that we can do a great job in Monaco.
"The world championship is far from over," the Ferrari boss added.
Wolff admitted that, "as a fan" of the sport, Mercedes' dominance would be a problem. "As a fan I also want surprise and variety," he said.
But that dominance may actually be a problem for Mercedes as well, especially amid rumors the executive board may be thinking about quitting F1 after 2020.
"We have discussed this topic on the board," Wolff admits. "But we have come to the conclusion that there is always a cycle of ups and downs in Formula 1.
"There will certainly be times that are very difficult again. We are a long-term brand and we are ready to go through these types of stages.
"The platform is still useful for us. Formula 1 is a great showcase for the Mercedes brand, even if I don't know how the auto industry will develop over the next five to eight years," he said.