Mercedes not copying Ferrari's early engine upgrade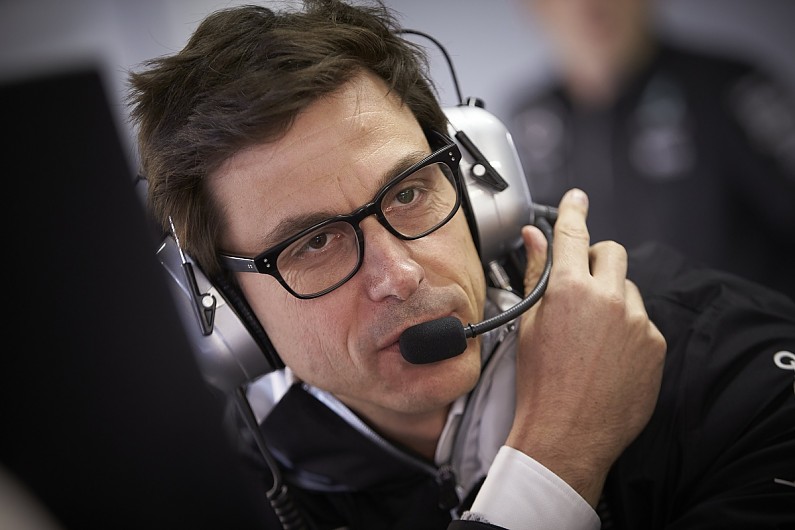 Toto Wolff
(GMM) Toto Wolff says Mercedes is staying on schedule with its engine plan for 2019.
That is despite the fact that main rival Ferrari introduced its first engine upgrade in Barcelona.
"I have no idea why they did that," Wolff told La Gazzetta dello Sport.
"It's possible that it makes them faster, but it could also be due to reliability. That could mean Ferrari has to bring a fourth engine later in the season, which would be a disadvantage for them in the championship."
Wolff said that in contrast, Mercedes is remaining on schedule.
"We will bring our first development to Canada," he confirmed.
Wolff also said he is not worried about Lewis Hamilton's relationship with his teammate breaking down this year, due to the close title fight with Valtteri Bottas.
For instance, a few years ago Hamilton and Nico Rosberg's relationship broke down completely.
"That's a completely different case," Wolff insisted.
"Lewis is now in his seventh year with us, and we have a relationship of trust. We talk about everything. The rivalry with Bottas is purely sporting and healthy, without resentment.
"But both are racers and of course want to be ahead. We have to be ready for everything," he added.