2019 'becoming boring' already – Tost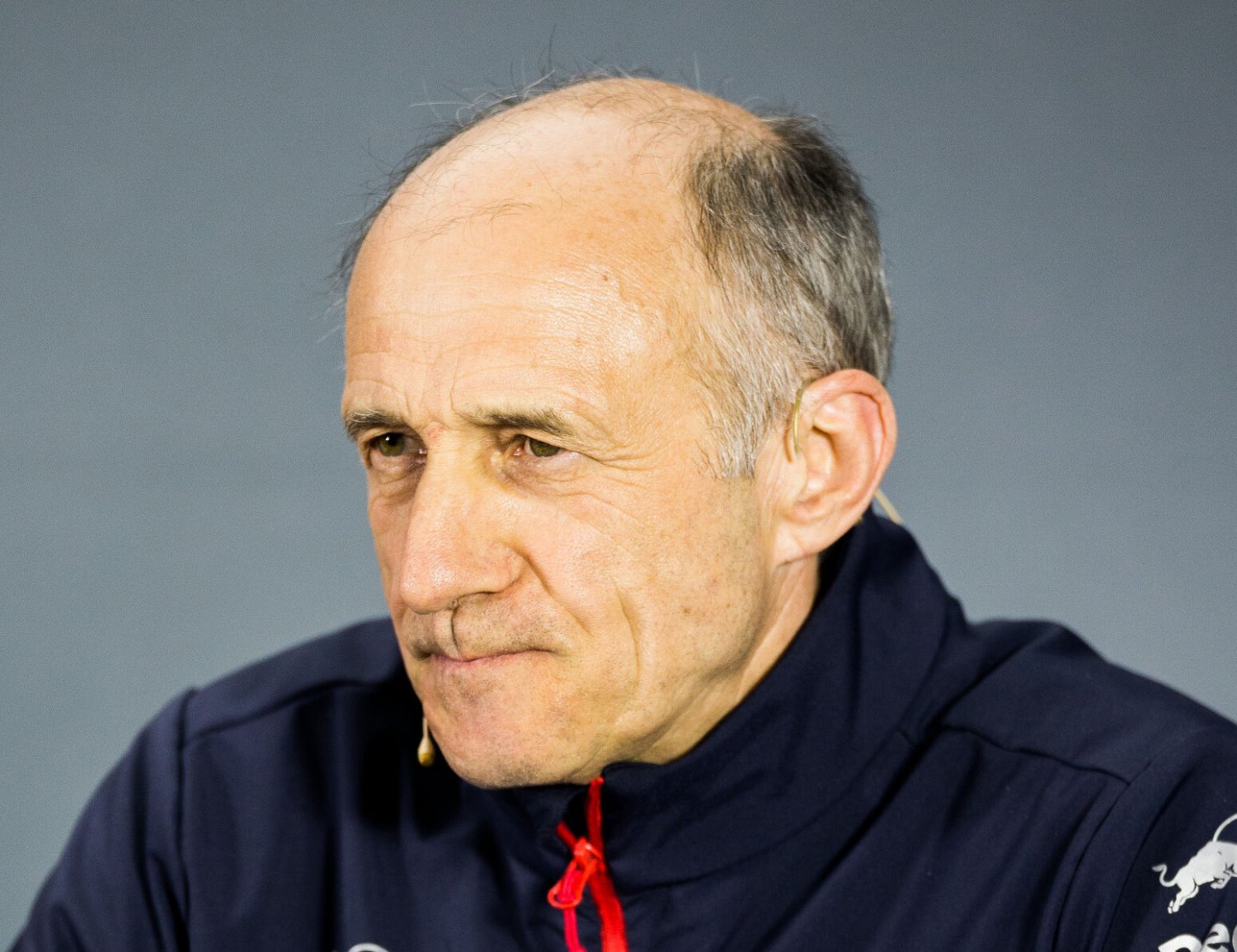 Franz Tost. He knows F1 is a Mercedes borefest
(GMM) The 2019 championship fight is already becoming boring, according to Toro Rosso boss Franz Tost.
In Barcelona, Mercedes' advantage over Ferrari is greater than ever, after four consecutive 1-2 finishes so far.
"We have problems in the slow corners," said Charles Leclerc in Barcelona. "Hopefully a solution will be found soon."
Ferrari's growing deficit is despite the fact that an engine upgrade was fast-tracked by two races.
"We thought we would close the gap," Leclerc admitted. "But even Red Bull are getting closer to us."
Toro Rosso's Tost says the feedback from his friends outside of F1 is that the sport's 2019 season is not interesting.
"We have two cars in front that are winning race after race and I think that's not good for Formula 1 because it starts to become boring," he said.
"Friends of mine say 'I don't watch F1 anymore because the same are always winning'."
Mercedes' Toto Wolff, though, insists that at round five on the 21-race calendar, Ferrari and even Red Bull are still in it.
"In my eyes, five drivers can become world champion," he told La Gazzetta dello Sport.