Wolff admits Mercedes 'super strong'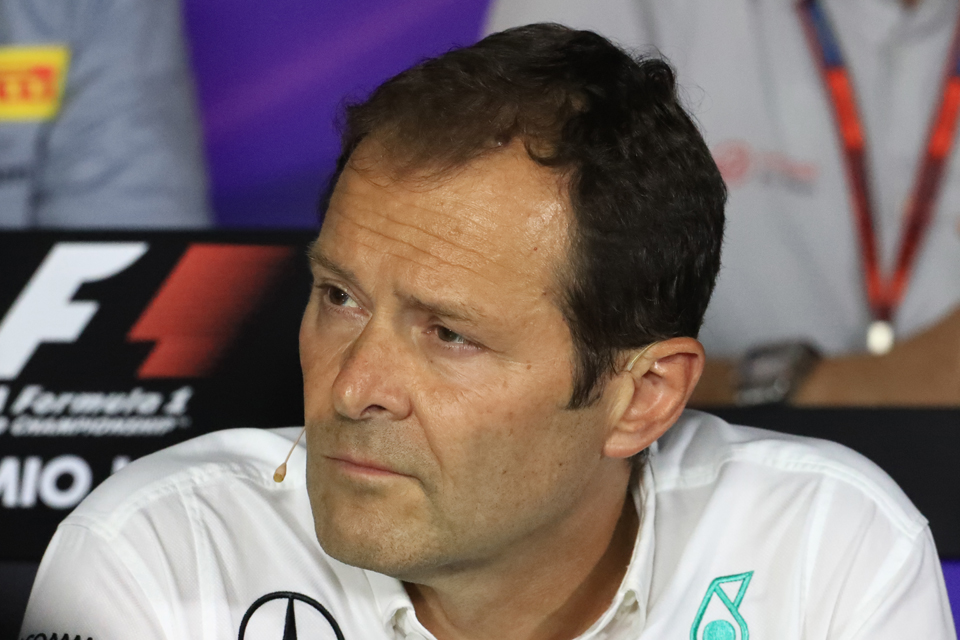 It will take a miracle to beat any car designed by Aldo Costa – he designed the current car, then went into semi retirement working on projects from home in Italy to improve the car throughout the year
(GMM) Toto Wolff has admitted that Mercedes looks "super strong" in Barcelona.
It had been expected that, given their performance at the Spanish venue in the winter, Ferrari would finally bounce back this weekend.
"Today we looked super strong," Mercedes' Wolff said on Friday. "But Baku has shown how fast the pendulum can turn."
Lewis Hamilton said his car felt a lot better than it had in winter testing, but championship leader Valtteri was faster.
The Ferrari drivers, meanwhile, are three tenths behind and less happy.
"I think it's fair to say that we haven't been the quickest," said Sebastian Vettel. "I do not feel as comfortable in the car as I would like.
"The new parts are working, but the speed is not exactly what we hoped for."
Clearly behind the top two teams is Red Bull-Honda, who expect Mercedes to dominate the weekend.
"They are so dominant that it will take a miracle to beat them," said Dr Helmut Marko.
Pierre Gasly agrees: "The feeling in the car is good but I think that in terms of performance, Mercedes and Ferrari have made a real leap forward."
Mercedes, though, looks set to continue to score 1-2s for now.
"We need to start collecting points, and the faster the better," said Vettel. "The longer it goes on, the worse it looks."