Ferrari will not supply Pirelli test car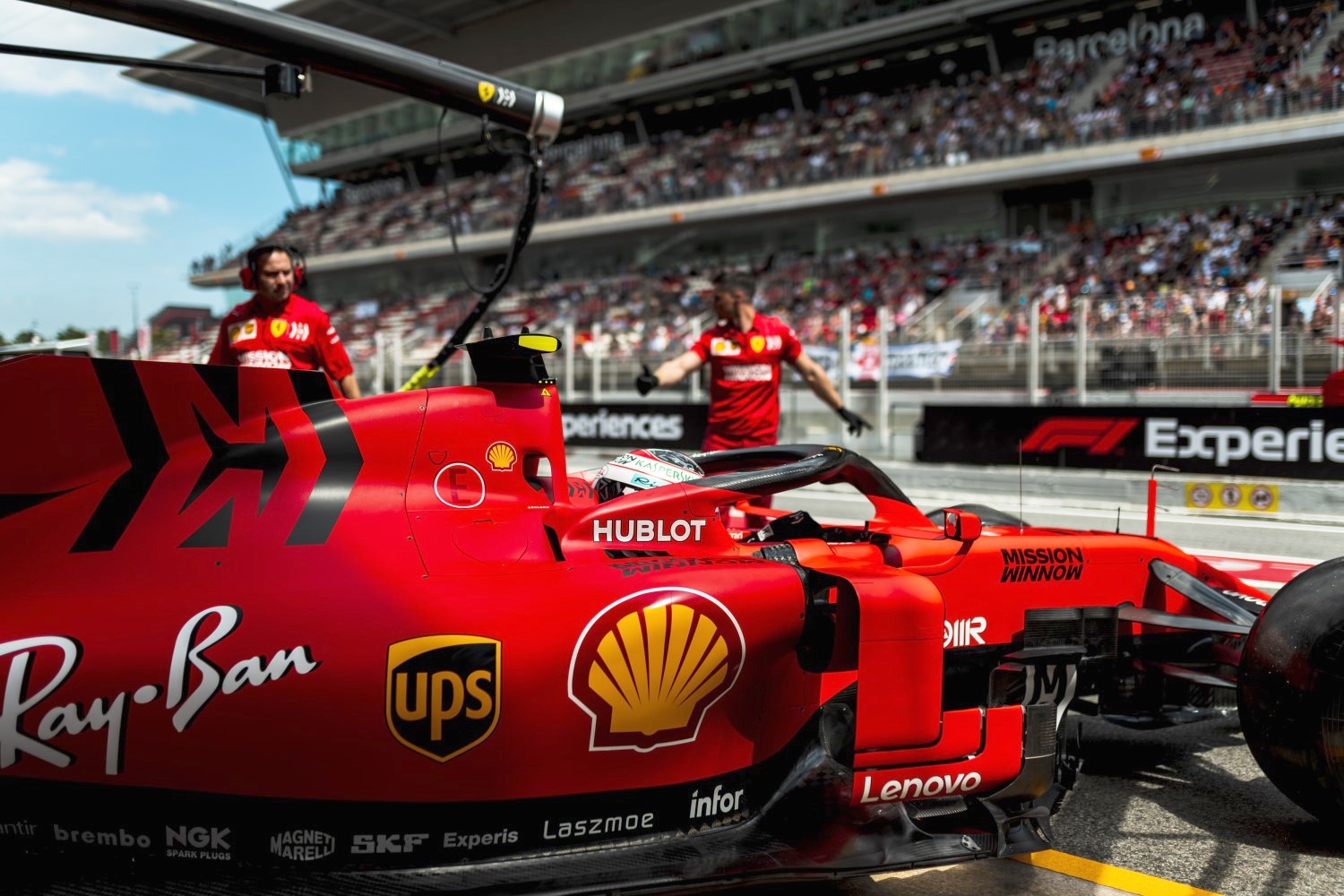 No Ferrari for first 18-inch wheel test
(GMM) Ferrari will not supply a test car to Pirelli for the development of 18-inch tires for 2021.
Earlier, we claimed that the three teams that have agreed to supply test cars to Pirelli this year are Ferrari, Mercedes and Renault.
But Pirelli's Mario Isola said in Barcelona that the three teams are in fact Mercedes, McLaren and Renault.
"It was our choice not to participate," Ferrari team boss Mattia Binotto said.
"We are short on time and the resources for the program so we decided simply not to take part in this test in 2019 but we are preparing ourselves to do it in 2020," he added.