Sainz Jr. happy to be McLaren team leader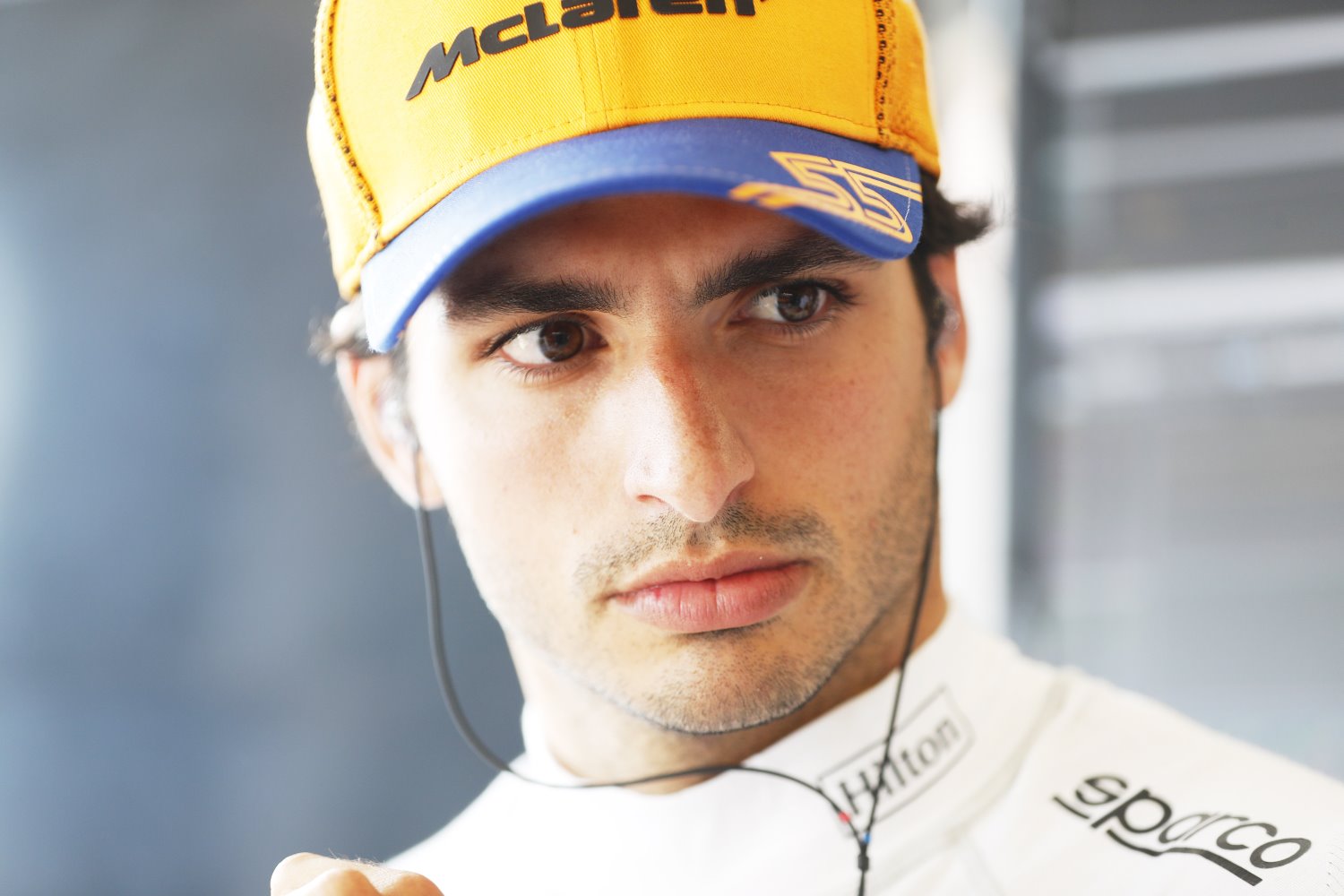 Carlos Sainz Jr.
(GMM) Carlos Sainz Jr. says he is happy to be the senior driver at McLaren.
The Spaniard joined the British team from Renault, and his teammate in 2019 is the British rookie Lando Norris.
Asked if he feels the responsibility of being the McLaren team leader, Sainz told El Mundo: "I do feel it, but I like it a lot and it makes me feel more comfortable, more focused, more committed to the team.
"I feel at the best moment of my life," he added.
Sainz, 24, says he also feels like he deserves a winning car.
"I do, although the others also deserve to have options to fight for the podium," he said. "Not just the ones who drive for Mercedes, Ferrari and Red Bull.
"Look at Ricciardo, who last year fought for victories and now tries not to be lapped at Renault.
"In this way, F1 has to grow a lot and create a championship that is more about the drivers," he added.
Sainz said he is happy with McLaren's step forward in 2019, but said the Renault engine is "still more than a second behind Mercedes and Ferrari".