Carey expecting more problems for F1 TV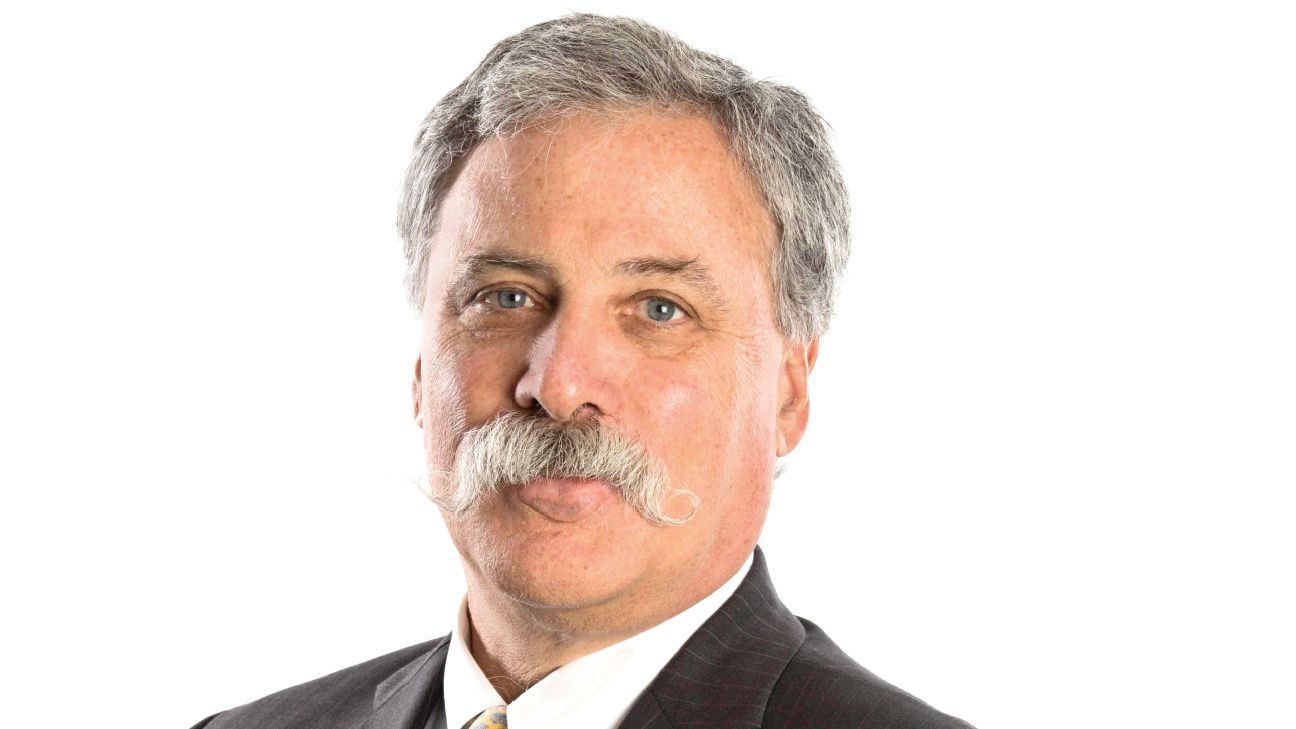 Chase Carey
(GMM) Chase Carey says he feels "pretty good" about F1's live streaming service.
That is despite the fact that 'F1 TV' has been plagued with problems from the beginning, and they continued last weekend in Baku when the service crashed on lap 2.
"We actually feel pretty good about the product," F1 chief executive Carey is quoted by business journalist Christian Sylt.
He said problems like the one experienced in Baku is "the nature of these platforms".
"I think we feel we have made pretty good headway but we are not far enough along to say there won't be another problem. But the problems before that had been probably quite manageable," Carey is quoted by Forbes.
"These things aren't perfect and it will probably still take us another year to get all the small bugs out of it."