Ecclestone backs 21-race calendar for 2020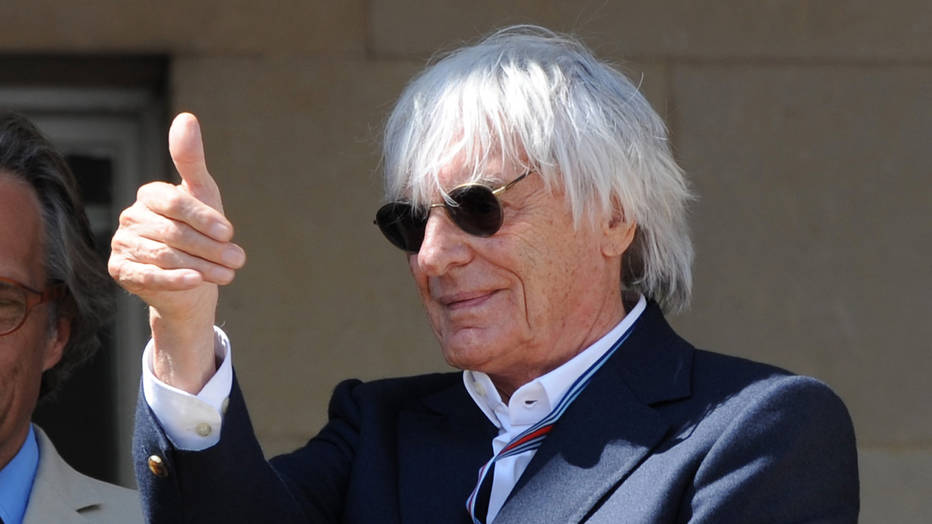 Bernie Ecclestone
(GMM) Bernie Ecclestone has backed the move to keep the F1 calendar at 21 races.
With Vietnam and Zandvoort reportedly coming in, it was expected Liberty Media's push to expand the calendar had begun.
But F1 chief executive Chase Carey says the 2020 calendar looks to also have 21 races.
"The calendar at the moment looks good," Ecclestone, Carey's predecessor, told La Gazzetta dello Sport.
"Maybe we're missing a South African grand prix to talk about a real world championship," he said. "I would reduce the number of European races instead of putting more in."
But he backed the move to keep the calendar at 21 races.
"Generally I wouldn't have more races because the teams would have to hire more people," said the 88-year-old.
But he said the most important thing is that more teams join the fight at the front.
"We need four teams fighting to win all the time," said Ecclestone.
"We are in show business. Nobody cares how much fuel the cars use or how many cylinders the engine has. People want to feel the emotion and watch great sport — that must be the focus."