F2 to switch to 18-inch wheels 1-year before F1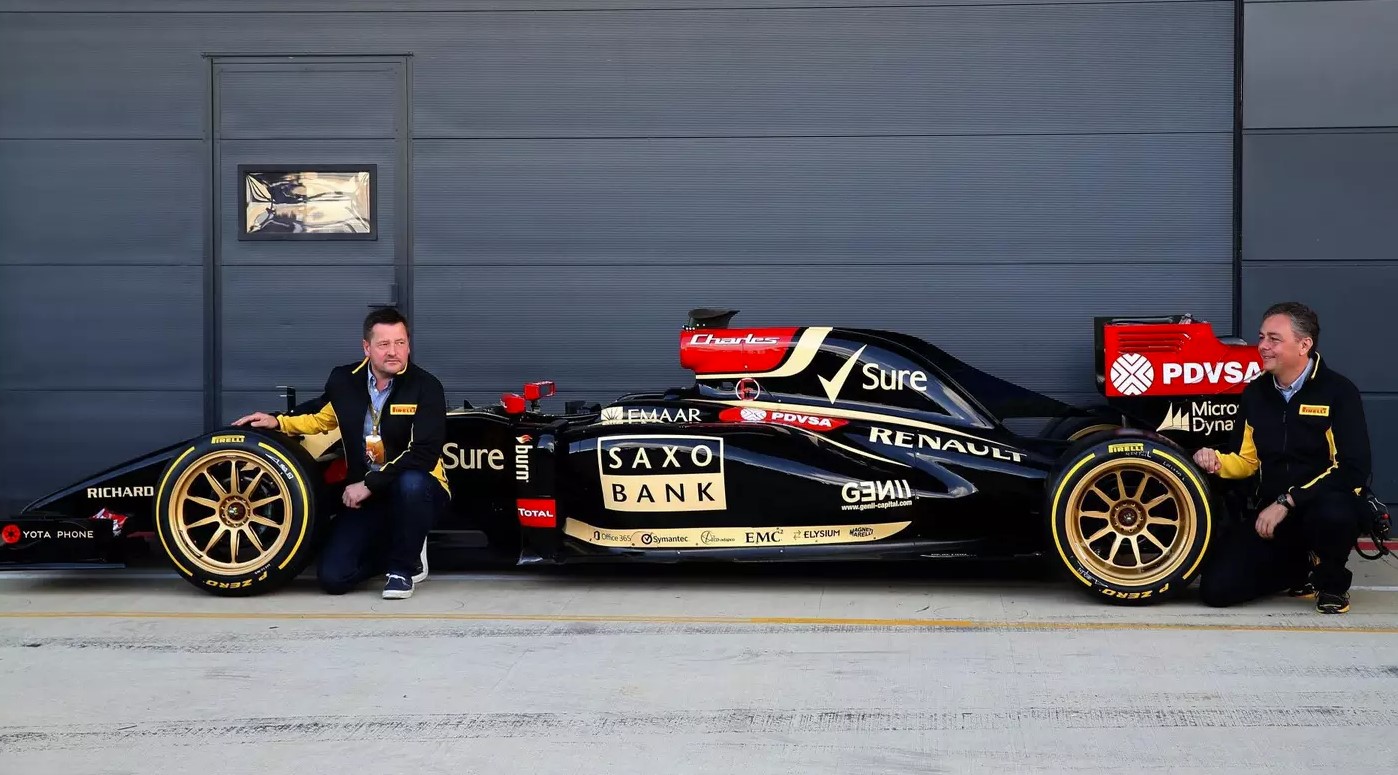 18-inch wheels
Formula 2 is to switch to using 18-inch tires for the 2020 season, ahead of Formula 1's planned introduction of the larger sizes in 2021.
Formula 1 and Formula 2 have been aligned in using 13-inch Pirelli tires in recent years but wider tires have been planned as part of the senior championship's 2021 overhaul.
As part of the development process Formula 2 will switch to 18-inch tires earlier than Formula 1.
A shakedown has already taken place at Mugello and Pirelli will work extensively with a Formula 2 test car through the remainder of the year to prepare for the change.
"We are delighted to introduce 18-inch tires to Grand Prix weekends next season, a full year before they race in Formula 1," said Mario Isola, Pirelli's Head of F1 and Car Racing.
"This move will assist us greatly as we develop a new generation of Formula 1 tires for 2021, and also benefit next year's Formula 2 drivers themselves as they gain early experience of the future tire size in Formula 1."
Formula 2 CEO Bruno Michel welcomed the news: "This is a great opportunity for Formula 2 and our drivers," he said.
"We are the training ground for Formula 1 and as such it is important that we race with the same type of tires as the ones used in F1.
"I am very pleased that F2 will race with the 18-inch tires as early as 2020, which means that the drivers who will graduate from our championship to F1 in 2021 will be able to adapt even quicker."