Brown says McLaren on 'road to recovery'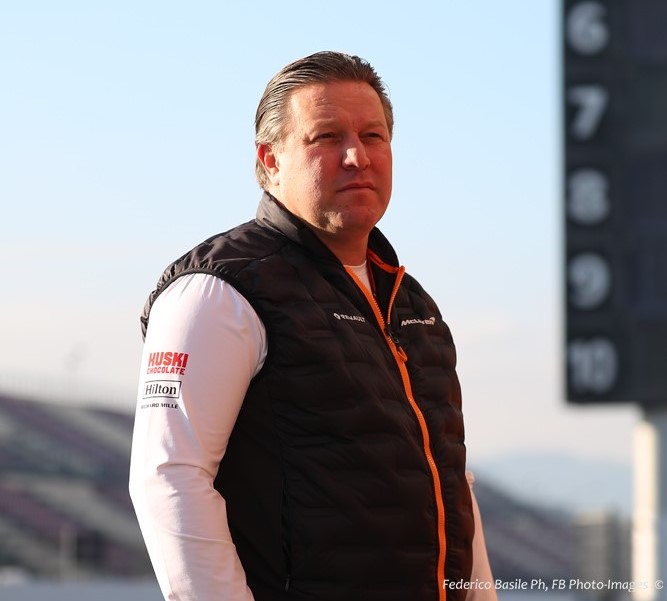 Zak Brown says McLaren on way up
(GMM) McLaren boss Zak Brown says he is "satisfied" with how the British team's 2019 season is progressing.
The once-great team has had a dire time since 2015, but Carlos Sainz finished seventh in Baku with both Renault-powered cars in the top ten.
"We have clearly built a better racing car this year," boss Brown told El Confidencial.
"Last year we talked about the beginning of the road to recovery, but we ended the year with the feeling that we were less competitive than at the beginning of the season.
"Now we feel that we have started that road to recovery and that we are more competitive," he added.
"There is still a long way to go, but we are satisfied with the hard work that everyone is doing," said Brown.