CEO Camilleri 'confident' Ferrari can win title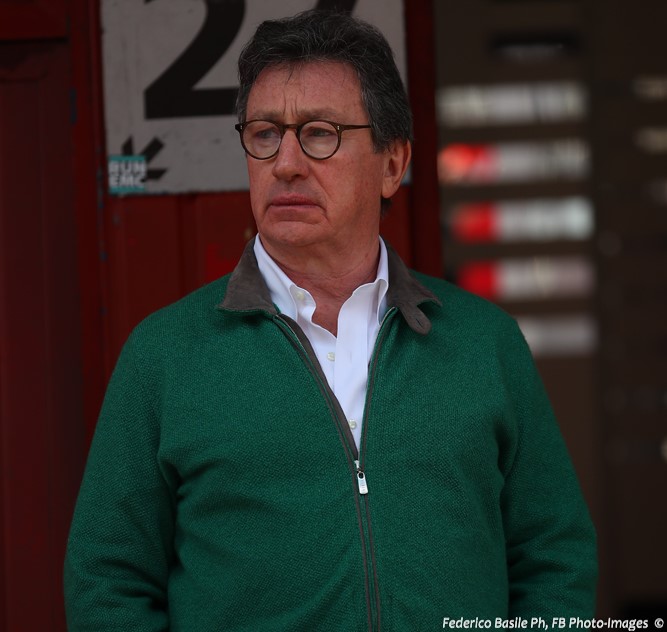 Wishful thinking for Ferrari CEO Louis Camilleri
(GMM) Ferrari CEO Louis Camilleri says he is still "confident" the Maranello team can charge for the 2019 title.
That is despite the fact that, following a winter season of promise, Ferrari has been beaten in every race so far this year by a Mercedes 1-2.
Ferrari has therefore sped up development of its Canada-spec engine upgrade, which will now be used in Barcelona this weekend.
"It's only down to a big team effort with everyone pushing hard to make up ground that we have been able to bring these developments forward," said team boss Mattia Binotto.
The Italian magazine Auto Moto also reports that Ferrari will use new "nanoparticle" paint for its cars in Barcelona.
Ferrari CEO Camilleri admitted that results in 2019 have been "below our ambitions" so far, but he remains "confident".
"We have all the necessary elements and resources to be a credible competitor to win the championship," he said in a conference call with analysts.
"We have two great drivers and a great team principal," Camilleri added. "We are a united, determined, talented and serene team which will give the maximum to finally achieve our ambitions."