Video: IndyCar's Scott Dixon Reflects On His Career In Racing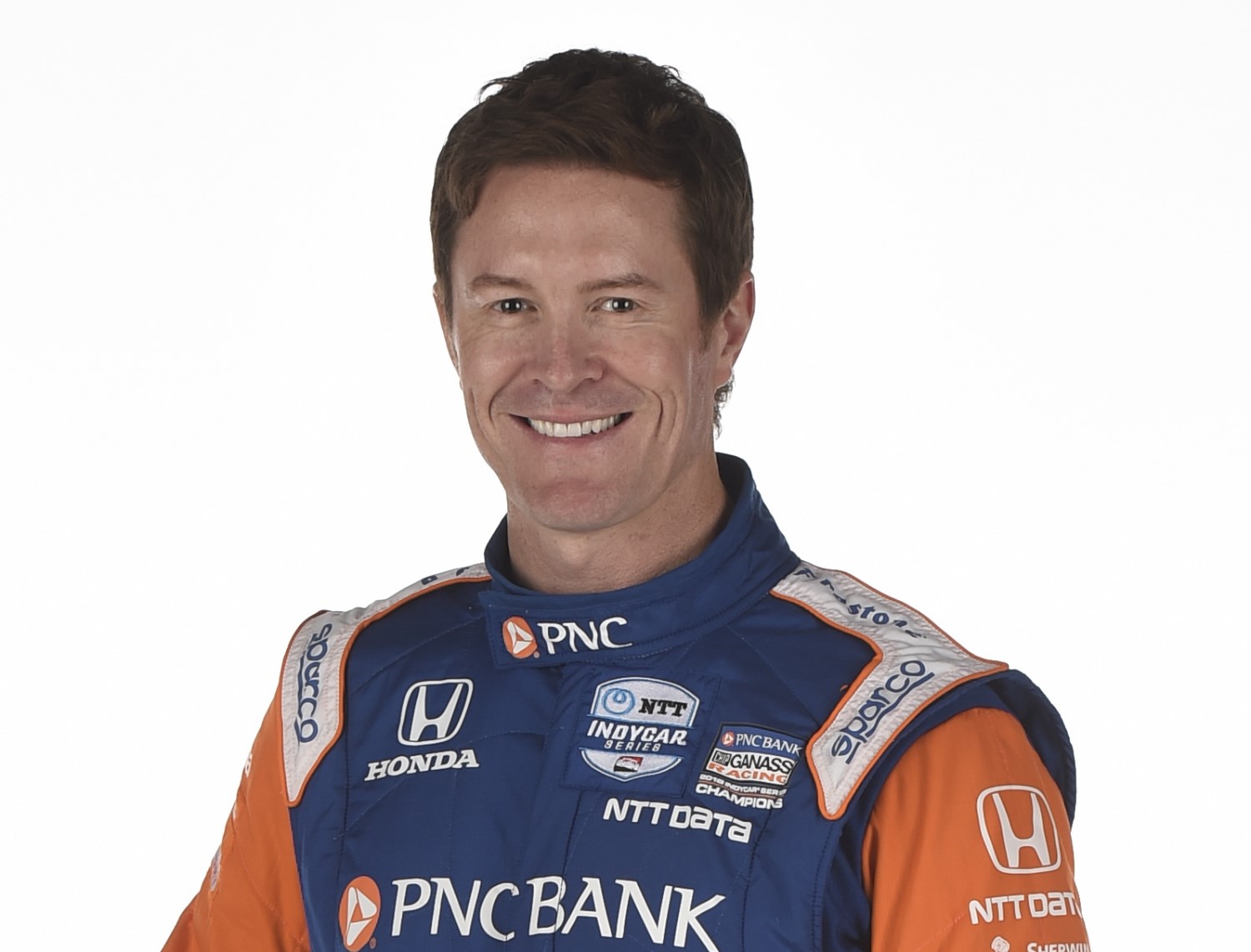 Scott Dixon
5-time IndyCar Champion Scott Dixon is a master of his craft, whose drive for success remains as strong today as it did when he was a young racer growing up in New Zealand.
Moving to the USA to compete with Chip Ganassi at the turn of the century, the now 38-year-old Dixon has never looked back, securing his fifth IndyCar title last year, putting him behind only A.J. Foyt on the all-time list for series wins.
And now, with the Month of May and the biggest prize of all – the Indianapolis 500 – ahead of him, the man they called the 'Iceman' has his sights set on a second career win at Indy, in what could be a sixth career championship season, as Mobil 1 The Grid found out.