Calderon hopes for Alfa Romeo test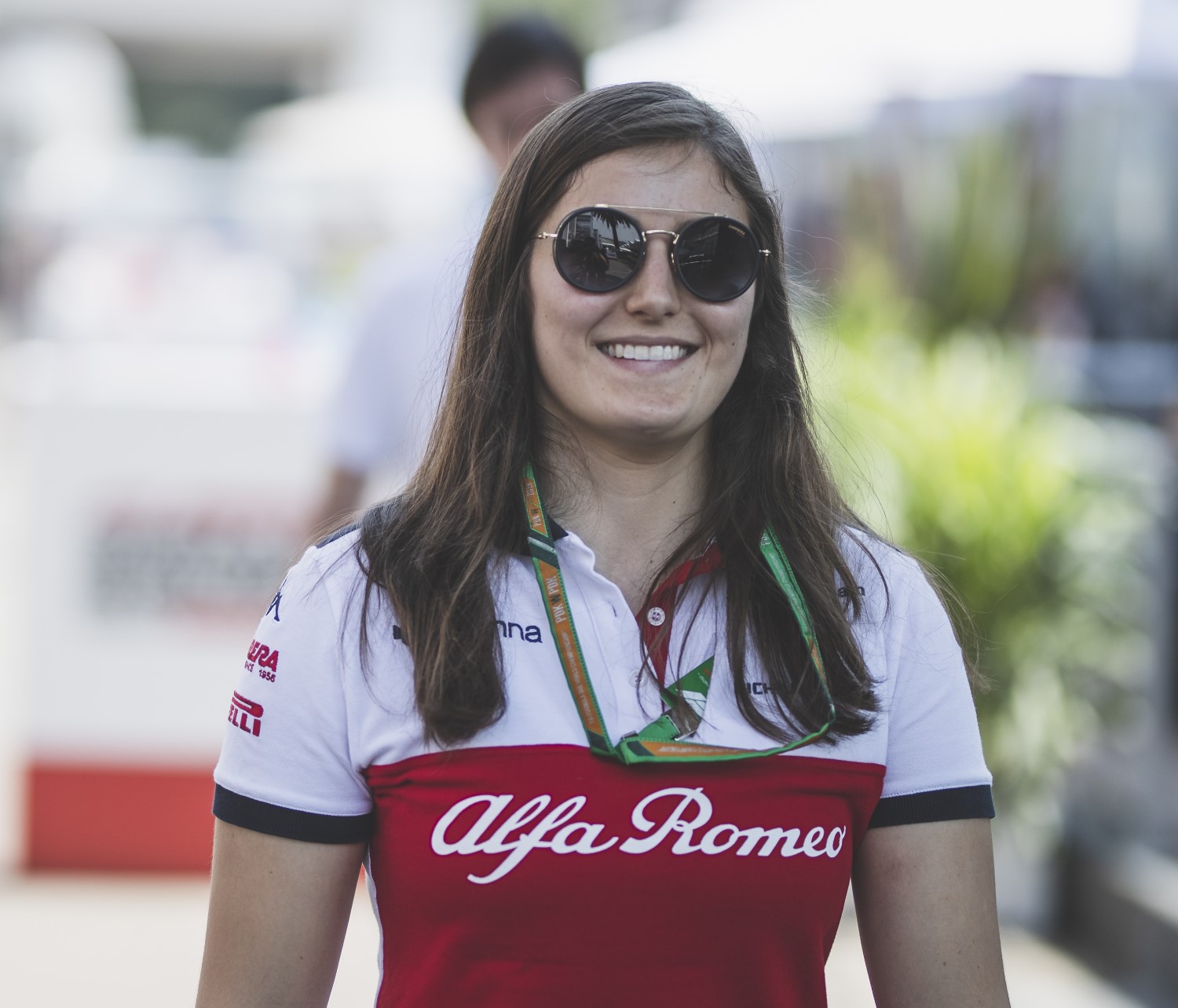 Tatiana Calderon – if she has check, she will test
(GMM) Tatiana Calderon hopes her route to F1 is the right one.
At the weekend, the new all-female single seater category 'W Series' had its first race.
Calderon, a 26-year-old Colombian driver, was not on the grid.
"For me, it would be a step backward," she said last year. "They use Formula 3 cars there, and I want to go to Formula 2. And I'm always measuring myself against the best."
Calderon is indeed the first woman on the F2 grid this year, but her best result so far is a 13th place.
However, she was a Sauber development driver last year, and she has kept that role for 2019 with Alfa Romeo.
Calderon said at the Madrid launch event for the Spanish grand prix: "I hope to be able to drive a Formula 1 car this year.
"I think I'm privileged to be able to do Formula 2 this year. We have potential but we still need to turn a corner," she added.
Calderon will race in the F2 support race in Barcelona this weekend.
"Let's see if we (Alfa Romeo) can continue to fight in Montmelo. Kimi is relaxed and enjoying himself, which is when he shows his real potential," she said.