"F1 2019" Video Game Will Not Feature Tobacco-Related Slogans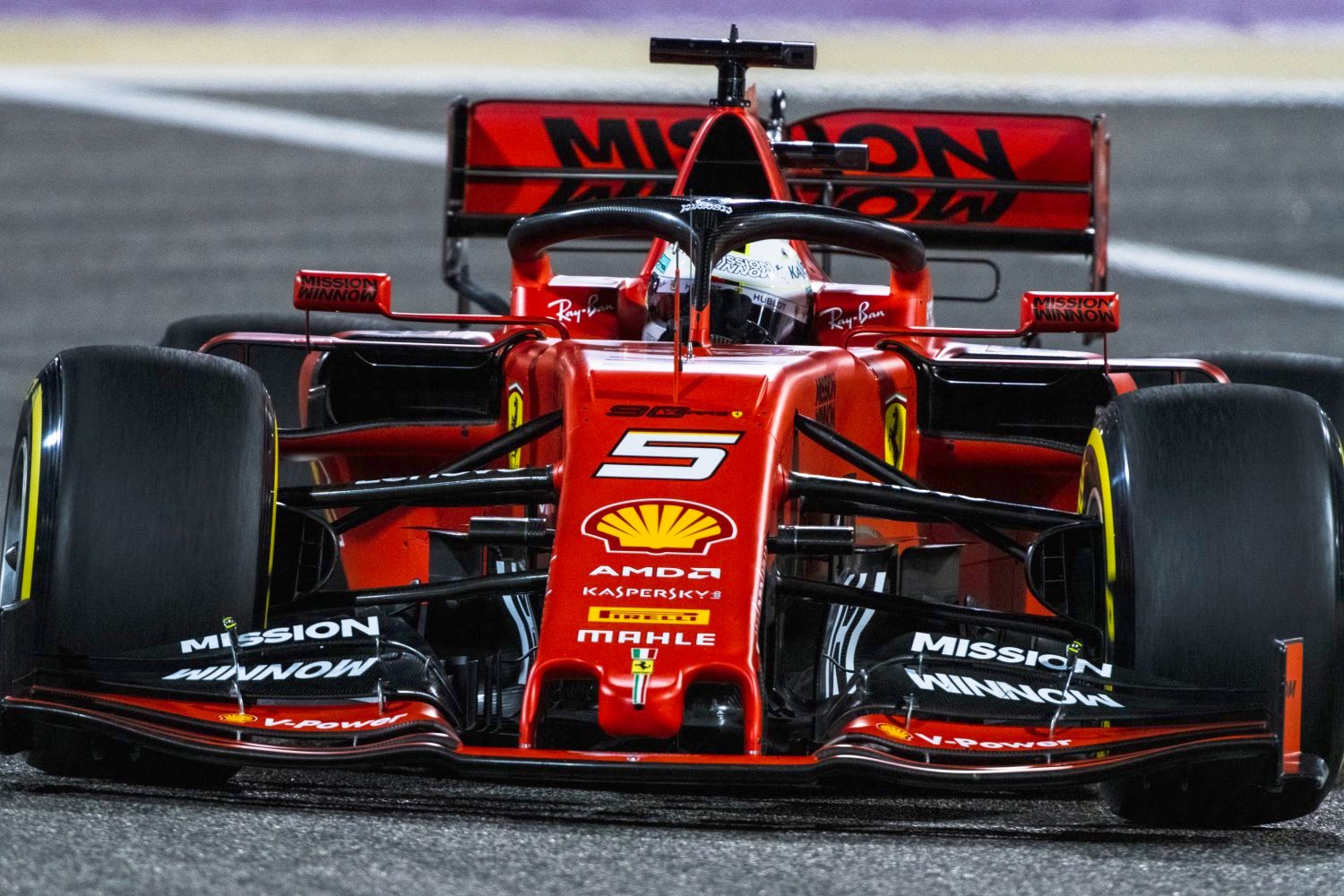 Ferrari
Ferrari and McLaren's "controversial" tobacco-backed slogans will not appear in the new edition of the official F1 video game, "F1 2019," the game's publisher, Codemasters, confirmed.
The two teams launched their '19 cars featuring slogans related to their respective tobacco-producing sponsors.
Ferrari carries Philip Morris Intl's "Mission Winnow" branding and McLaren features British American Tobacco "A Better Tomorrow" slogan.
After concerns were raised by groups in Australia that the branding could "violate restrictions" on tobacco advertising, both teams removed the slogans from their cars and drivers' overalls for the season-opening race in Melbourne. The branding was reinstated by both teams at the next round. Codemasters Game Dir Lee Mather said, "We always go 'non-tobacco'" RACE FANS