McLaren not comparing itself to midfield – Sainz Jr.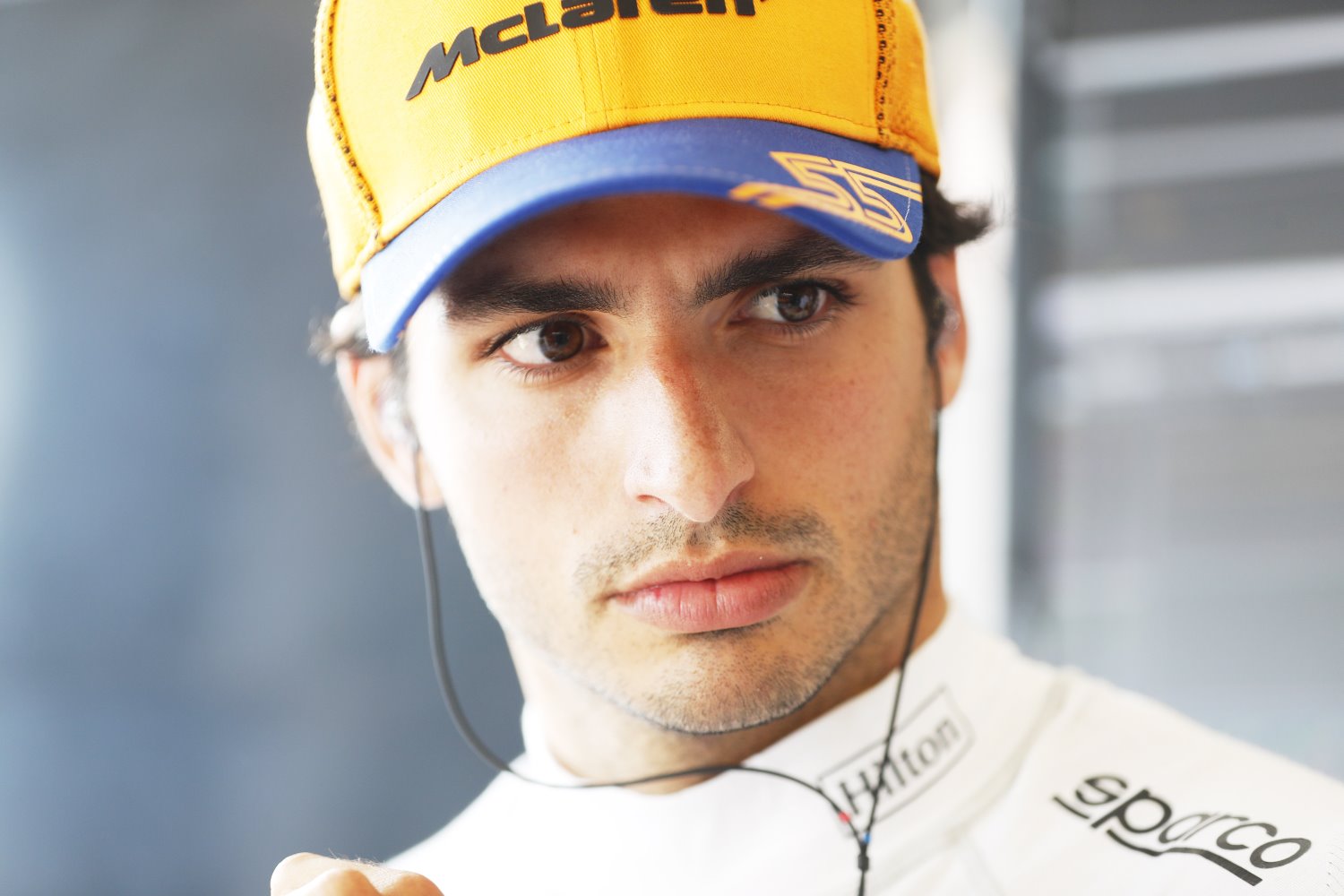 Carlos Sainz Jr.
(GMM) McLaren is measuring itself against the top teams, not the best teams in the midfield.
That is the claim of Carlos Sainz Jr., when asked if he is happy that McLaren is clearly a strong midfield frontrunner in 2019.
"We still have to improve because looking at Mercedes and Ferrari, we can see that we need to improve every part of the car," he is quoted by AS newspaper.
"If we compare against the midfield, then we just need to improve a little to be ahead. But we do not compare ourselves to them," Sainz insisted.
"We compare ourselves to the car that right now is a second faster than us and so that is the goal," he added.