Bottas hopes for 2020 Mercedes deal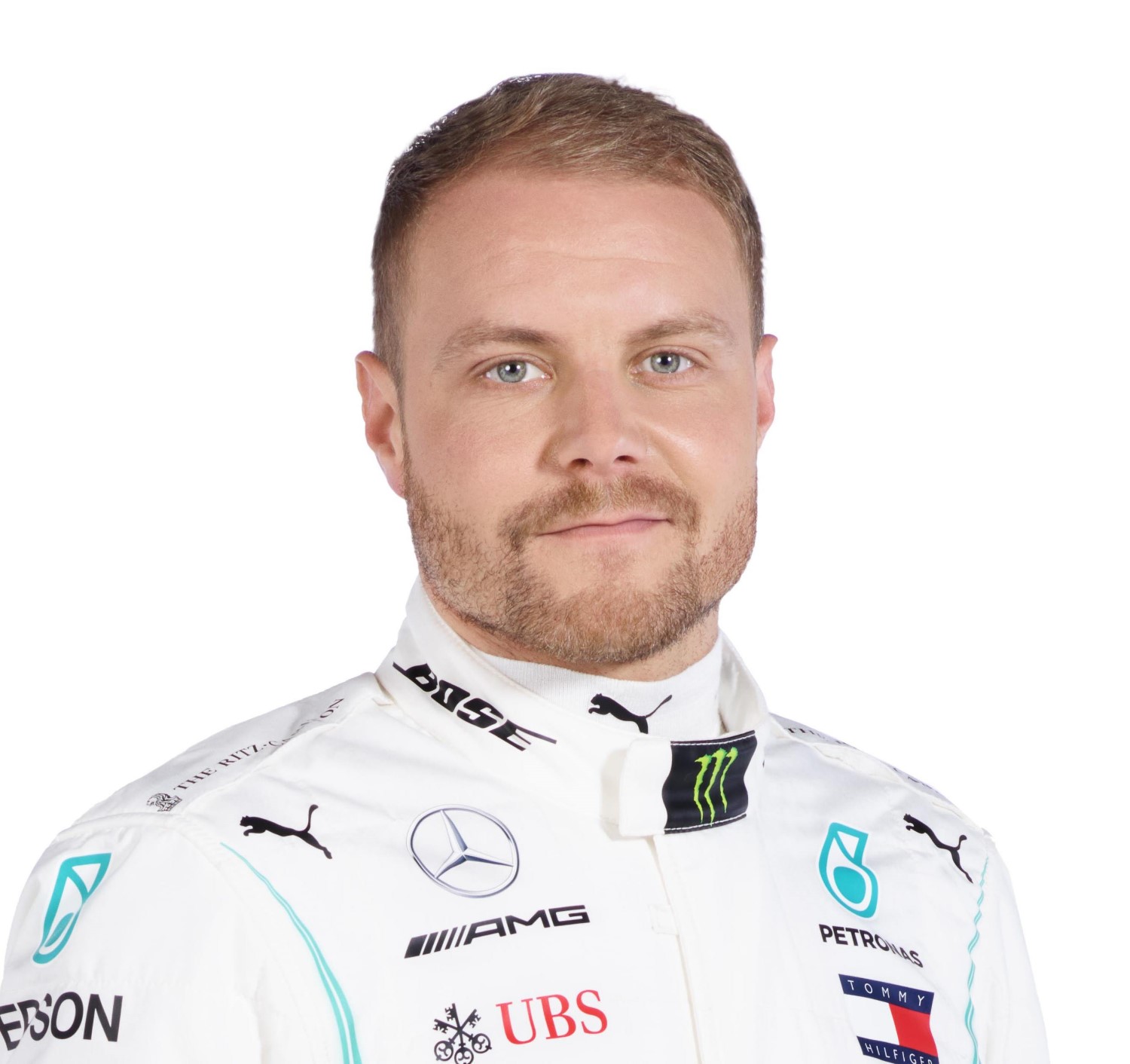 Valtteri Bottas
(GMM) Valtteri Bottas is hoping to be retained by Mercedes beyond 2019.
The Finn had a bad 2018 season, but after four races and a new attitude in 2019 he is leading the world championship by a single point.
Nonetheless, his current contract is for one year only, and Esteban Ocon is hoping to get the job for 2020.
"The talks will come when the time comes," Bottas, 29, is quoted by Speed Week.
"And when the time comes, I hope they will not stretch for too long. But we have not talked about it yet, because it's not the time.
"When it is, I hope the negotiations will be good and fast and that we will quickly reach an agreement," he said.
Bottas says he is feeling confident at present.
"The good results have definitely strengthened my confidence in my skills. It's a good indication that you're doing something right," he said.