Vettel admits full respect for Hamilton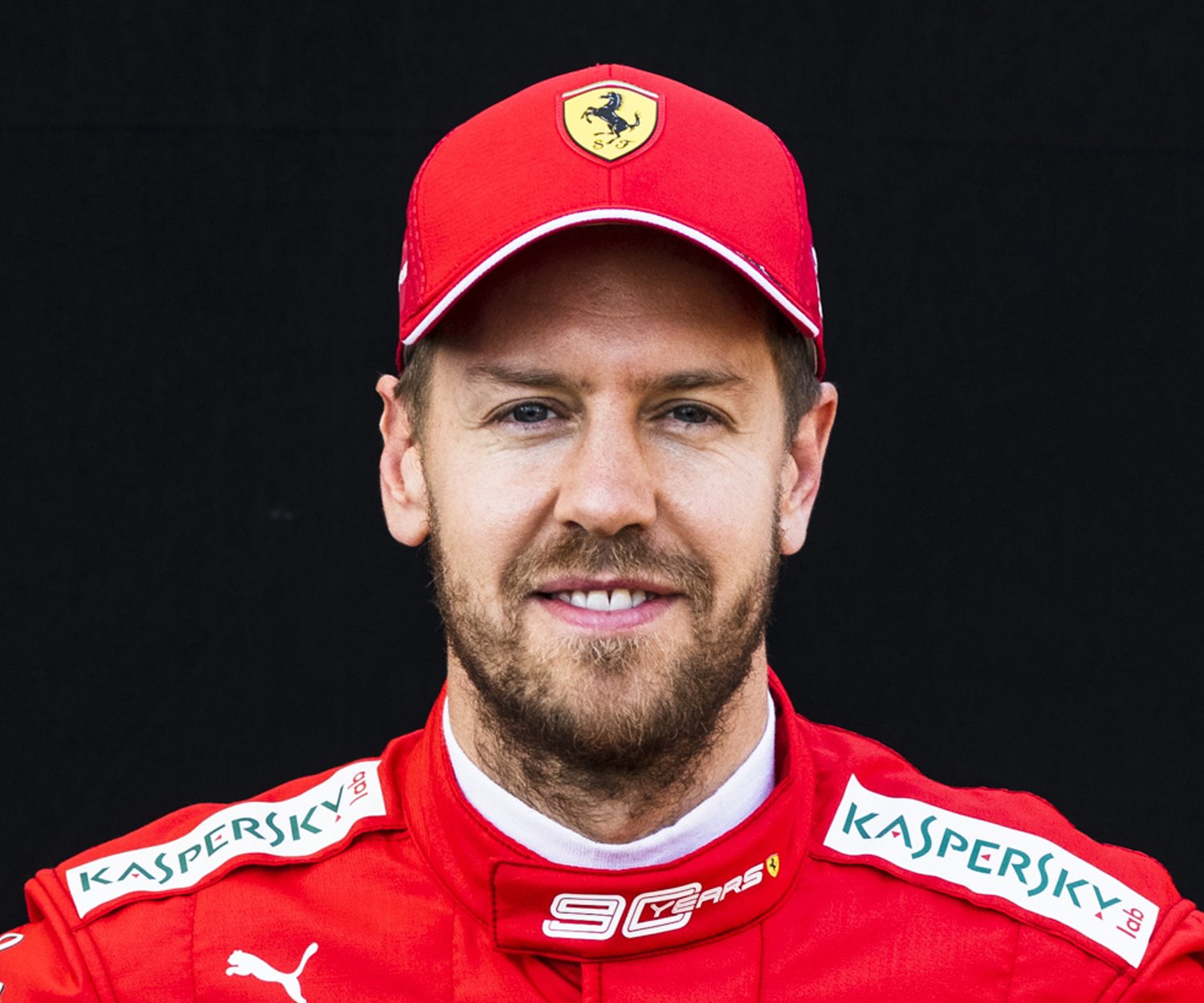 Vettel admits Hamilton better some days
(GMM) Sebastian Vettel says he has developed a special respect for five time world champion Lewis Hamilton.
The pair have been title rivals for years, but the German said that in the recent past, he realised that Hamilton deserves his full respect.
"At some point it clicked," Vettel told Der Spiegel.
"It's not like I don't also respect the other drivers, but with Lewis I can also feel that it is mutual."
The Ferrari driver says it means that when he is beaten by Hamilton, but also by other drivers, he stops to acknowledge their achievement.
"I acknowledge performance," said Vettel.
"And if the moment of victory does not belong to me, for whatever reason, then it belongs to somebody else, and that should be respected," he added.
"We spend too much time struggling and complaining, and too little time complimenting.
"The speed of our lives does not allow for reflection and admiration. Things are forgotten too quickly, as the next story is always being written."
Vettel said his four titles with Red Bull eased the pressure from his shoulders, and also made him more humble.
"I know that I'm beatable," he said. "There are days when others are better. I do not like that, but it's true."