Teams unsure about more than 21-race calendar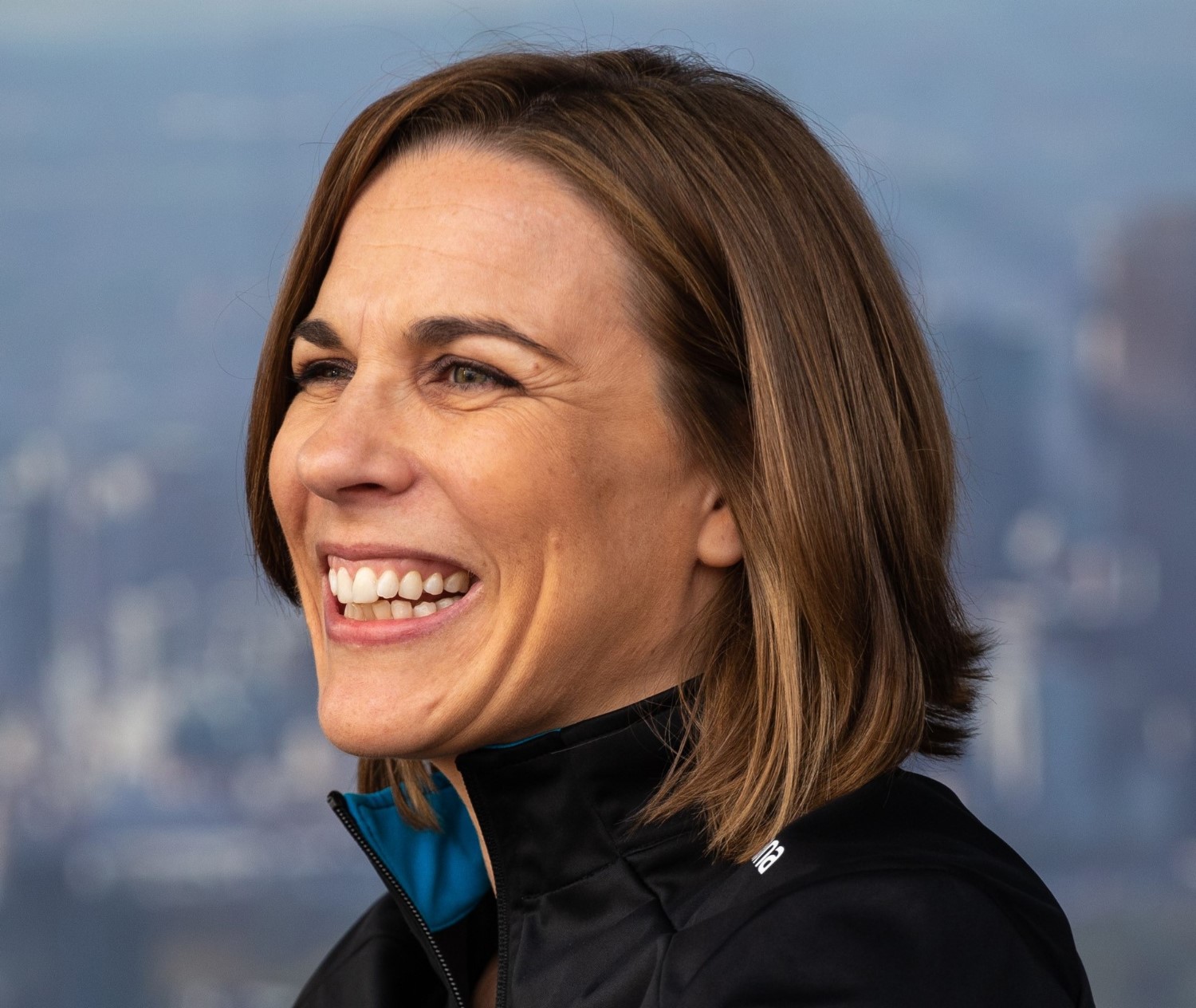 Claire Williams not for more than 21
(GMM) F1 teams are at "tipping point" in terms of being able to cope with more races on the calendar.
Vietnam, and probably also Zandvoort, are joining the schedule next year, raising the specter of future calendars greater than the 21 grands prix at present.
"Our guys are already going around the world 21 times a year, plus the tests," said Claire Williams. "That's a long time to expect people to be away from home."
She said easily coping with more races is only possible for the bigger teams who "can afford" to expand their race teams.
"Clearly for smaller, independent teams, that's a much harder piece of work and just puts far too much pressure on the system," said Williams.
But even Christian Horner, boss of the top three team Red Bull, is not so sure going beyond 21 races is a good idea.
"21 is already a big ask," he said. "I feel that going beyond that is a tipping point."
Not just that, Horner worries that more than 21 races is also too many for the fans.
"A book can only have so many chapters, and what you don't want is saturation," he said.