Patricia Driscoll denied new trial and motion for acquittal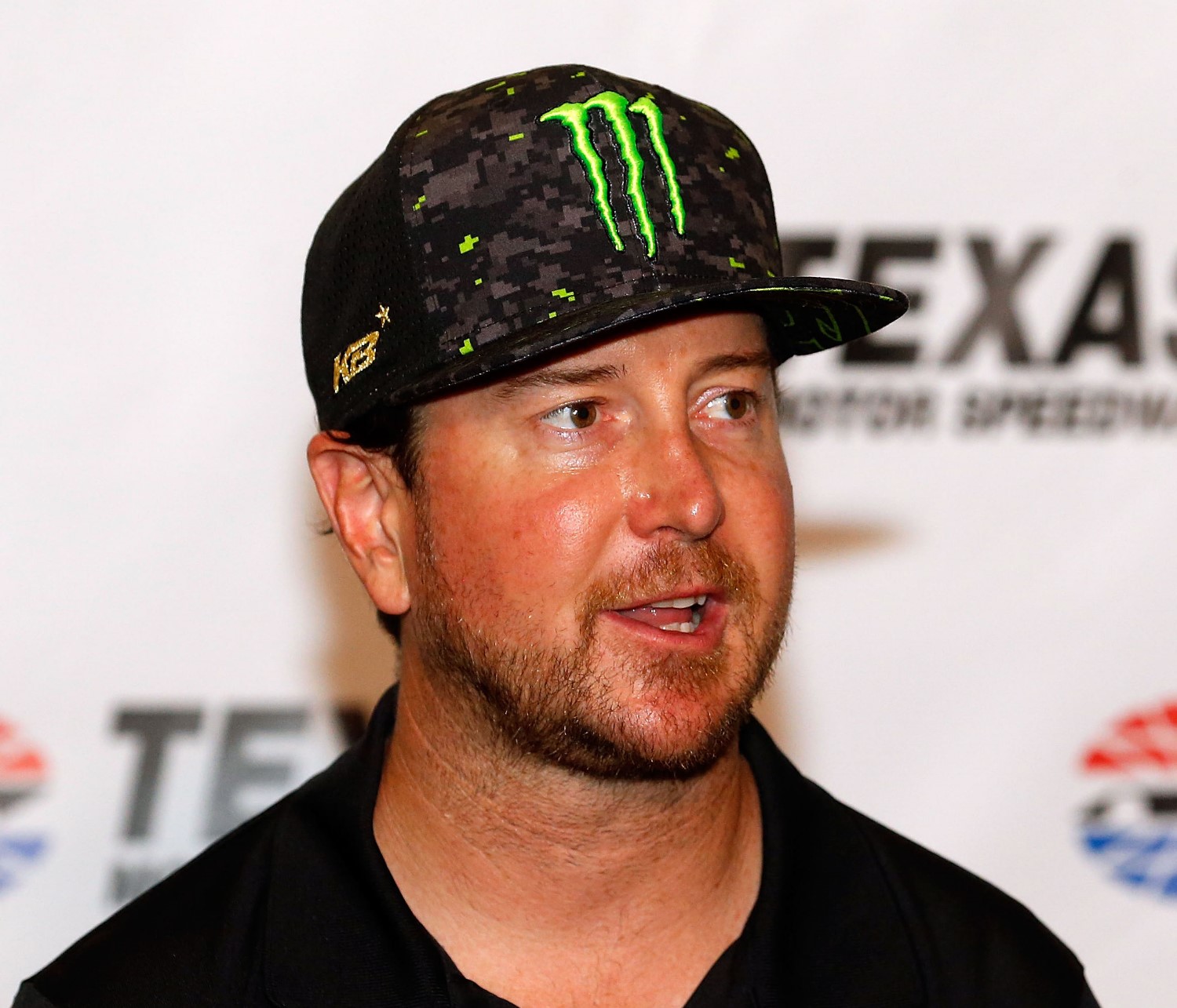 Kurt Busch has last laugh
The judge presiding over the federal criminal case against Patricia Driscoll, the former executive director of the now-defunct Armed Forces Foundation and Kurt Busch's ex-girlfriend, was told this past Wednesday that she cannot have a new trial nor a directed verdict to set aside a jury's finding of guilt on two counts of wire fraud, two counts of tax evasion and one count of first-degree fraud.
The case stemmed from Driscoll's pilfering of funds from the foundation's coffers to pay for person items, including jewelry, groceries and massages, as well as, personal travel for her and a family member. She also used foundation funds to pay her personal credit cards and to cover business expenses for her privately-held security firm, Frontline Defense Systems. Driscoll was first exposed for the questionable expenditures by Kickin' the Tires in February 2015 after an in-depth review of financial records that were leaked to the media outlet.
Driscoll was later discovered to have misled board members of the AFF and provided false information on tax forms filed with the IRS.
"Courts do not lightly set aside jury verdicts," write U.S. Judge Richard Leon. "A judgment of acquittal notwithstanding the jury's verdict requires a determination that, 'viewing the evidence most favorably to the government and according the government the benefit of all legitimate inferences therefrom, a reasonable juror must necessarily have had a reasonable doubt as to the defendant's guilt.' A defendant seeking a new trial bears 'the burden of demonstrating that the new trial would be in the interest of justice.' To meet this burden, a defendant must show that … there was a substantial error and … the error affected the defendant's substantial rights, or that the evidence … preponderates heavily against the verdict, such that it would be a miscarriage of justice to let the verdict stand.
"Driscoll cannot satisfy these demanding standards. The government's extensive trial presentation included evidence from which a reasonable juror could have found each element of wire fraud, first-degree fraud and tax evasion beyond a reasonable doubt."
But the jury didn't find beyond a reasonable doubt, instead they found her guilty and she has been awaiting sentencing. That process was placed on hold while she pled for a review and reversal of the verdict.
"Because the jury's verdict had an adequate evidentiary foundation, Driscoll is not entitled to a judgment of acquittal."
A sentencing date has not been set and Driscoll's attorney, Brian Stolarz, did not respond to a text messaging seeking comment on Sunday afternoon.
Busch was cleared of alleged domestic violence charges by Driscoll and exonerated when prosecutors in Dover, Del. dismissed the claims saying there was no evidence supporting her report. Kickin' The Tires