No F1 'Q4' qualifying in 2020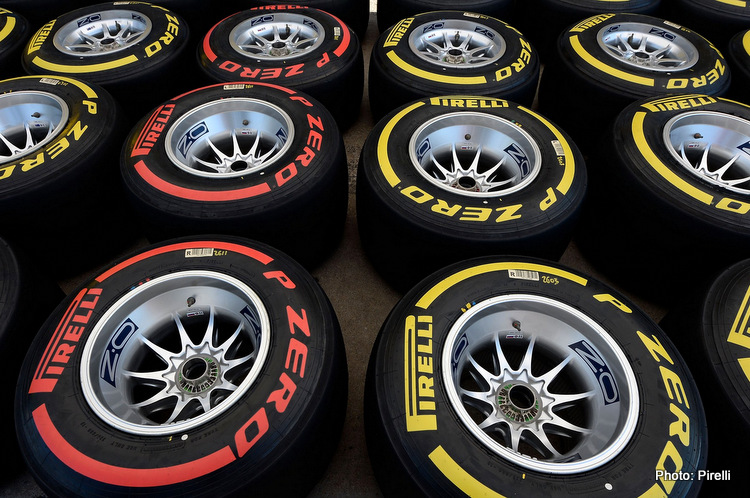 Pirelli Tires
(GMM) The 'Q4' qualifying format proposal for 2020 has been scrapped.
Earlier, we reported that authorities were considering adding a fourth segment to the current 'knockout'-style session.
Concerns were raised about whether the teams could cope with the extra segment with their existing allocation of Pirelli tires per race weekend.
"There is a risk of making something worse," Pirelli's Mario Isola said.
Indeed, the FIA published the 2020 sporting regulations on Tuesday and it showed that the current 'Q3' qualifying format remains unchanged.
DPA news agency claims the sport's authorities had considered making the change to "increase the challenge and the chances of unexpected results".
But the report added that only "minor adjustments" to the technical and sporting regulations have in fact been made for 2020, ahead of the sweeping new rules for 2021.