McLaren F1 Team's '18 Revenue Of $173.2M Down 36.5% From '17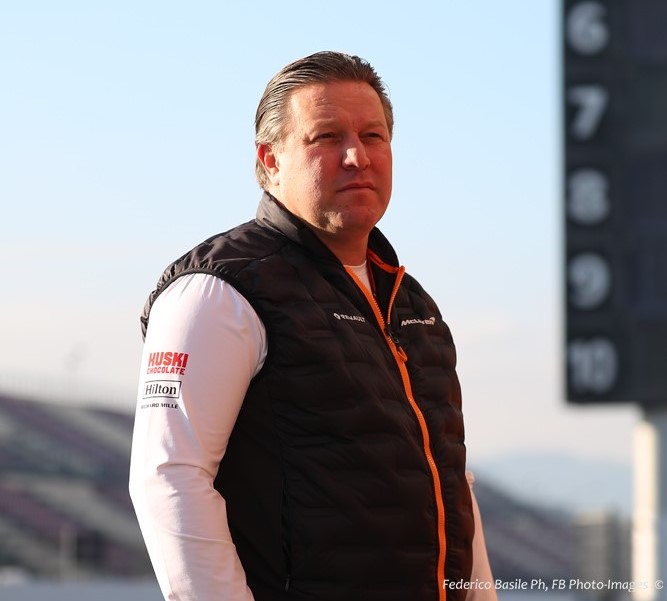 Costly decision by Zak Brown and company to drop Honda for Renault. Not only is the Honda now a better engine, McLaren is out a lot of money
Revenue at McLaren accelerated 44% to a record $1.7B last year despite a "decline in the fortunes" of its F1 team.
According to the group's financial statements for '18, its growth "was fueled by a 44.6% surge in sales of its supercars."
McLaren's automotive division recorded revenue of $1.4B compared to the $173.2M made by its F1 team.
The team's revenue was down 36.5% due to the loss of funding from Japanese automaker Honda, which supplied McLaren's engines until the start of last year. FORBES,