British GP saved as Silverstone agrees new Formula 1 deal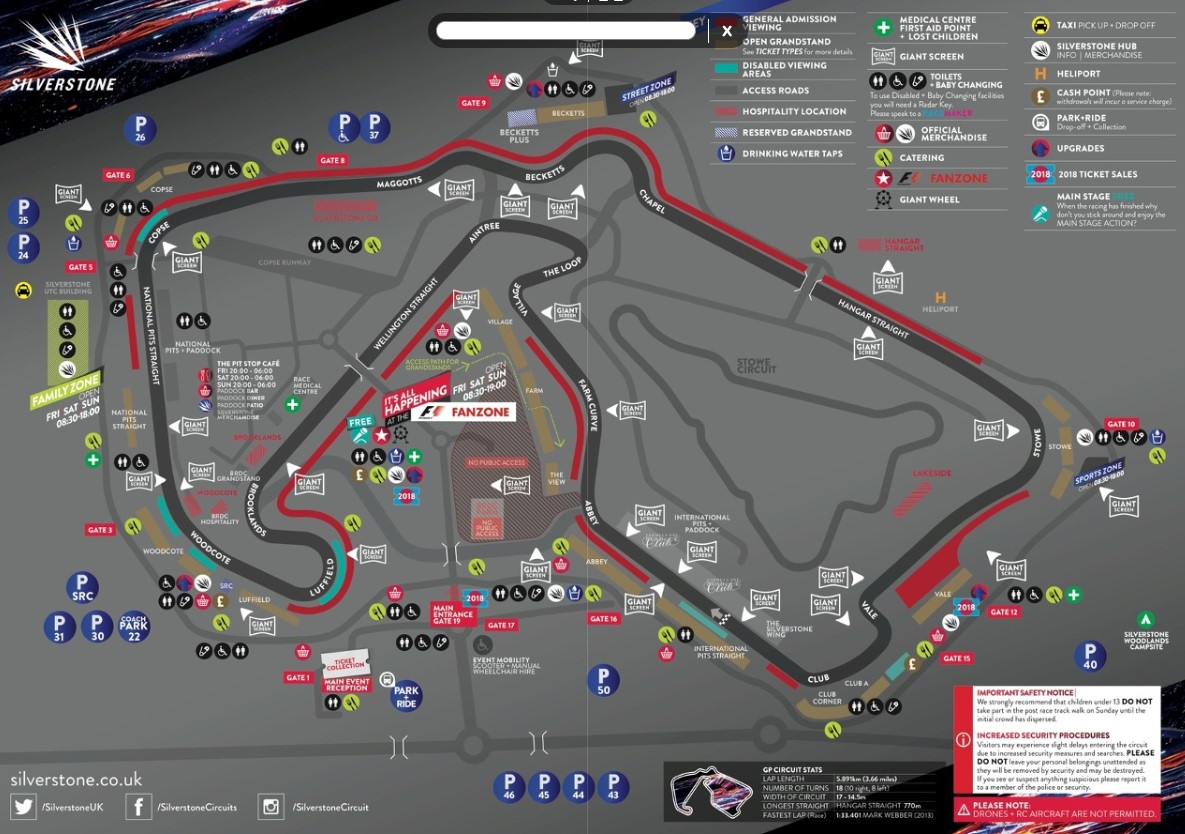 Silverstone
British Formula 1 fans can breathe a sigh of relief with the news that the British GP won't be dropping off the calendar after this year's event, which was due to be the last race at Silverstone after the BRDC activated a break clause agreement in its contract shortly before the 2017 race.
Joe Saward, Group F1 Editor of sister publication Motorsport Monday confirmed via his JSBM confidential weekly newsletter that the race had indeed been rescued and that the event would continue beyond this year's grand prix.
Although it isn't known exactly what compromise has been agreed to, Saward is confident that a successful accommodation has been reached for the race to continue at the historic circuit. Given that the British GP has been a staple of the F1 calendar since the very first championship race in 1950 and seven of the ten teams being based in the UK, not having a British GP would have been unfathomable.
Saward's sources confirmed to him that the new deal is a multi-year agreement, destined to run from 2020 through to 2022. But coming as a further surprise, is that there is no guarantee that the Silverstone race will remain the only UK event on the F1 calendar!