Video: Mercedes-Benz CLA Coupe: "Play by your rules."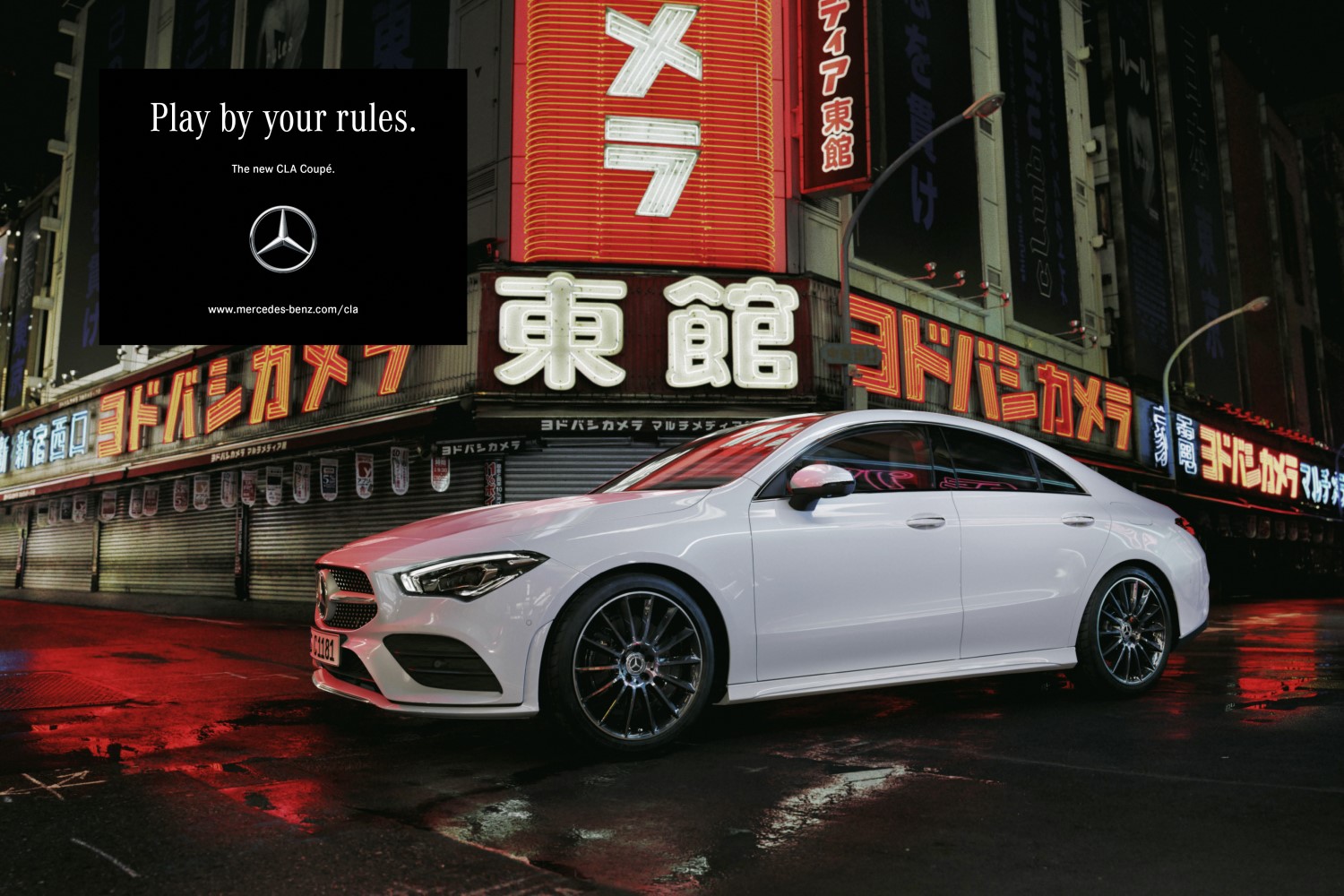 Mercedes CLA Coupe
Mercedes-Benz is coupling sales release of the new CLA Coupe with an emotively appealing film which is being shown below. The five-minute film tells a story of youth and adulthood, of fitting in and non-conformity. In a fictitious inner dialog a young adult looks back at the dreams and desires of their younger self. "Play by your rules." is, appropriately, also the slogan for the new CLA Coupe. Beyond the campaign itself the Mercedes-Benz brand wants to encourage people to follow their inner voice and do the important things in life in their own individual way.
"A unique car for extraordinary people – this is how we see and present the new CLA Coupe. The film speaks the language of a young, confident target group which is true to itself", says Bettina Fetzer, Director Marketing Mercedes-Benz Cars. "We are concentrating more on entertainment than classical advertising here. The film is bold and emotional, without taking itself too seriously."
CLA drivers are seen as individualists. Creativity, aesthetic expression and the sense of being in control of their own life is of the utmost importance to them.