Scott Dixon confirmed to drive 24 Hours of Le Mans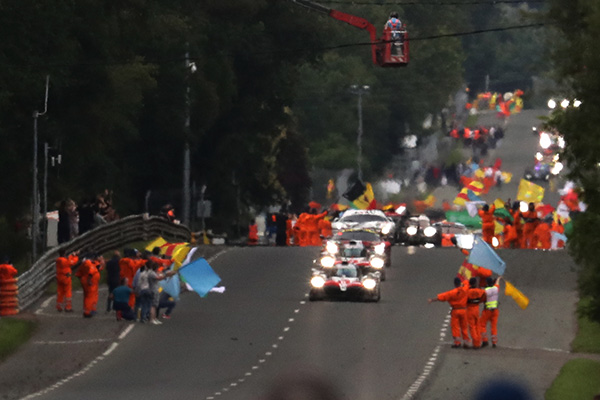 LeMans Last Lap
New Zealand driver Scott Dixon has been confirmed for another shot at the famous 24 Hours of Le Mans race in France.
Ford announced Dixon will be part of the manufacturer's four-car assault on the GTE Pro division at the race to be run on June 16 (NZT).
Dixon, 38, will join his regular Ganassi-Ford long-distance driving partners Ryan Briscoe and Richard Westbrook for the race.
It will be the fourth year in a row they have teamed up for Le Mans with Chip Ganassi Racing. They got on the podium with a third in 2016 but finished seventh and 14th the last two years.