Mercedes Can Do No Wrong, Ferrari Can Do No Right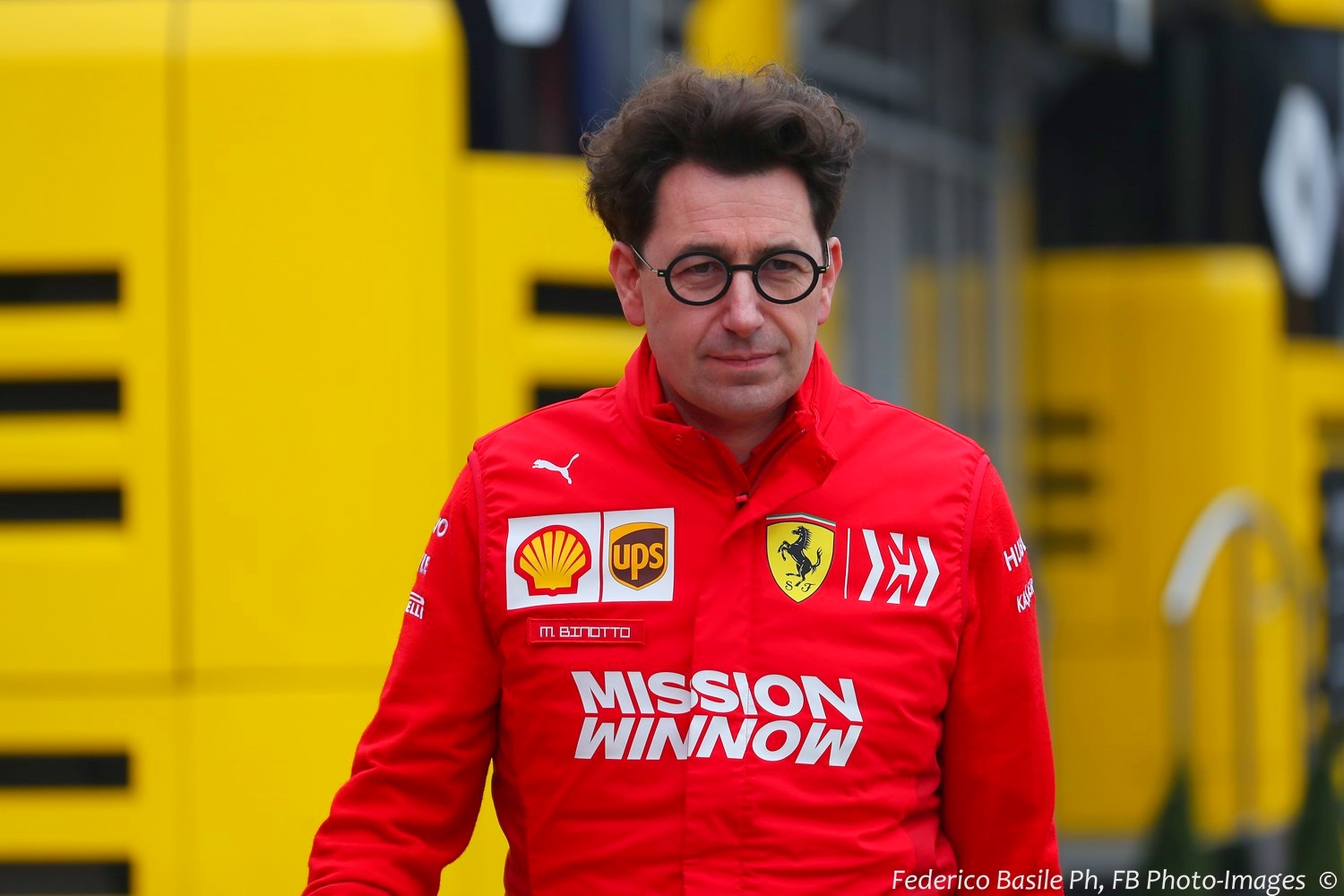 Binotto simply cannot design a car that's as fast as the ones designed by Costa
Italy's motorsport media was once again scathing of Ferrari's performance at the Azerbaijan Grand Prix, as the Scuderia were powerless to prevent Mercedes securing yet another one-two finish in Baku, with Valtteri Bottas leading Lewis Hamilton home for the Silver Arrows.
The Mattia Binotto designed Ferrari is simply no match for the Aldo Costa designed Mercedes, never was, never will be.
Ferrari once again entered a grand prix weekend hoping to utilize their supposed power advantage over Mercedes, only to see things slip through their fingers.
Charles Leclerc had looked certain for pole until he smashed into the barriers in Q2, while Sebastian Vettel was tricked into running without a tow in Q3, with Mercedes locking out the front row.
Mercedes makes Ferrari look like clowns at every turn.
Although Vettel was on the podium for a second race in a row, Gazzetta dello Sport said: "This was a Sebastian Vettel that was not as explosive. His podium was a small consolation."
La Repubblica added of Vettel's performance: "Vettel has become a champion of regularity for better or for worse: in the sense that nothing has risked and he has taken the points, perhaps even thinking about last year's lesson, with thoughts of the type 'better to take points than to end up retired'.
"Next Formula 1 arrives in Europe, and the 2019 title fight already appears to be a foregone conclusion."
Tuttosport said of the Monegasque: "Leclerc fought like a lion to use his tires to the last before the pit stop."
Corriere della Sera were far more negative, however, as Mercedes' fourth one-two finish to start the season set a new F1 record: "The overwhelming power of the Silver Arrows sharpens the focus on the inferior Ferrari.
"Ferrari is not far away, Leclerc is there but the team needs more than a few fast laps from Sebastian. A painful repeating record, unbearable for those who think, speak and live as a Ferrari driver."