XCDS And United Autosports Team Up For 2019 Race Season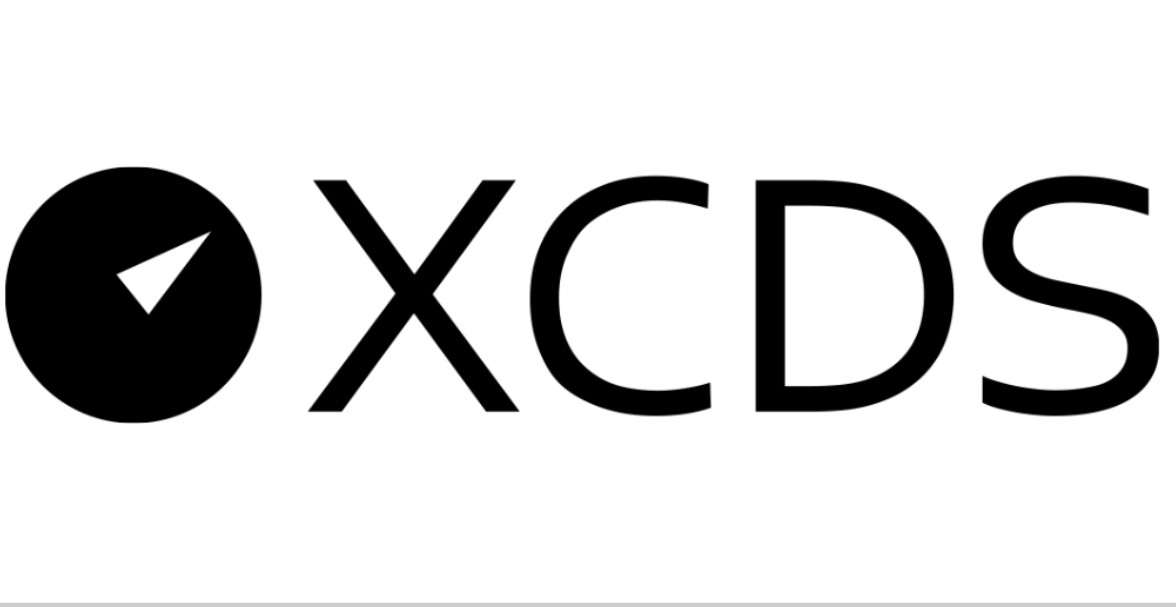 XCDS (eXtended Collaboration Document Systems)
United Autosports can confirm that they have joined forces with XCDS (eXtended Collaboration Document Systems) for the 2019 European Le Mans Series and Le Mans 24 Hours.
XCDS is an innovative international software vendor focused on powerful office solutions development and integration. They plan to deliver their products through a worldwide network of qualified integrators and cloud service providers. The XCDS team are experts with years of high-load data processing systems, document editors and communication services development and maintenance experience. Their products are created to match large government and corporate organizations security and efficiency requirements.
The company teams up with United Autosports for their 2019 European Le Mans Series campaign and will also be present at the Le Mans 24 Hours as United Autosports enters two cars in the world famous 24-hour race. Round two of the European Le Mans Series will be held at Monza, Italy on 10-12 May.
Andrei Cheglakov, XCDS Founder:
"I am delighted to form this relationship between XCDS and United Autosports. It gives us a great opportunity to introduce the XCDS product to an international audience in a sport we love and with which we have had a strong relationship in the past. The platform is perfect and with the management in place behind United Autosports and the international reach, the business opportunities are obvious. We are excited to be involved and can't wait to be on the grid with the team at Le Mans."
Zak Brown, Team Owner and Chairman, United Autosports:
"It's great to have XCDS on board for the 2019 season. Hopefully we can help them broaden their audience into the motorsport world and we look forward to carrying their branding throughout the 2019 season."
Richard Dean, Team Owner and Managing Director, United Autosports:
"I'd like to welcome the XCDS team to United Autosports for the 2019 season. We are looking forward to working together introducing XCDS products and services through our high profile International motorsport programs."