Just how minuscule are over-the-top viewer numbers?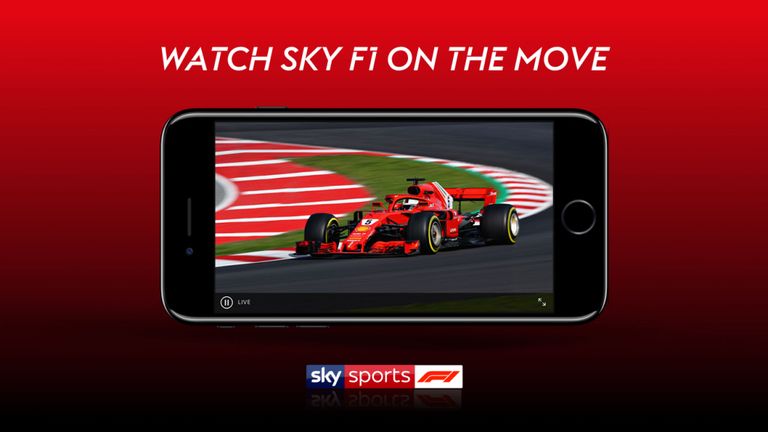 Hardly any cord-cutters are watching F1 and IndyCar on mobile devices or PCs
F1 and IndyCar touted that millennials are moving to streaming TV and cutting to cable-cord. So they launched an over-the top TV package via the internet.
But is anyone watching? Do they help the TV ratings? Hardly at all.
Let's break down the viewership numbers from the recent Chinese GP in England, and these numbers are similar for all races.
1,410,100 broadcast on TV (97.97%)
19,959 tuned in on a PC or laptop (1.39%)
5,236 watched it on a tablet (0.36%)
4,086 used a smartphone. (0.28%)
1,439,381 viewers total
Editor's Conclusion: 100% of IndyCar races need to be on network TV. If anyone thinks the over-the-top programming is going to move the needle for IndyCar they are kidding themselves. Network TV is where it's at. NBCSN ratings are the death knell for IndyCar. All races need to be moved to NBC for the series to really blossom. Over-the-top programming will bring very little value to sponsors because hardly anyone watches.