Hulman & Company Statement on Passing of Sen. Richard G. Lugar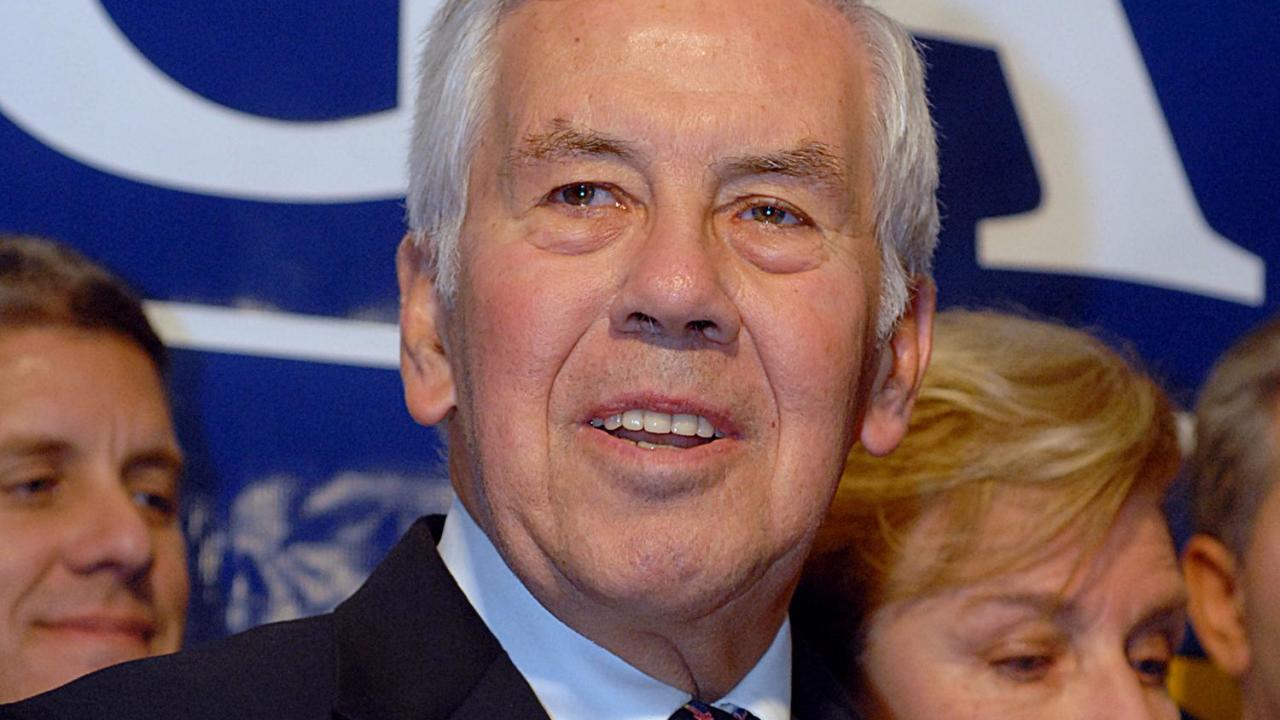 Senator Richard Lugar
A statement from Hulman & Company President and CEO Mark Miles on the death Sunday, April 28 of former United States Senator Richard Lugar, who served as Indianapolis mayor from 1968-75 and represented Indiana in the U.S. Senate from 1977-2013.
"Senator Richard Lugar was a dedicated public servant who also was a great friend to Hulman & Company and the Indianapolis Motor Speedway for decades. We have fond memories of his visits to the track, especially when he showed his commitment to our great nation by leading the annual military induction ceremony on Armed Forces Day during the Indianapolis 500. Senator Lugar's humility and devotion to country, state and city helped to create a better life for all Hoosiers, and his contributions are immeasurable and will be remembered forever.
"On a personal level, I had the honor and privilege of knowing the senator for more than four decades, beginning with my work on his United States Senate campaign in 1974. I've never known a person with greater integrity, intellect and loyalty to this city, state and the people who were close to him. On behalf of everyone at Hulman & Company, I offer our most sincere condolences to all of Senator Lugar's family and friends."