Verstappen can still win 2019 title – Marko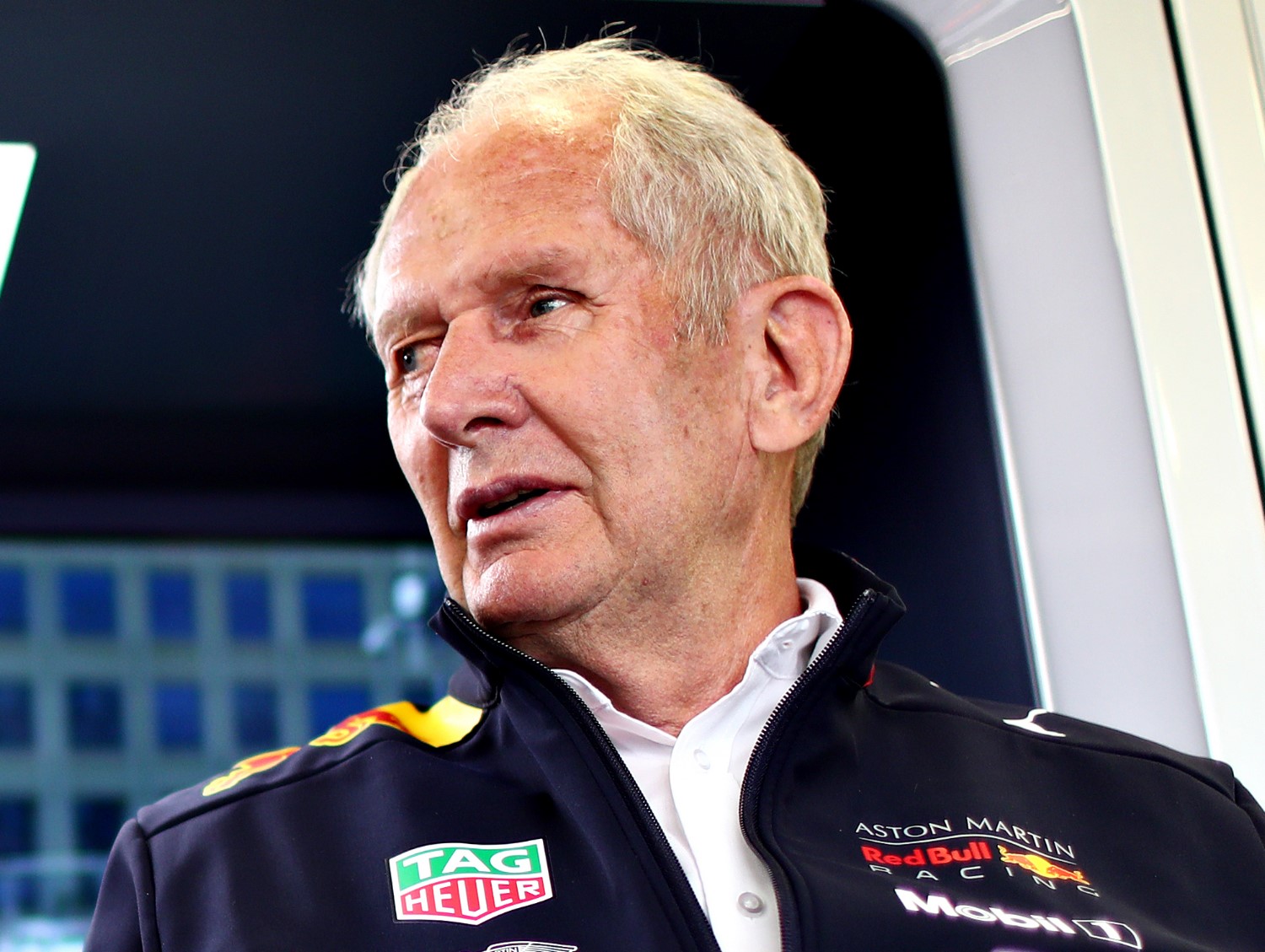 Dr Helmut Marko
(GMM) Dr Helmut Marko thinks Max Verstappen remains on track to win the 2019 title.
One would be forgiven for thinking 2019 is now a two-team fight between Mercedes and Ferrari.
But Marko said of Red Bull: "Our goal is still the world title.
"We are still in it. Max has been sensational and so far has taken the maximum he can.
"With a new driver, we knew it would be difficult in the constructors' championship," Marko, referring to Pierre Gasly, told Kronen Zeitung.
"But Max has scored twice as many points as in the same period of the previous year."
And Marko says the 2019 car will now get even faster.
"We have a new engine for Baku, which has a bit more horse power, but not significantly. We have also made a small step with the chassis, and the big updates come in two weeks in Barcelona," he added.
Marko also thinks Ferrari is still very much in the title fight, even though Mercedes has won every race so far.
"They surprised us with their relatively early team orders, but they also have the worst problem with bringing the even more sensitive tires into the working window.
"When they get it right, they have a rocket," he said.
But Mercedes, Marko acknowledges, have been the most consistent so far.
"They do not have the fastest car but they are the only consistent ones. They are fast with every tyre. We must recognize that, even if I don't like it," he said.